Esports - Logitech Gaming Sponsored Teams
ZERO LIMITS
Logitech G sponsors teams that strive to play with nothing holding them back. From daily routines to the world's biggest tournaments, they constantly push the boundaries of performance with the powerful combination of talent, dedication, and courage—and the right gear.
MEET OUR PROS
Different teams. Different genres. One goal: ZERO OPPOSITION.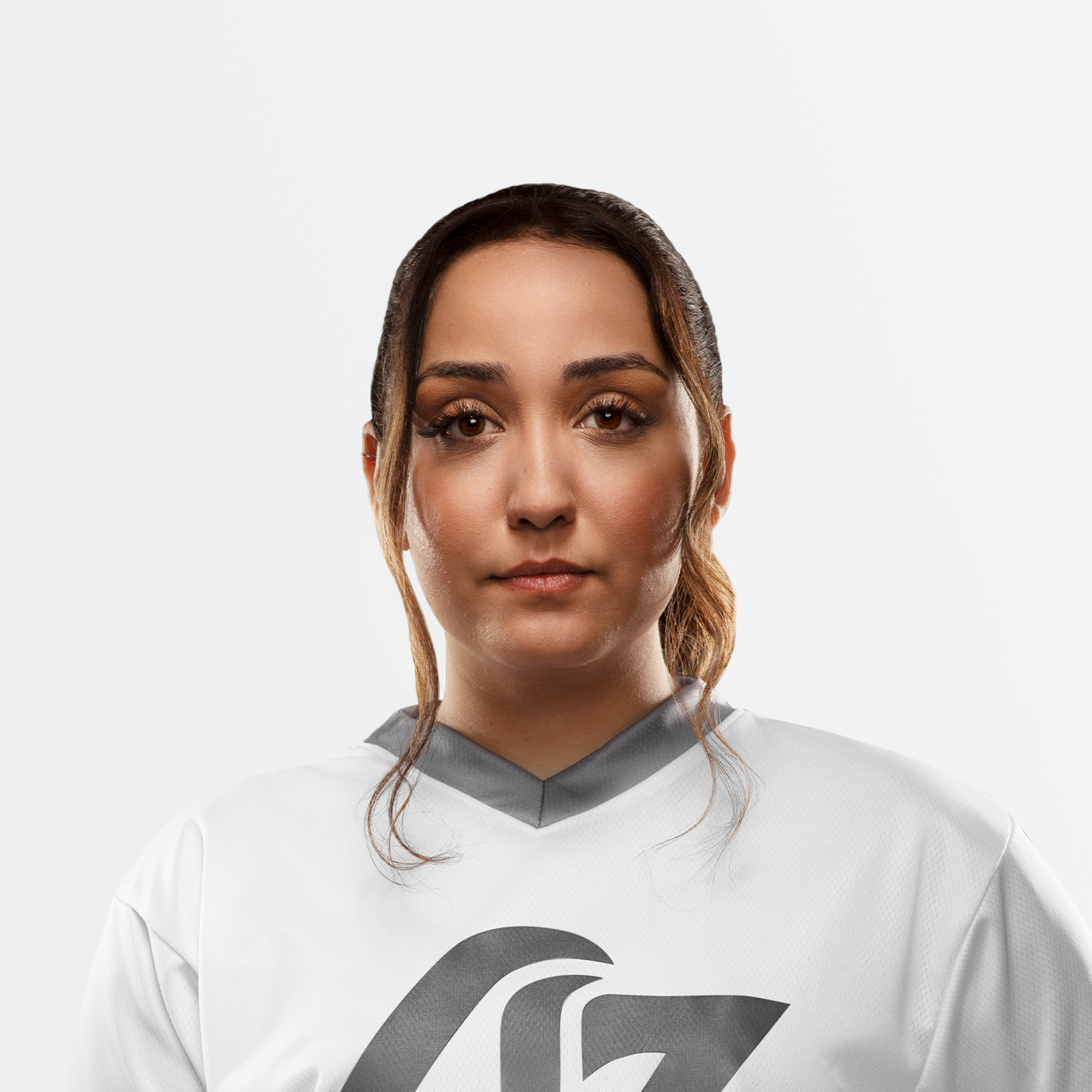 BENITA
CLG RED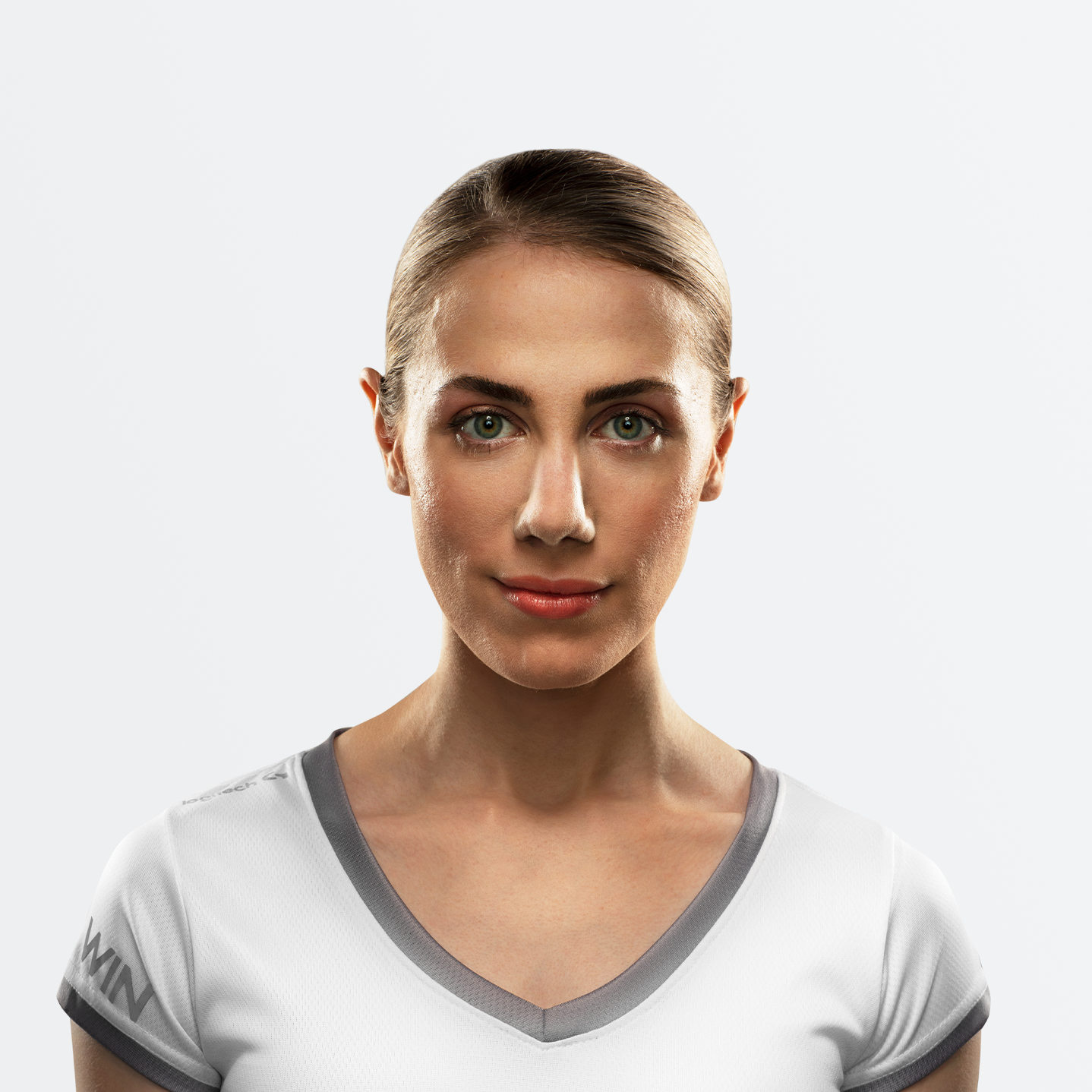 GOOSEBREEDER
CLG RED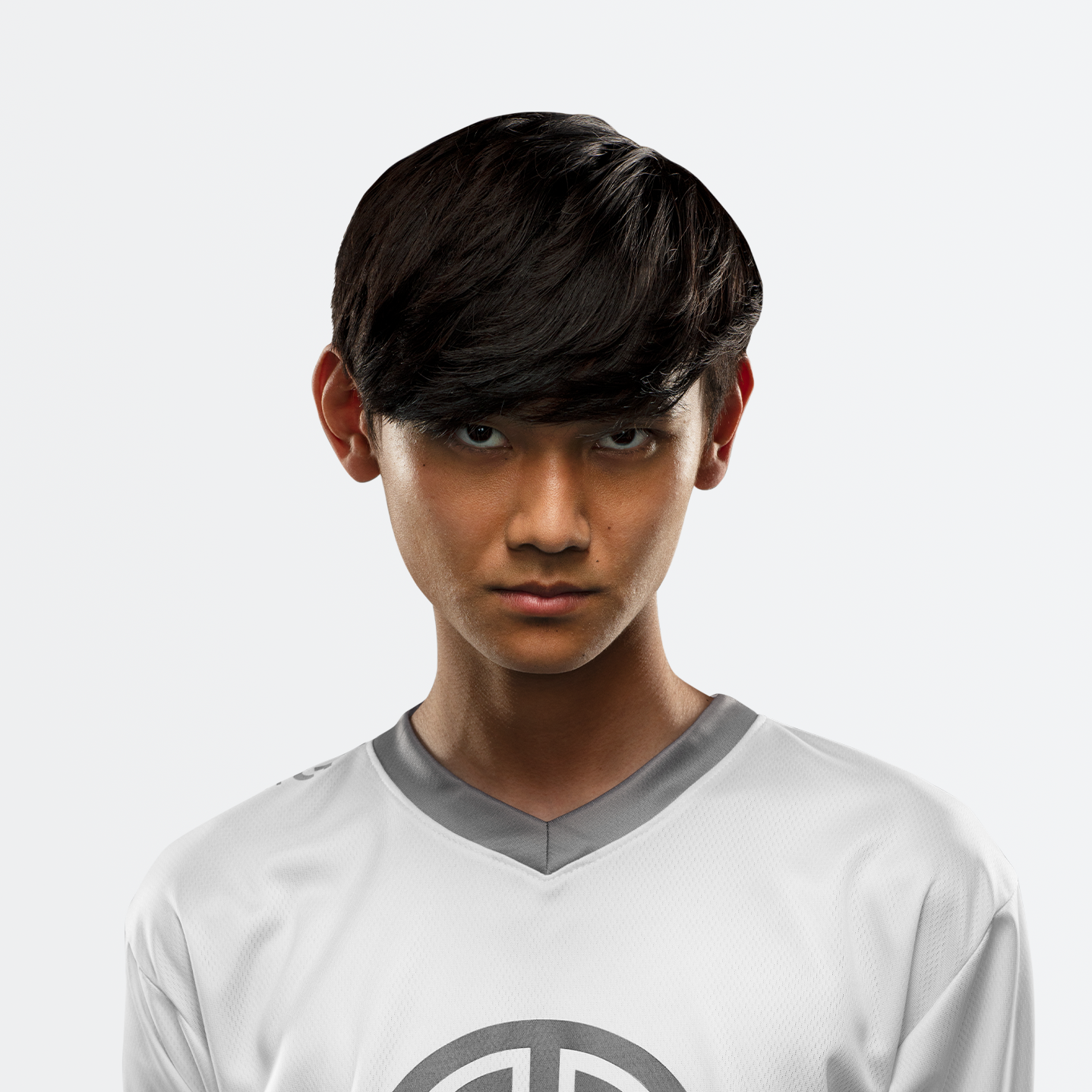 LOST
TSM
"PRO Series gets out of the way so I can make big moves."
New
Name
Best Sellers
Featured
GAMING SETUP
Sort By
New
Name
Best Sellers
Featured
Sorry, no products match
all those filters
Please clear the filters and try again.
New
Name
Best Sellers
Featured
PRO SERIES
Designed with pros. Engineered to win. From gaming mice to headsets to keyboards, our gear features Logitech G exclusive technologies and is ready for peak pro-grade performance.
PRO X SUPERLIGHT
The new weapon of choice for the world's top esports athletes.
PRO X WIRELESS
Unrivaled performance and precision giving you the tools and confidence needed to win.
PRO X KEYBOARD
The tournament-proven PRO X design—now with swappable pro-grade GX switches.
LOGITECH MCLAREN G CHALLENGE
Welcome to a new era of racing. Compete online and in person to win gear and prizes.