G2 Esports Team Uses Logitech G
TEAM INTRODUCTION
G2 Esports is a World Premier Esports Club representing some of the best competitive players around the globe. It was built with the desire to bring innovation into esports team management and business whilst upholding core values of professionalism.
Games
Counter-Strike Global Offensive (CSGO), Rocket League, Super Smash Bros., League of Legends (LoL), PlayerUnknown's Battlegrounds (PUBG), Racing, Hearthstone, Paladins
Achievements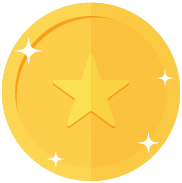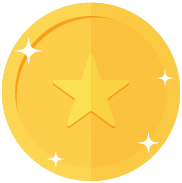 LCS EU 2016
Spring Champions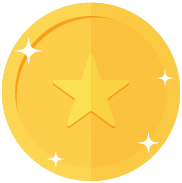 Rocket League 2016
World Champions
CS:GO 2017 ESL Pro League
Season 5 Champions
Hearthstone 2015
Best Team Award
Kennys'S GEAR, CONFIGURATIONS, & HOTKEYS
G512 Carbon

It's reactive, aesthetic and really simple to use.

PRO

Noise cancellation and it's a good quality sounds.
---
mixwell'S GEAR, CONFIGURATIONS, & HOTKEYS
---
nbk'S GEAR, CONFIGURATIONS, & HOTKEYS
---
nbk'S GEAR, CONFIGURATIONS, & HOTKEYS
---
Hjarnan'S GEAR, CONFIGURATIONS, & HOTKEYS
---
Wunder'S GEAR, CONFIGURATIONS, & HOTKEYS
---
GEAR, CONFIGURATIONS, & HOTKEYS
---
bodyy'S GEAR, CONFIGURATIONS, & HOTKEYS
---
Perkz'S GEAR, CONFIGURATIONS, & HOTKEYS
---
Jankos'S GEAR, CONFIGURATIONS, & HOTKEYS
---
Wadid'S GEAR, CONFIGURATIONS, & HOTKEYS
---
apEX'S GEAR, CONFIGURATIONS, & HOTKEYS
---
Husky's GEAR, CONFIGURATIONS, & HOTKEYS
---