G930 Wireless Gaming Headset
G930
Wireless Gaming Headset
G930
Wireless Gaming Headset
KEY FEATURES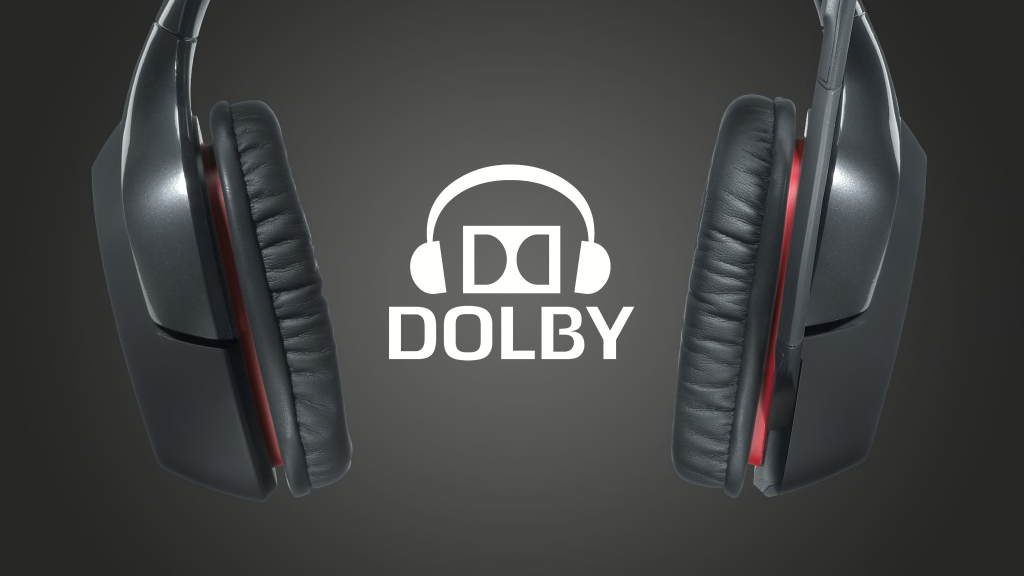 Dolby Headphone 7.1 surround sound
Hear them before they see you. Hear the game the way the developer intended. Dolby 7.1 sound output appears to surround you as if it's coming from all possible directions.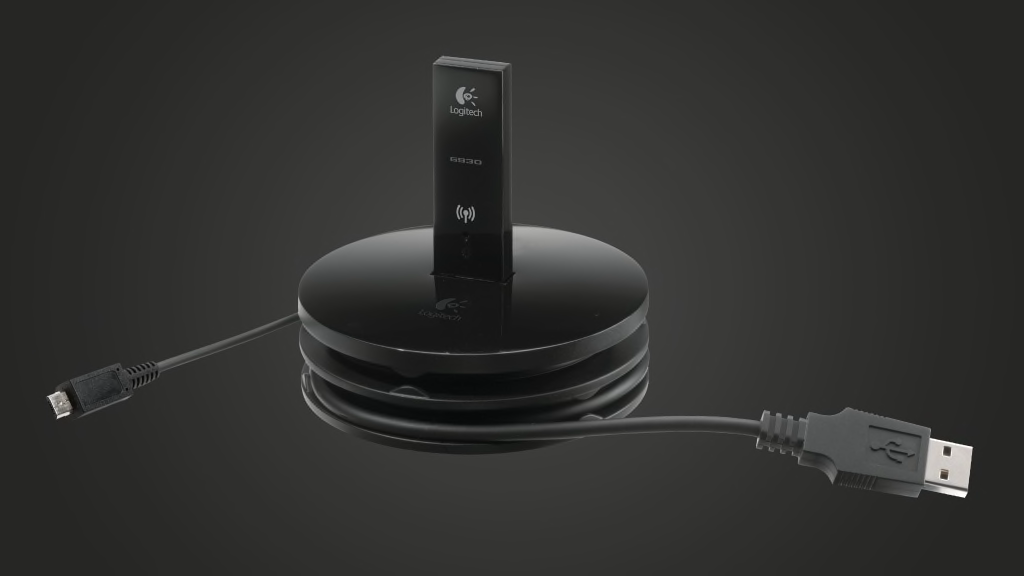 ADVANCED 2.4 GHZ WIRELESS
Lag-free. Interference-resistant. Speed and agility keep the signal clear and strong. Rapid-burst transmission is faster and less susceptible to interference. Frequency agility ensures optimal performance.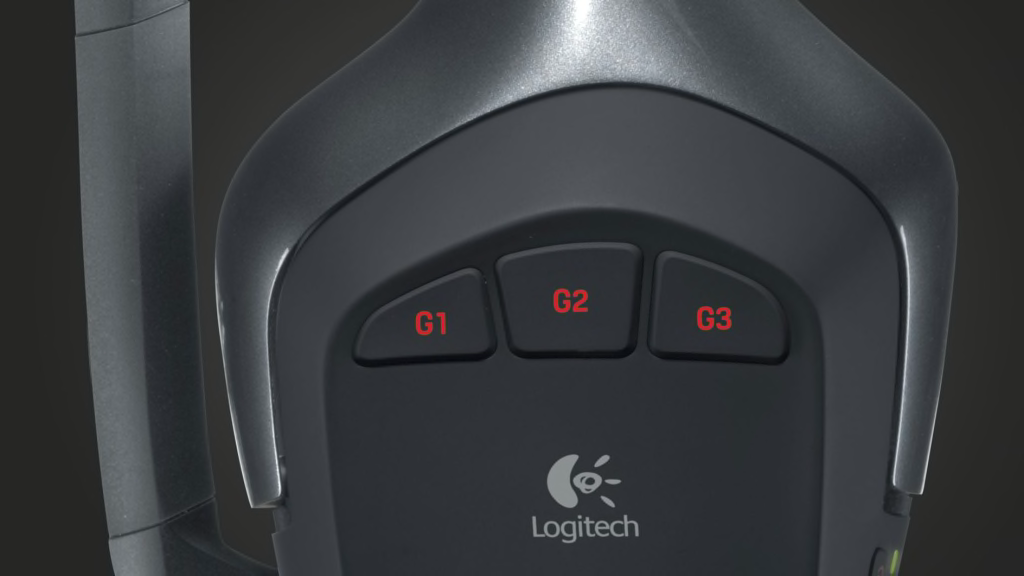 THREE PROGRAMMABLE G-KEYS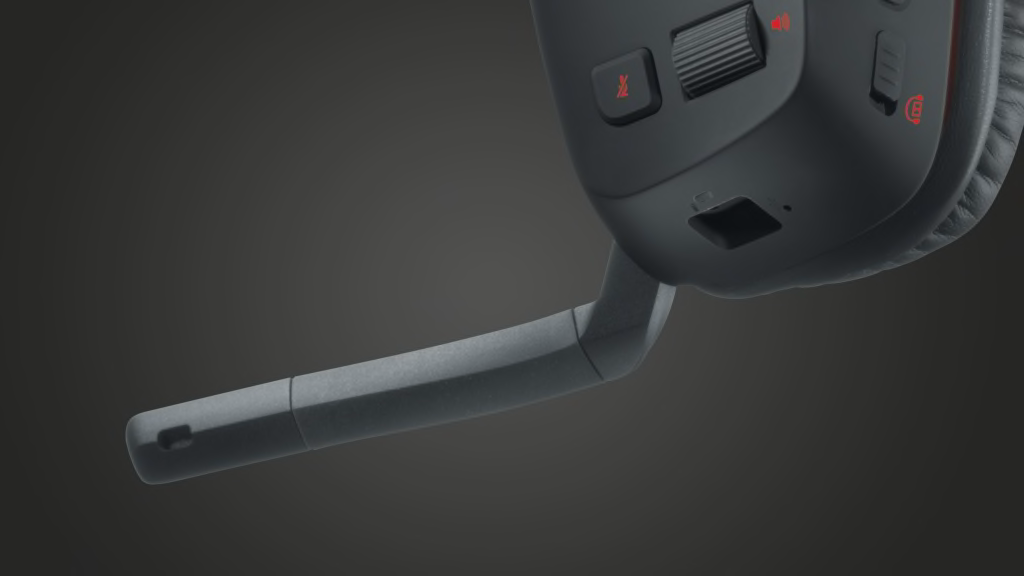 NOISE-CANCELLING MIC
Filter ambient noise. Be heard loud and clear without the distraction of background noise. The mic picks up only your voice. Rotate the mic boom up and out of the way to mute. A red indicator reminds you that you are muted.