PRO Racing - Sim Driving Wheel & Pedals | Logitech G
PRO RACING WHEEL AND PEDALS
DRIVE TO WIN
Continued innovation and collaboration with pros and enthusiasts worldwide, has brought the Logitech G team to this design.
"Logitech's PRO Wheel makes the sim racing experience incredibly realistic. I'm able to feel the conditions of the track and how the car changes during the race, which is game-changing. When use this wheel at home, I feel like I'm right there on track."
– Lando Norris
DIRECT DRIVE
No delays. No abstraction. 11 Nm of force with an extremely low-latency response. Get the realism, the immediate connection to the car that professional drivers need to win.
TRUEFORCE INNOVATIVE TECHNOLOGY
Logitech G sim wheels are forever changed thanks to TRUEFORCE. Experience in-game physics, road conditions, and motor vibrations with near-instant precision. Combined with a powerful Direct Drive motor, PRO Wheel delivers unrivaled racing realism with higher frequencies than ever before.
LOAD CELL BRAKE. MODULAR DESIGN.
Better muscle memory. Optimal braking power. Customizable. Get a superior driver feel and consistent racing performance with precise pressure detection from the load cell brake. Customize and match the configuration of your favorite race cars with removable pedal modules.
Unlock the ultimate racing experience with PRO-level gear that brings you into the race.
Pro Racing wheel
Direct Drive and TRUEFORCE feedback technology for PC, PlayStation or Xbox.
pro racing pedals
Fully modular, customizable, and meticulously designed for superior performance.
pro x wireless
Precision you need to win with next-gen surround sound and LIGHTSPEED wireless.
PLAYSEAT TROPHY – LOGITECH G EDITION
Lightweight carbon steel frame and fully adjustable seat with Actifit™️ material provides ultimate comfort, stability, and immersion from the starting grid to the checkered flag.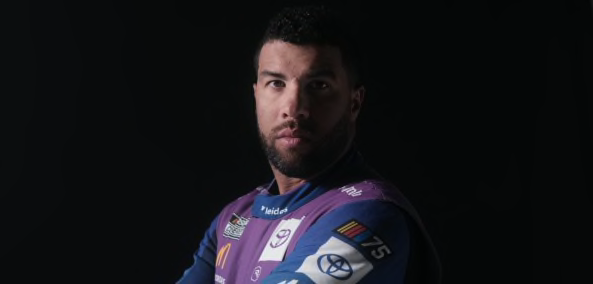 Bubba Wallace
We partnered with Bubba Wallace long before some of his biggest success stories, but from the beginning, there's never been any doubt as to why Bubba would make a great fit for the brand.
Suellio Almeida
Suellio, like many, started with the simplest setup and with countless hours & laps completed, he has climbed to the top of the sim racing leaderboards & translated those skills into standing on the podium in real life.