Logitech G Creator Community and Partner Program
LIFE IS MORE FUN
WHEN YOU PLAY
The Logitech G community is alive with the passion for play. Find out who is doing what in the Logitech G family and apply to become
a member below.
Meet the Logitech G Creator Community
At Logitech G, we team up with a lot of the biggest
names in the game. Check out all these amazing talents
and the gear they love.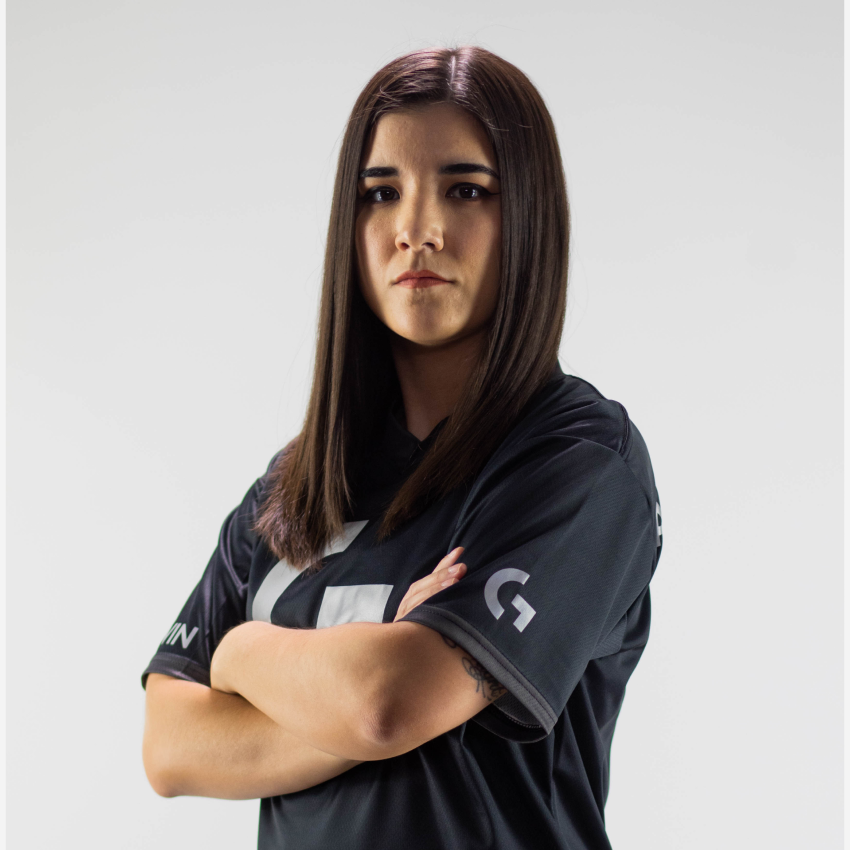 AnneMunition
Star streamer. Diversity and mental health advocate. Leading on Twitch since 2014.




  @annemunition

  twitch.tv/annemunition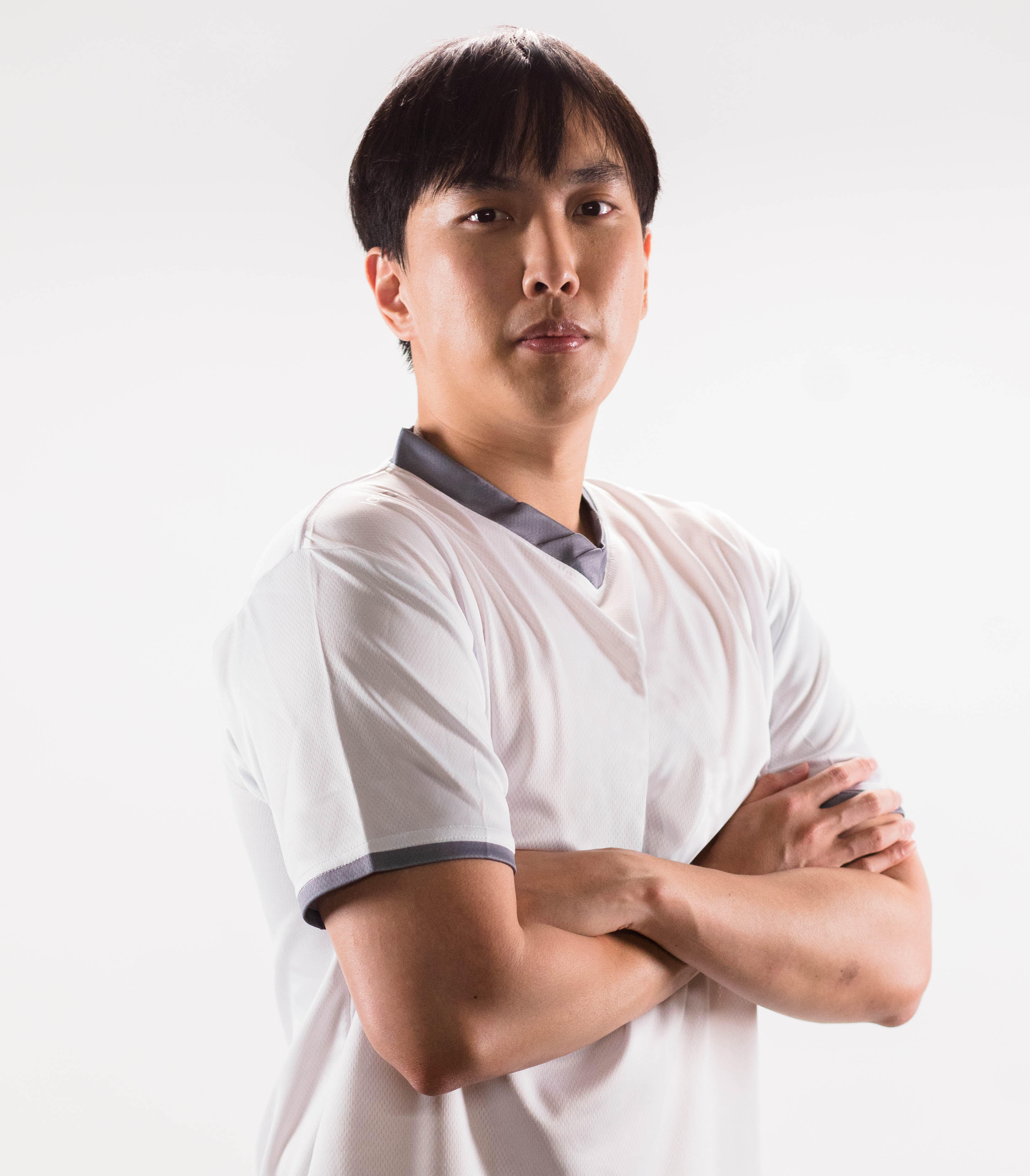 Doublelift
A prodigious League of Legends player. Eight-time LCS champion. Fan favorite on Twitch.



  @doublelift1

  twitch.tv/doublelift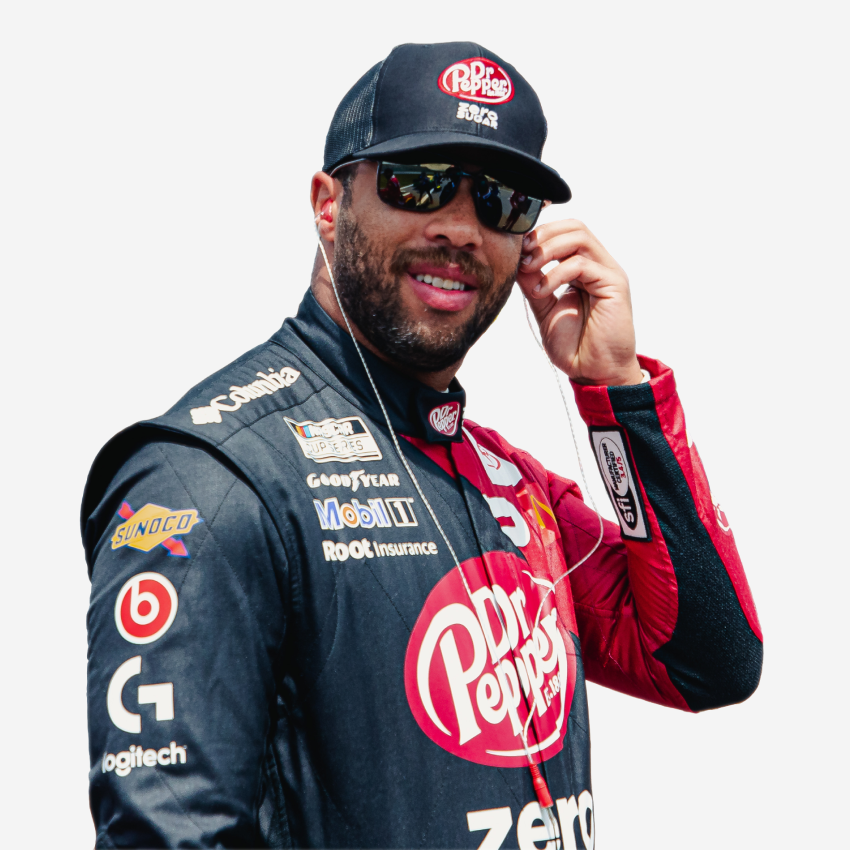 Bubba Wallace
NASCAR and eNASCAR star. Equality and diversity champion. Long-time Logitech G fan.



  @bubbawallace

  twitch.tv/bubbawallace76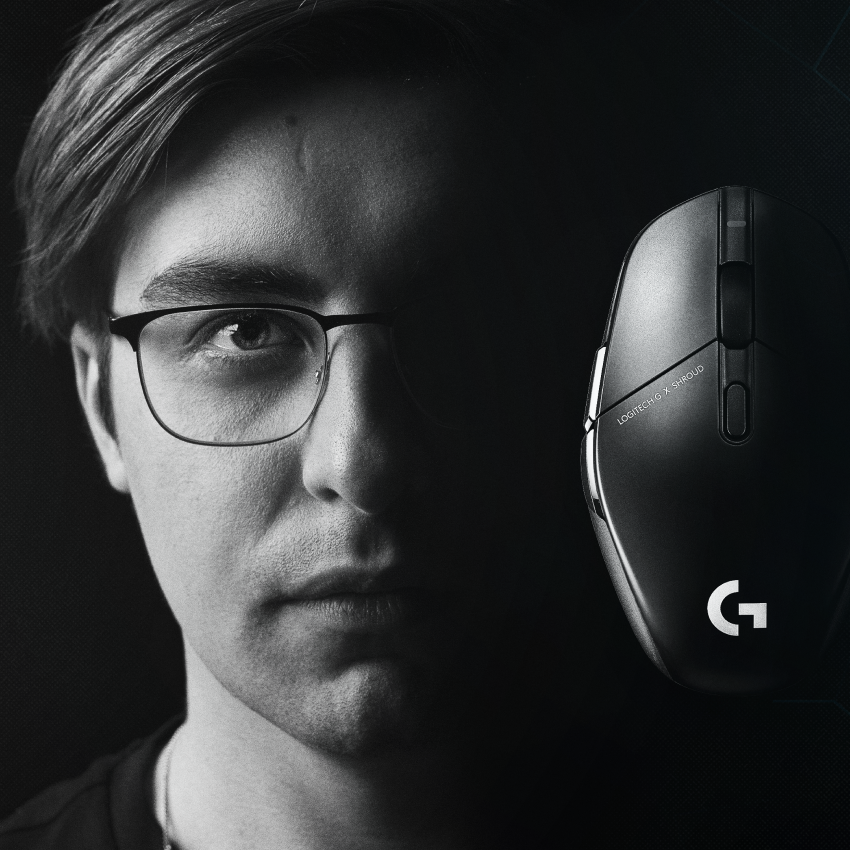 Shroud
Gaming icon. Legendary CS:GO pro. One of the most loved streamers on Twitch.




  @shroud

  twitch.tv/shroud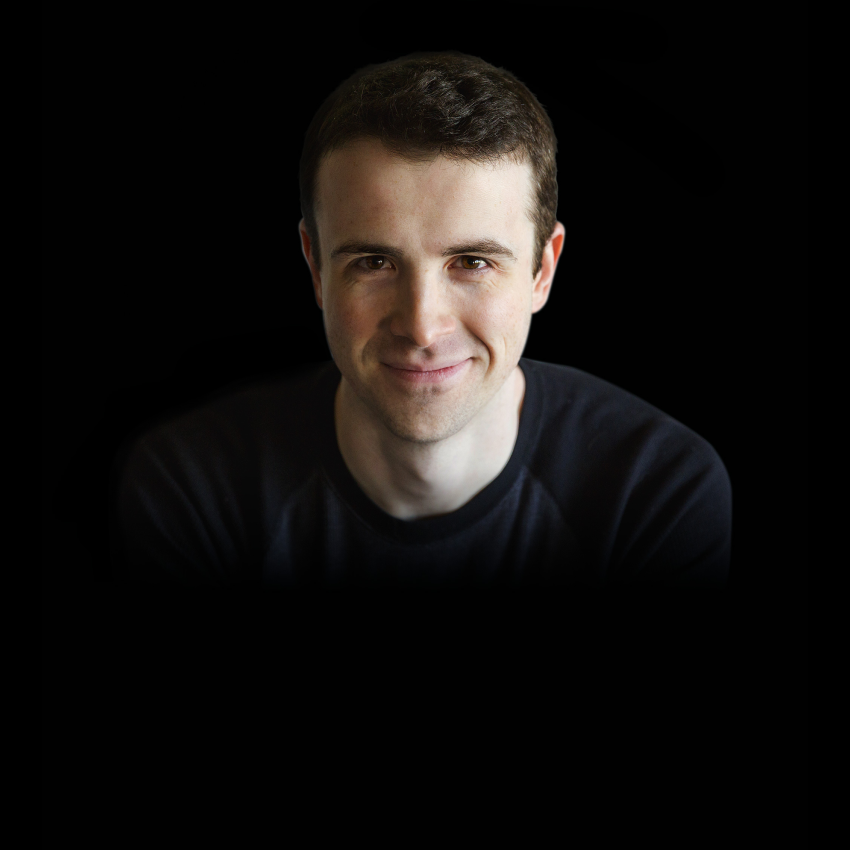 DrLupo
Twitch star. Official Partner to Logitech G. TIME 25 most influential people on the Internet.



  @DrLupo

  twitch.tv/drlupo
LET'S PLAY TOGETHER
We have a growing community that celebrates diversity and makes inclusivity a priority. If you're interested in joining our Logitech G Partner program, please fill out an application below.