Logitech G PRO Series - SHROUD Edition
SHROUD ON SHROUD
Learn all about the advanced technology and design details that went into the new Logitech G PRO Series - SHROUD Edition straight from the icon of aim himself.
"I've been using Logitech my whole life. So this was kind of like a no-brainer." - shroud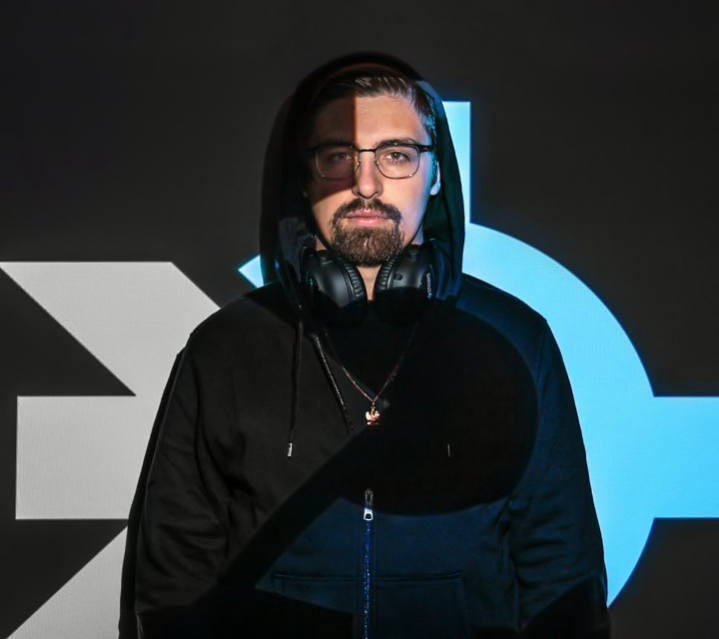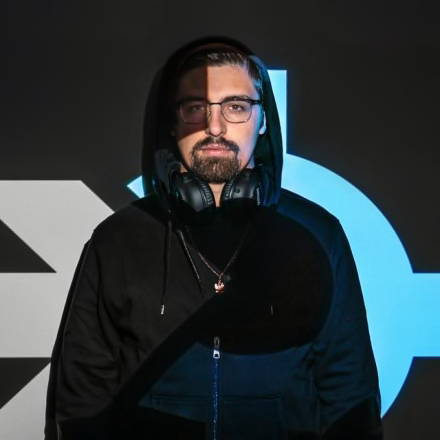 PLAY TO WIN
Logitech G is a global leader in esports, supporting hundreds of pro players around the world. We collaborate directly with pros to understand their needs and partner with them to create the best, competition grade gaming gear.