Partner Developer Lab, Featured Studios, SDK | Logitech G
Partner Developer Lab
Create Advanced Experiences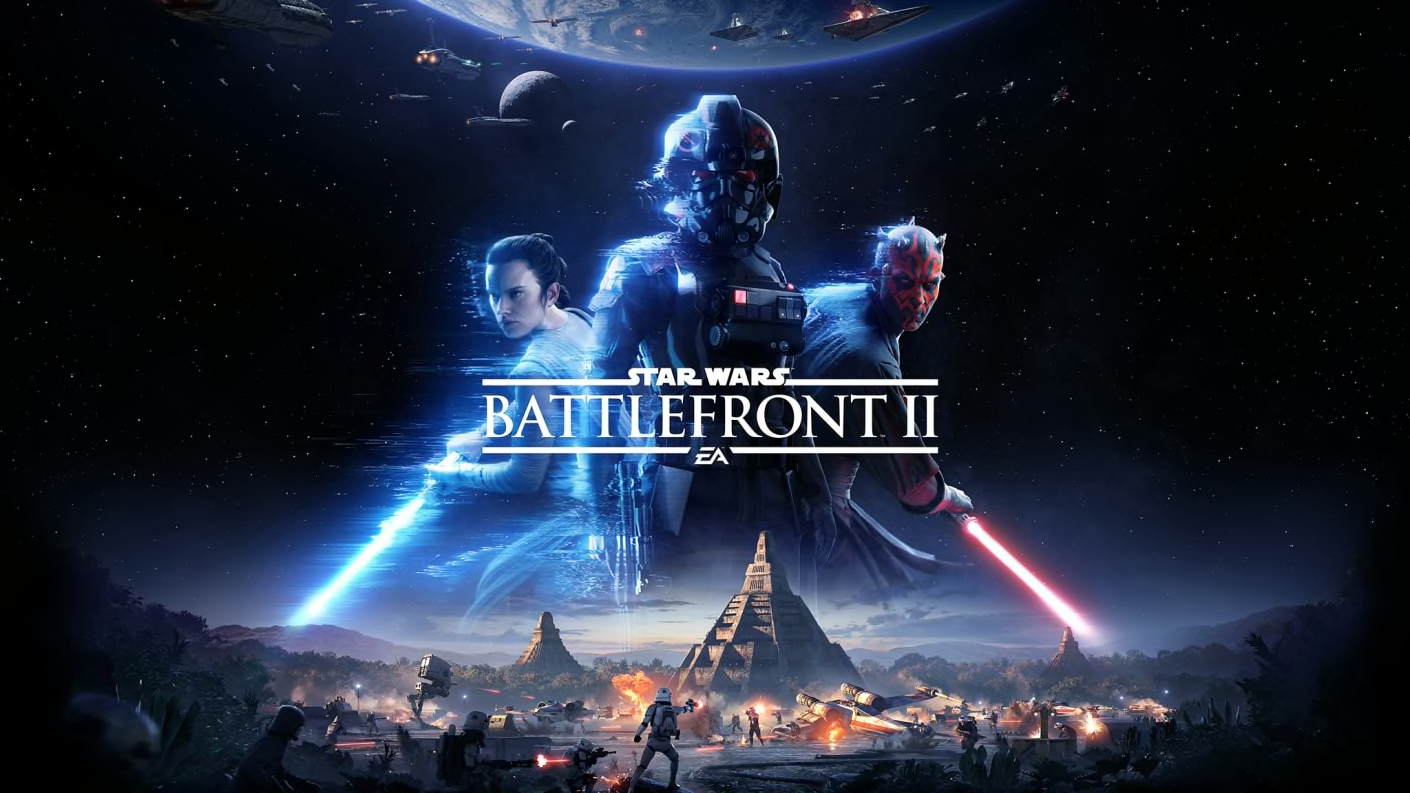 dice
DICE is the award-winning developer of the Battlefield, Battlefront, and Mirror's Edge franchises. Most recently, LIGHTSYNC has been featured in Star Wars: Battlefront II and Battlefield 1.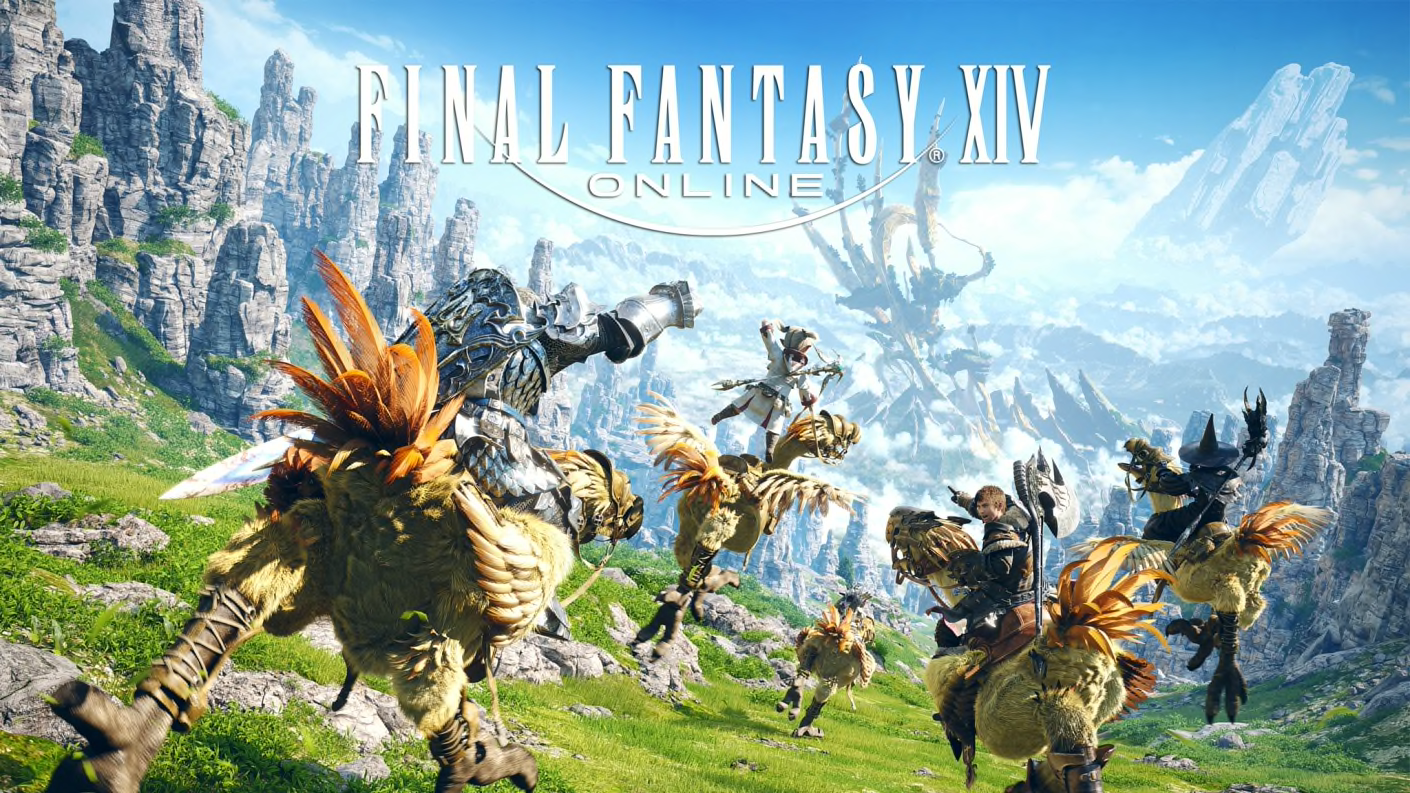 Square Enix
Legendary game studio that has defined the role playing game genre. Logitech G integration can be found in Final Fantasy XIV.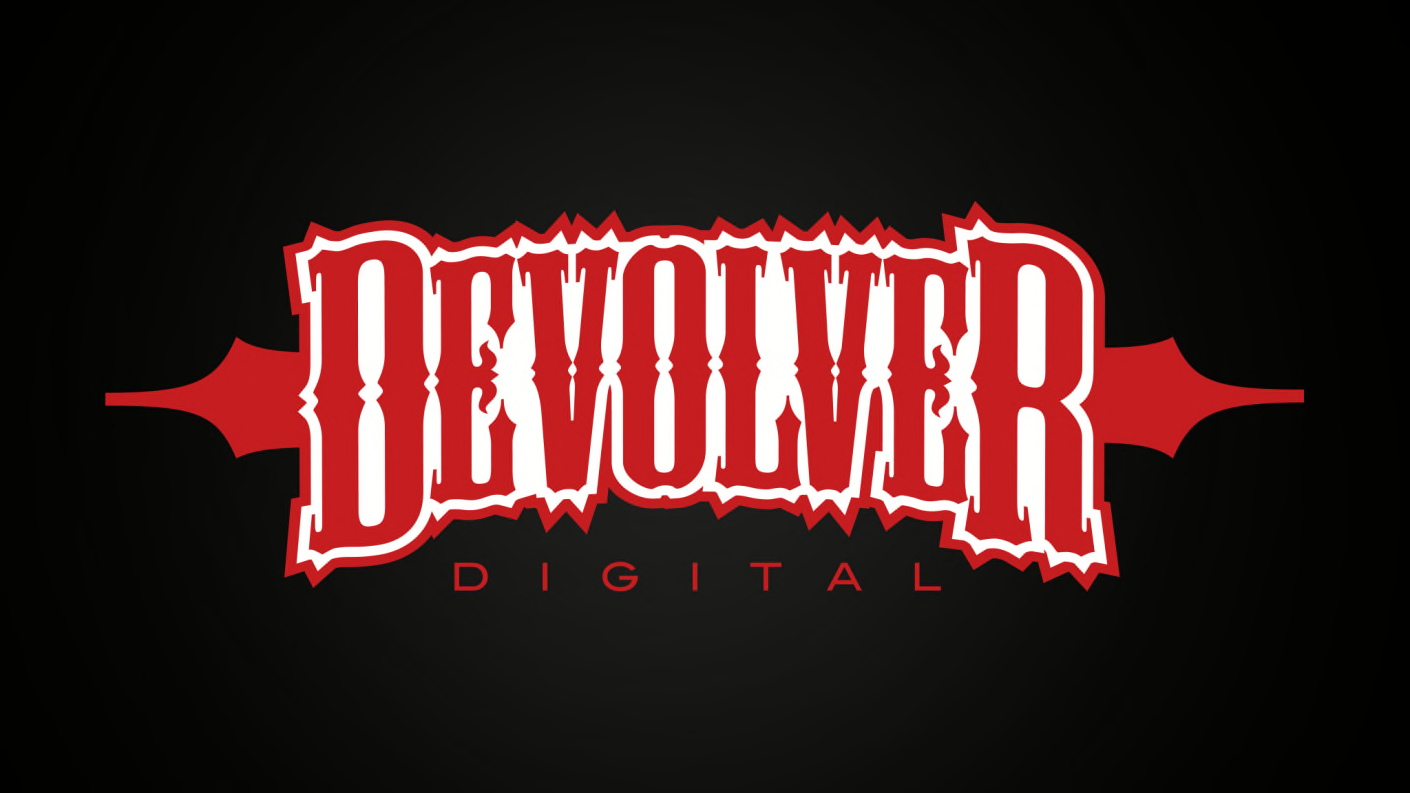 Devolver digital
Immersive integrations with one of the greatest video game creators of all time, LIGHTSYNC creates an immersive experience with their portfolio of titles that range from status effects such as health stamina and mana to environmental effects that help tell the story.
Software Development Kits
Software development kits are available for all of Logitech G's core technologies. Logitech Gaming Software is needed to work with the SDKs.

STEERING WHEEL SDK
07/02/2018
Easily implement Logitech steering wheel support for your game by using a set of predefined force feedback effects or customize your own effects by specifying individual forces. The SDK also wraps the wheel's DirectInput controls so you don't have to.

GAMEPANEL SDK
07/02/2018 | 8.57.148
GamePanel introduces second screen capability that allows GamePanel-enabled Logitech gaming keyboards to display in-game info, system statistics, and more. The SDK enables integration of GamePanel functionality within your code.

ARX CONTROL SDK
07/02/2018 | 8.87
Arx Control introduces second screen capability that allows iOS and Android mobile devices to display in-game info, vital system statistics and more. The associated SDK enables integration of your code with the Arx Control app.

G-KEY MACRO SDK
07/02/2018 | 8.57.148
Assign the functions of G-Keys from within your application's own UI, without having to exit to use the Logitech Gaming Software.

LED ILLUMINATION SDK
07/02/2018 | 9.00
Get access to all of the LED backlighting and RGB capabilities of Logitech G products, including implementation in Logitech G HUB Early Access. Integrate profiles for custom key configurations, develop in-game effects, or mark keys to keep track of cooldowns on various commands
Frequently Asked Questions
What is required for the SDKs to work?
You must have LGS installed and up to date, hardware must be in PC mode, and device must be powered on
Will the SDK work with non-Logitech Products?
SDKs are not designed to work with hardware not made by Logitech
Need Additional Developer Support?
If you are a game developer, representative of a game studio, or publisher, you can use the contact form to ask questions about the SDK or potential sponsorship opportunities. Developer support is only available in English.