PRO X Gaming Headset
Designed with and for pros. Next-gen 7.1 surround sound and PRO-G 50 mm drivers ensure premium gaming audio. Mic sounds amazing with external USB sound card featuring Blue VO!CE broadcast filters.
Dimensions
PHYSICAL SPECIFICATIONS
Length: 138 mm
Width: 94 mm
Height: 195 mm
Weight: 320 g
PC Cable Length: 2 m
Mobile Cable Length: 1.5 m
PC splitter: 120 mm
Technical Specifications
Driver: Hybrid mesh PRO-G 50 mm
Frequency Response: 20 Hz - 20 kHz
Sensitivity: 91.7 dB SPL @ 1 mW & 1 cm
Materials
Fork: Aluminum
Headband: Steel
Ear and head pads: Memory Foam Leatherette
Extra Ear pads: Memory Foam Cloth
Pro Microphone
Microphone Pickup Pattern
Type: Electret Condenser
Size: 6 mm
Frequency Response: 100 Hz-10 KHz
2-Year Limited Hardware Warranty
PRO X Gaming Headset
Memory foam & leatherette ear pads
Memory foam & cloth ear pads
USB External sound card
Detachable mic
2m cable with inline volume and mute
Mobile cable with button
Y splitter for separate mic and headphone ports
Carrying bag
User documentation
PRO GRADE PERFORMANCE
Designed in collaboration with and for pros for advanced communications and precision audio.
HEAR LIKE A PRO. SOUND LIKE A PRO.
PLAY TO WIN: Designing the PRO X Gaming Headset with the World's Top Esports Professionals
COMFORTABLE MEMORY FOAM
Memory foam wrapped in premium leatherette or breathable velour give you lasting comfort. So you can play longer and harder, and focus on winning.
DURABLE STEEL AND ALUMINUM
With a sturdy and lightweight frame constructed of aluminum and steel, PRO X is built for durability, comfort, and a premium aesthetic.
PRO-G 50 MM DRIVERS
PRO-G features a unique hybrid mesh construction to deliver amazingly clear and precise sound imaging. Hear footsteps and environmental cues with breathtaking clarity, and get the competitive edge you need to win. Now, with 50 mm drivers, the next-gen PRO-G achieves even more accuracy across a wider frequency range, plus higher-fidelity bass response.
PRO-TUNED EQ
Audio EQ profiles—tuned by esports athletes—now available on G HUB Gaming Software. Use their profiles as-is, or fine tune to your ears. Save them to the external USB sound card—then apply to other PCs.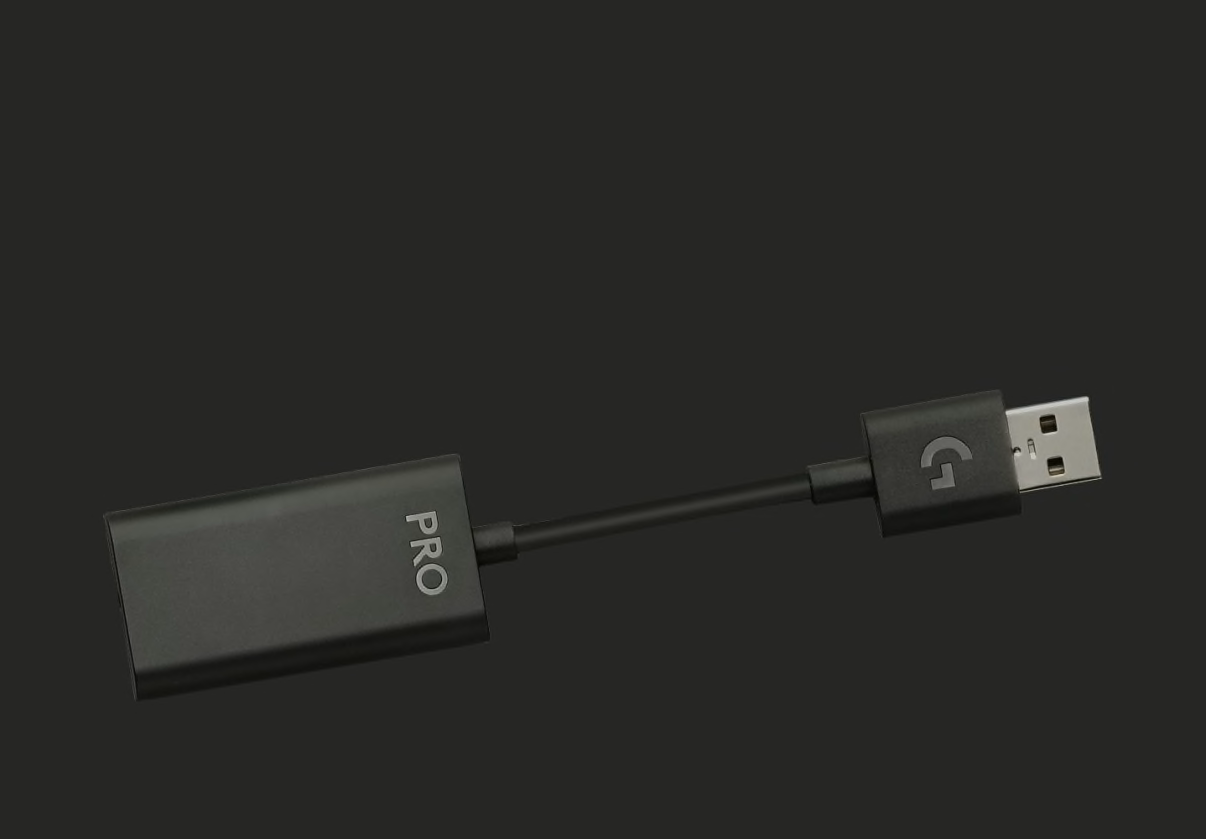 Advanced Sound Card
External USB sound card (DAC) delivers crystal-clear digital signal processing for tournament-level audio and voice communications. Program it with Logitech G HUB Gaming Software and take your audio settings to the tournament. 7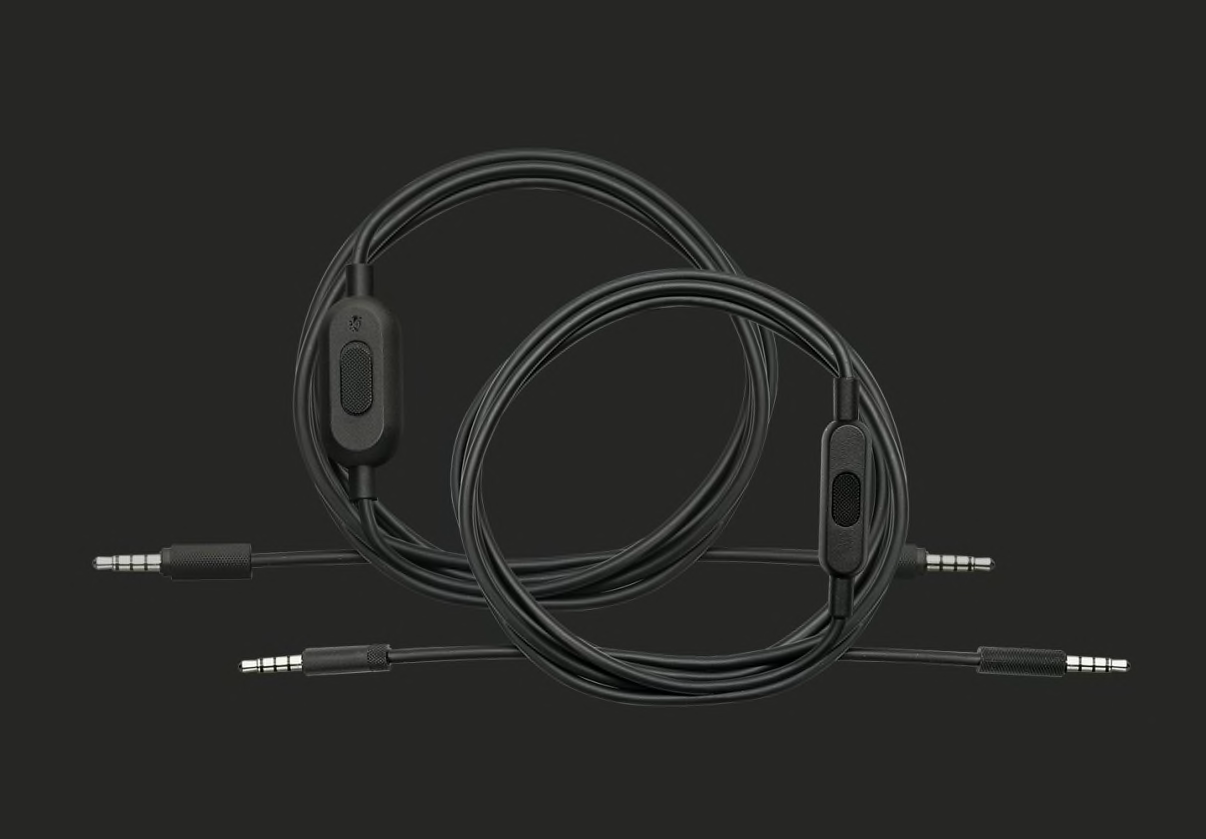 ACCESSORIES FOR VERSATILITY
Featuring a PC cable with inline audio controls and a mobile cable with inline mic—so you can use PRO X with the boom mic detached. An included carrying bag protects the headset and accessories when you travel.
PRO Series
PRO X joins a complete setup of gear developed in close collaboration with top esports pros. With our most advanced tech and focused design, nothing gets in the way of winning.
Play To Win
Logitech G is a global leader in esports and the gear of choice for pro players all over the world. Through a unique collaboration, Logitech G works directly with the world's elite pro gaming athletes to understand the demands of competition play. Our team then extrapolates their needs to create the best pro-grade gear.
Hear it First.
Hear it All.
Harness the power of Artificial Intelligence to deliver truly immersive sound experiences uniquely crafted for your ears. With Immerse, you hear the precise location of enemy footsteps and reload sounds; you have the advantage of hearing your enemies before they hear you. The Close Combat feature brings you right into the action as you feel bullets whiz by. Bring the power of Immerse to your Logitech G headset and turn your ears into lethal weapons.