G840 XL Gaming Mouse Pad
Performance-Tuned
Surface
KEY FEATURES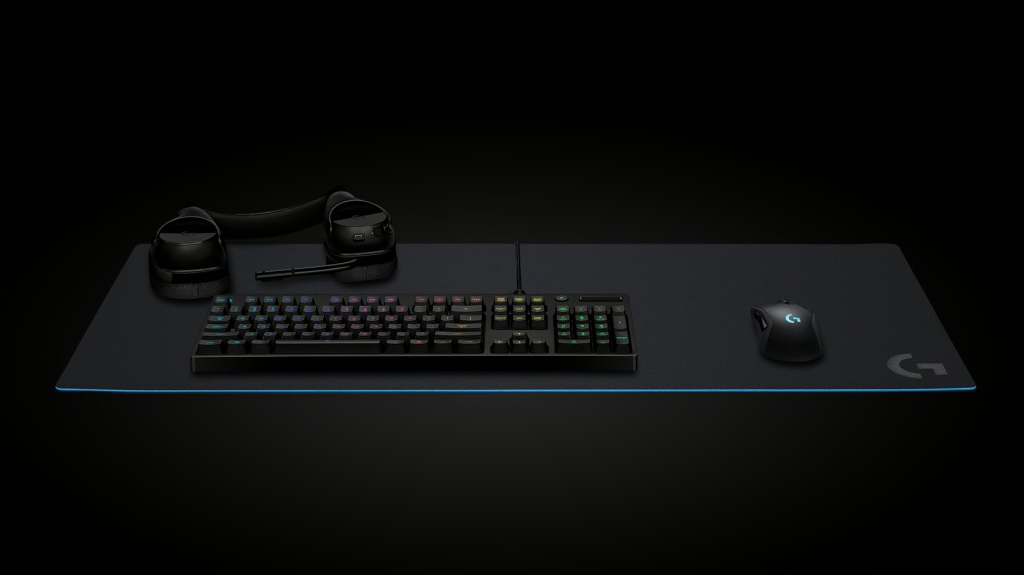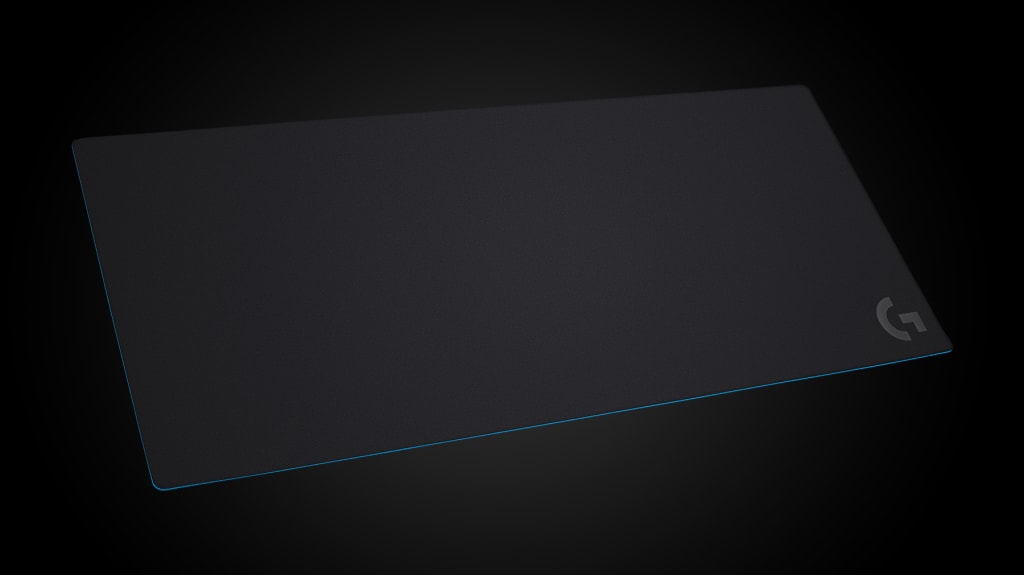 Performance-Tuned Surface
Performance-tuned surface provides peak accuracy and consistency for gaming mice by providing optimal sensor imagery that translates mouse movement into precise cursor movement even at high speeds.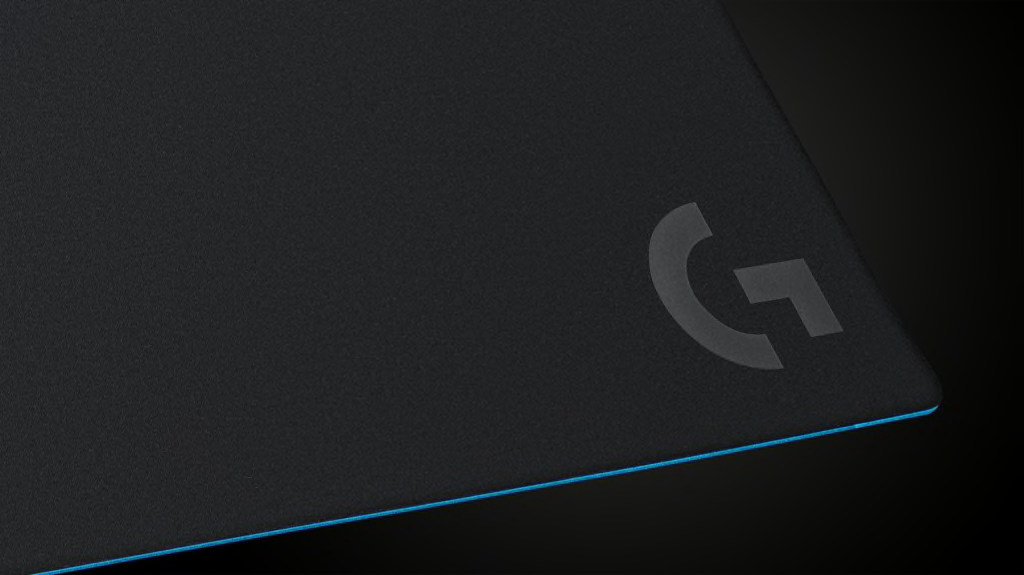 Moderate Surface Friction
Delivers the feedback required to "feel" mouse movement. Accurately target using muscle memory and optimize both high-speed flicks and low-speed control.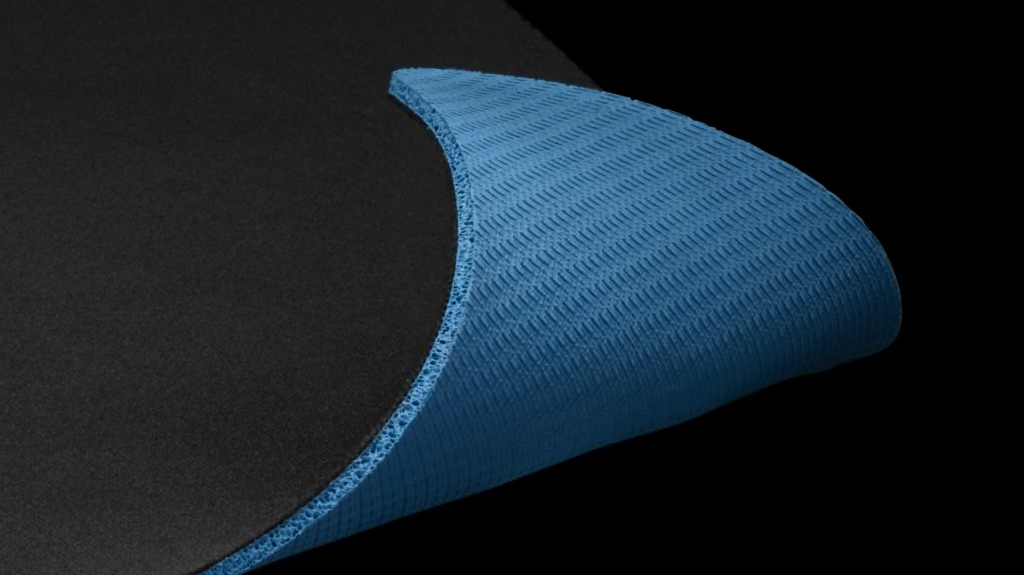 Stable Rubber Base
Low DPI gamers make sweeping, rapid hand movements. The rubber base keeps the entire surface in place preventing the cloth from bunching up to maintain smooth mouse movement across the entire desktop. 3mm thickness at such an expansive size provides the stability you need for both mouse and keyboard.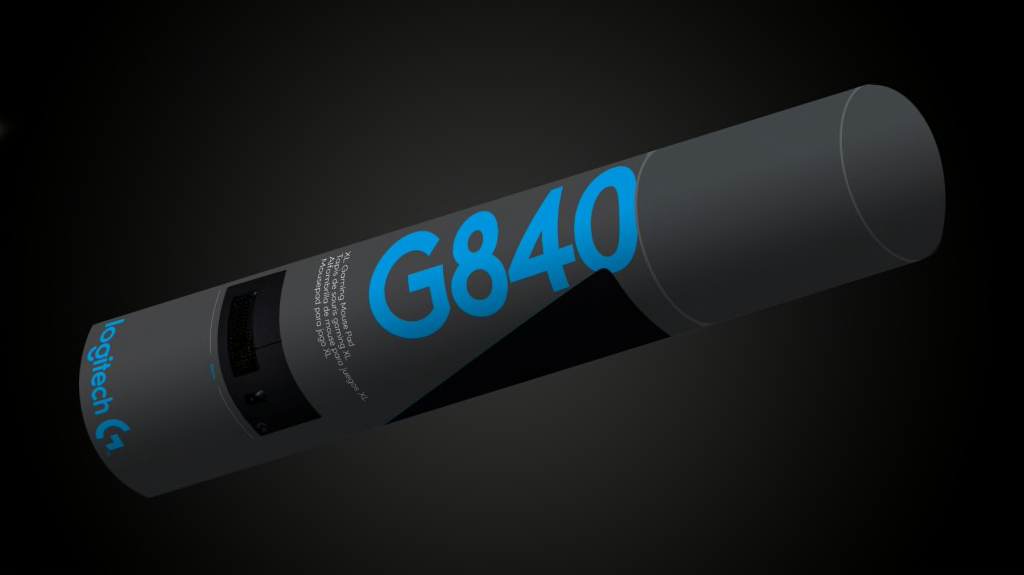 Roll and Go
G840 is durable and flexible enough to roll up and place back into the included transport tube. Take comfort and control for both your mouse and keyboard wherever you go.
Performance-Tuned
Surface
Mouse pad
User documentation
Physical Specifications
Height: 400 mm
Width: 900 mm
Depth: 3 mm
Part Number
Black : 943-000118
Shroud : 943-000433
KDA : 943-000457
Warranty Information
2-Year Limited Hardware Warranty
XL Gaming Mouse Pad
Free shipping on orders EUR 39.00 and over.