Logitech G Racing Adapter
Dimensions
Primary Specifications
Compatible devices

PC, Xbox Series X|S & PlayStation 5

Weight
Advanced Features
Physical Specifications
Length: 12.3 cm
Width: 9.9 cm
Height: 4.7 cm
Weight: 158 g
2-Year Limited Hardware Warranty
(Optional) Internet access to download Logitech G HUB Software
PC with Windows 10/11 and USB port, or, if connected to Logitech G Racing Wheels: Xbox Series X|S, Xbox One, PlayStation 5, PlayStation 4 consoles
Logitech G Racing Adapter
USB-A cable
60 cm male to female Serial Cable
User documentation
BETTER TOGETHER
Bundle and Save 15%, Discount Shown in Cart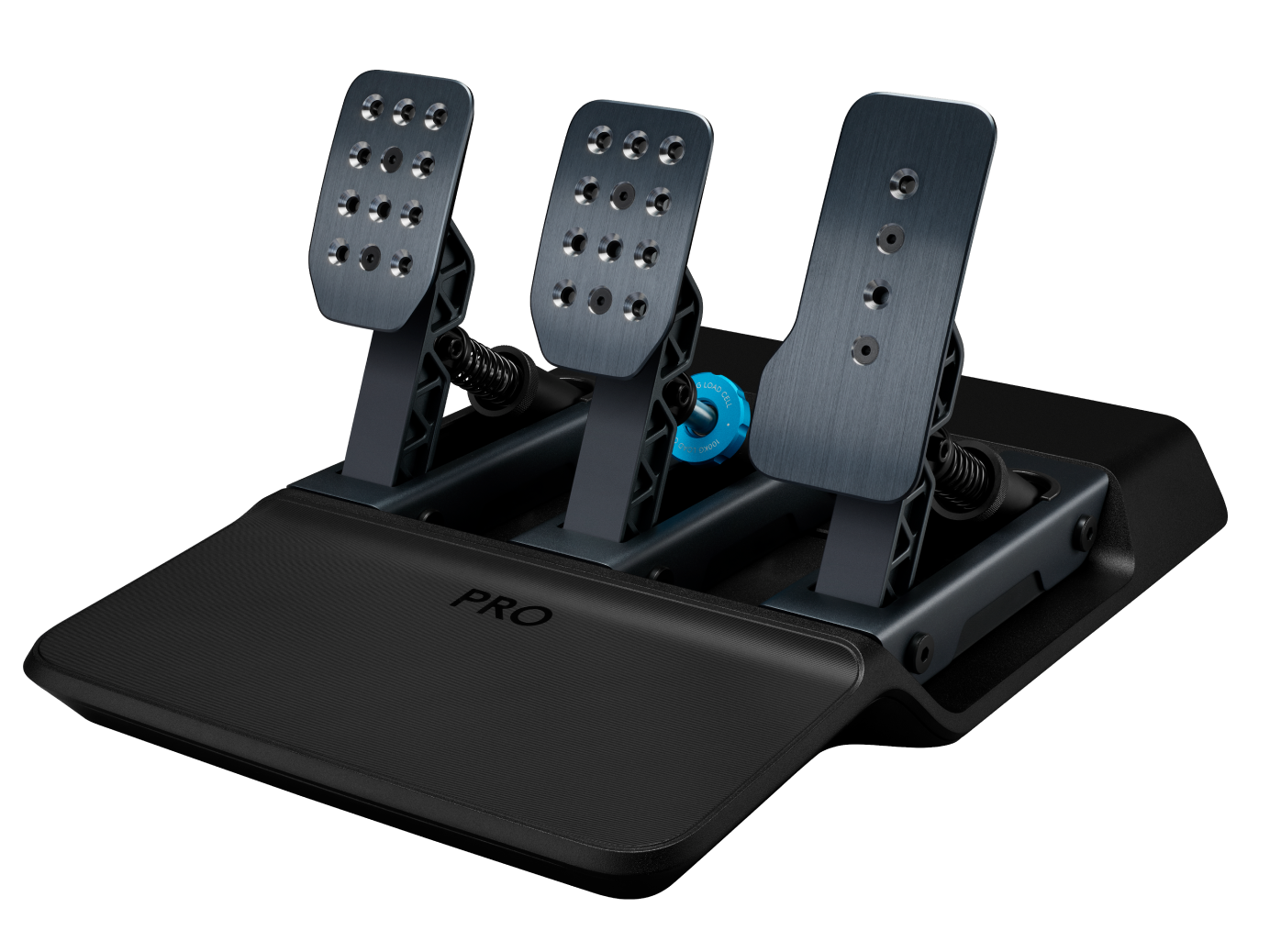 PRO RACING PEDALS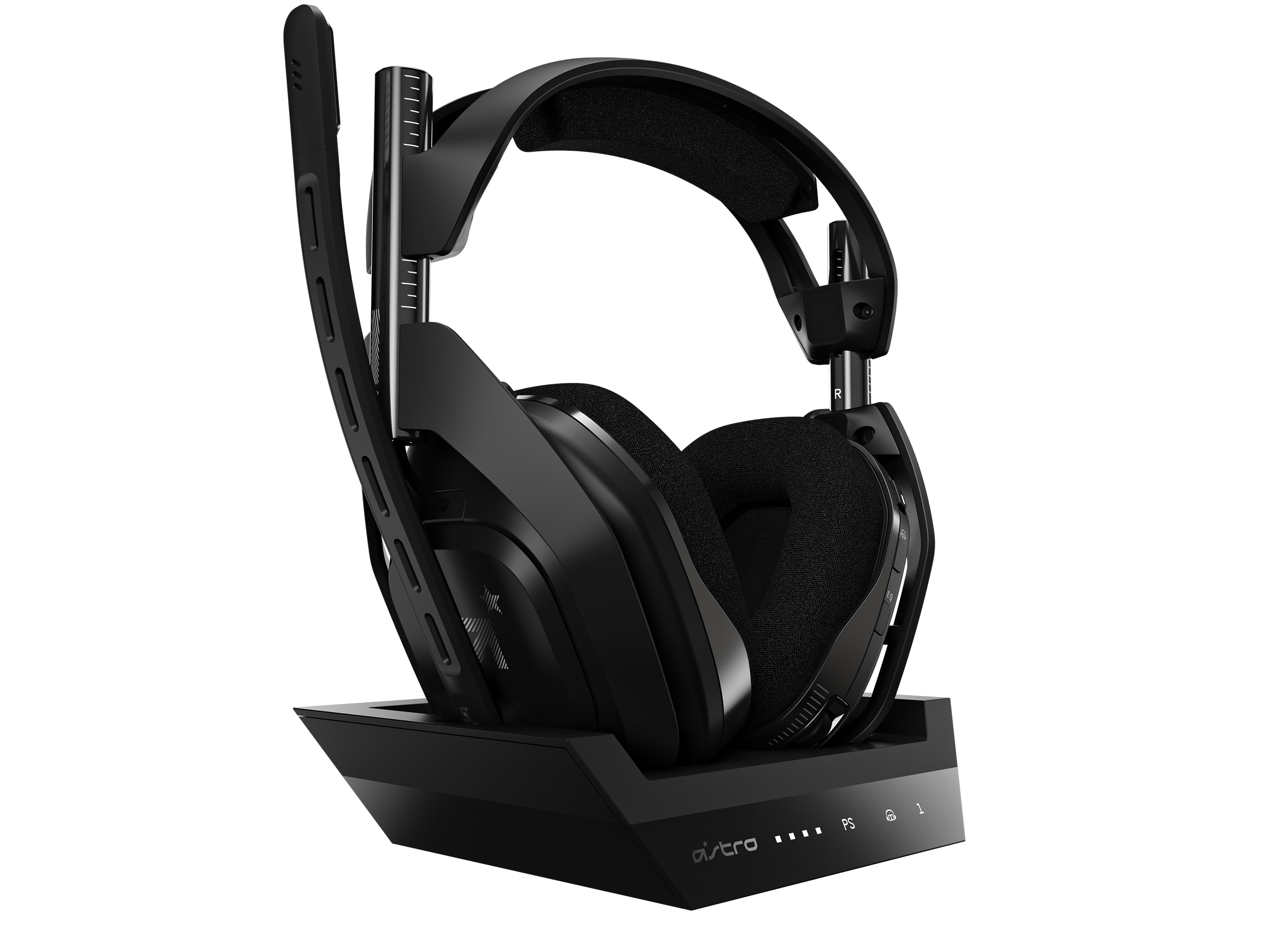 ASTRO A50 Wireless + Base Station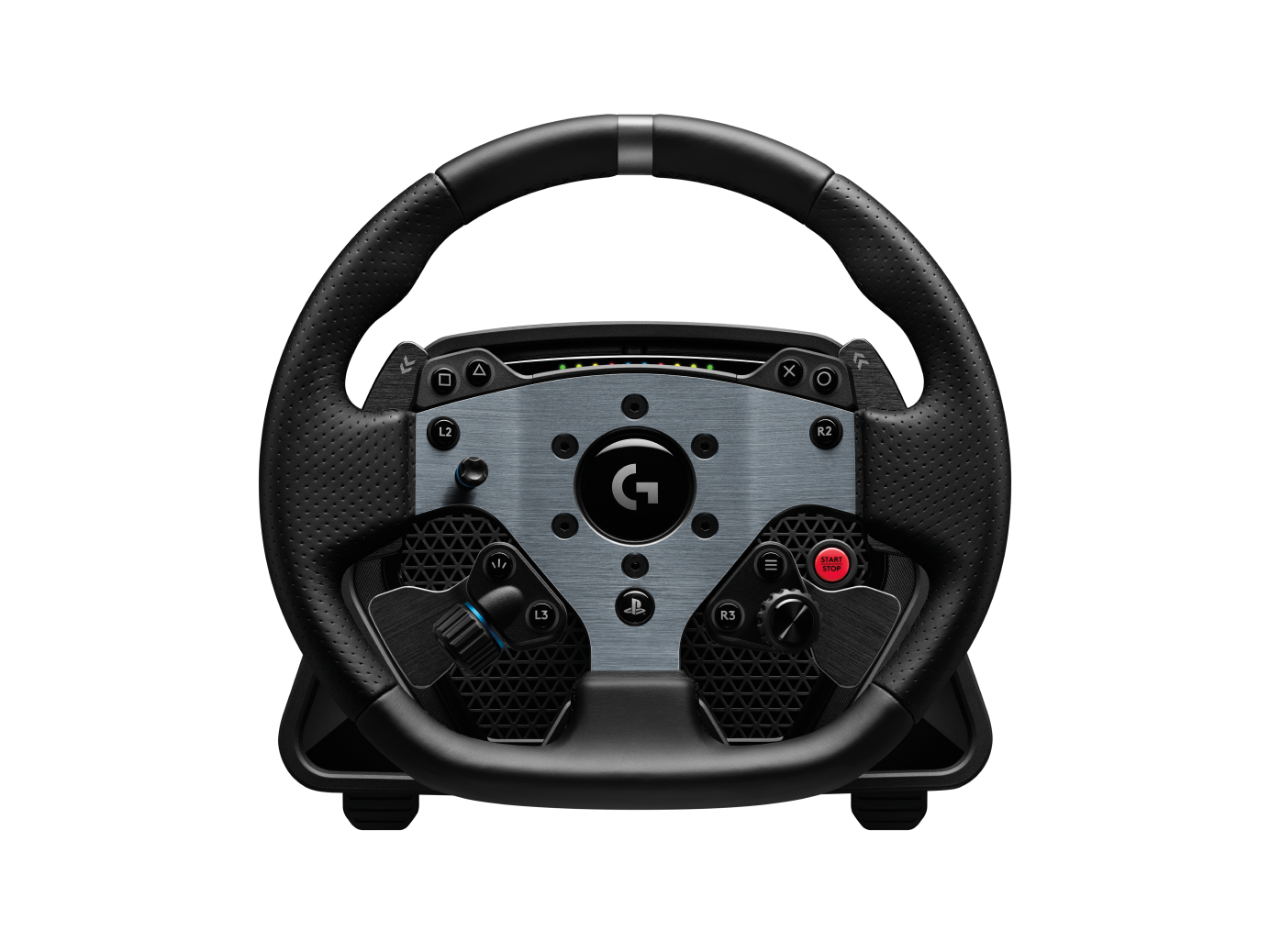 PRO RACING WHEEL
Mix, match and upgrade your sim setup with a variety of Logitech G racing gear. The Racing Adapter also let's you control your brake force pressure on-the-fly.
Flexible Upgrade
For Logitech G Wheel/Pedals/Shifter
Plug and Play
Connect and Race
Brake Force Tuning
Quick Access Dial
Add to the Gear You Love
Now you can mix and match your Logitech G racing gear into your preferred configuration between generations. Combine PRO Wheel and/or PRO Pedals with G29, G920 and G923 Wheel and Pedals as well as Driving Force Shifter. Upgrade how you want. Build your rig your way.
QUICK BRAKE CONTROL
Use the easily accessible dial to tune Logitech G PRO Racing Pedals equipped with pressure-sensing brakes. Customize your brakes on-the-fly and get the feel you need for a variety of cars and racing styles.
Flexibility to Shift
Pair your Logitech G Driving Force Shifter with PRO Wheel and PRO Pedals as well as G923, G29 and G920 wheel and pedals. With solid steel gear shaft, 6-speed short-throw gearbox, and leather knob and boot, Driving Force Shifter is made for precision, and reliability. Now with added flexibility for your evolving rig.
DRIVE TO WIN
Meet the latest and greatest addition to the Logitech G Racing family. PRO Wheel and Pedals were designed in collaboration with professional real-world and sim racers. The result is meticulously honed equipment perfectly balanced for performance. Race your best with Playseat Trophy - Logitech G Edition and PRO Wheel and Pedals. This is the ultimate sim racing combo when you're ready to upgrade to a complete and seamless solution.
BETTER TOGETHER
Bundle and Save, Discount showman in Cart­­