Logitech G HUB Advanced Gaming Software, RGB & Game Profiles
CREATE GAME PROFILES
DOWNLOAD AND SHARE WITH THE COMMUNITY
CONTROL YOUR STREAM
BUILT IN OBS AND THIRD PARTY APP INTEGRATION
CONTROL AND SYNC LIGHTING
ANIMATE ~16.8 MILLION COLORS WITH LIGHTSYNC
OPTIMUM GEAR ECOSYSTEM
Logitech G HUB gives you a single portal for optimizing and customizing all your supported Logitech G gear: mice, keyboards, headsets, speakers, and webcams.
Mice
Configure your mouse, including the optical sensor, DPI settings, scroll and acceleration, button programming, and onboard memory. Program LIGHTSYNC.

Keyboards
Set up your keyboard with macro-ready G Keys, remap individual keys, configure multi-key bindings, or create intricate macros. Program LIGHTSYNC.
Headsets and Speakers
Set custom EQ and surround preferences, per game profile. Assign headset-mounted G Keys for faster, more precise play. Program LIGHTSYNC audio gear. 

Webcams
Create camera and video profiles. Settings are stored and applied on startup. Switch profiles on the fly.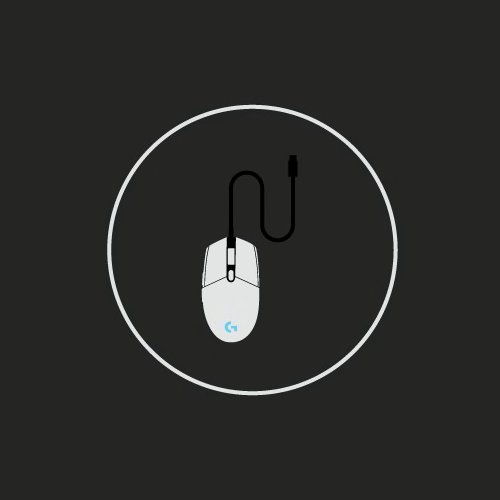 RECOGNIZES GEAR AUTOMATICALLY
G HUB recognizes your supported Logitech G gear, and gives you full access to their customization features. It automatically keeps firmware up to date.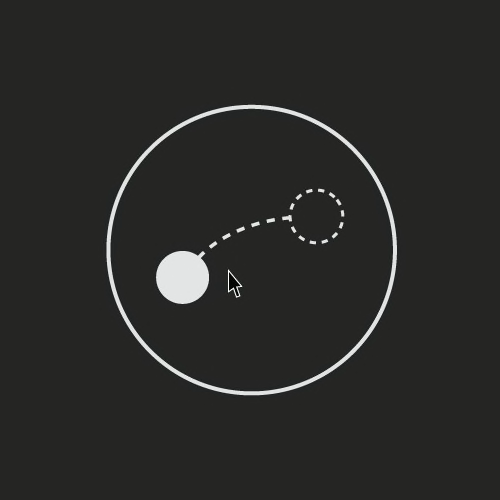 DRAG AND DROP INTERFACE
Choose features, assign macros and key binding, create color breaks and animations, all with a simple, intuitive interface.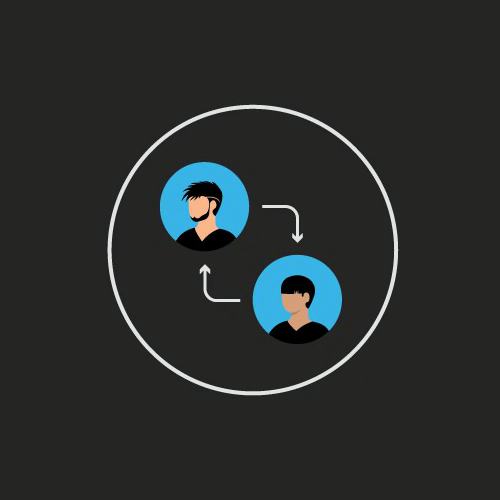 MANAGE AND SWITCH PROFILES
Now you can save multiple character profiles within your games and switch on the fly. So the powers and abilities you need are always available.
Configure. Share. Win.
Download profiles from your fellow players, gaming pros and popular streamers. It's an easy way to try new mouse, keybind, and macros to enhance your game.
CONTROL YOUR STREAM
Program buttons with in-app actions and create your own macros to launch media and switch scenes. Use your gaming gear to take command of OBS Studio for a faster and more seamless stream.
COLORIZE AND SYNC YOUR GEAR
Choose from numerous animation effects, download lighting profiles from the community, and create your own advanced effects with Logitech G LIGHTSYNC for keyboards, mice, headsets, and speakers.