Lightspeed Wireless Collection - Mice, Headsets, Keyboards
NO WIRES. NO LIMITS.
THE WORLD'S BEST SELLING GAMING GEARBased on independent aggregated sales data (FEB '19 - FEB'20) of Gaming Keyboard, Mice, & PC Headset in units from: US, CA, CN, JP, KR, TW, TH, ID, DE, FR, RU, UK, SE, TR
POWERED BY LIGHTSPEED®
Logitech G Wireless Gaming Advantage
Our innovative wireless technology solution is the result of a relentless commitment to solve the fundamental challenges in wireless: latency, connectivity, and power. Now used by leading esports pros to win tournaments, our gear—featuring 1 ms LIGHTSPEED connectivity, HERO sensor precision and efficiency, and POWERPLAY continuous charging—is the best option for seamless pro-grade performance.
Award-Winning Gaming Gear featuring Lightspeed

LIGHTSPEED Gaming Mice
Wireless freedom. Precision aim. No compromises. LIGHTSPEED and HERO unlock unprecedented wireless performance and battery life. Pair PRO Wireless, G903, G703 and G502 LIGHTSPEED with POWERPLAY and never charge your mouse again.
Award-winning with ambidextrous design, up to 11 programmable buttons, and pro-grade HERO sensor.
The icon reinvented. The world's best selling gaming mouseBased on independent aggregated sales data (FEB '19 - FEB'20) of Wireless Gaming Keyboard, Mice, & PC Headset in units from: US, CA, CN, JP, KR, TW, TH, ID, DE, FR, RU, UK, SE, TR has been reengineered for LIGHTSPEED.
Designed with the world's leading pros. Engineered for pure performance and nothing in the way of winning.
Comfort meets performance. Ergonomically designed with rubber side grips and 16K HERO sensor.
Make your play with 15 programmable controls, blazing fast LIGHTSPEED, and precision HERO 16K sensor.
LIGHTSPEED wireless for all. Precision and efficiency of HERO sensor. Long-lasting battery. Classic shape.
LIGHTSPEED Gaming Keyboards
G915, G915 TKL and G613 are built for performance and packed with gaming features. Mechanical switches. Incredibly responsive. Programmable with onboard memory. Complete control.


Play the next dimension. Impossibly thin. Incredibly feature-rich. GL low-profile mechanical switches.
High performance. Minimal form. All the requisite performance technology in tenkeyless design.





Programmable G-keys, media controls, and amazing battery life. Powered by LIGHTSPEED.
Wireless Gaming Headsets
Hear everything. From every direction. PRO-G audio drivers push pristine highs and booming bass. DTS® Headphone:X™ positional surround sound creates 360 awareness. Mics deliver crystal clear voice comms. Featuring impressive wireless range and incredible battery life.
Fully featured and super clean headset with PRO-G 40 mm drivers, flip-up-to-mute mic and 15 hour battery life.
From G903 to PRO Wireless, I have always counted on LIGHTSPEED for peak performance.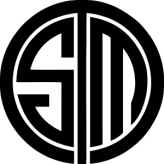 BJERGSEN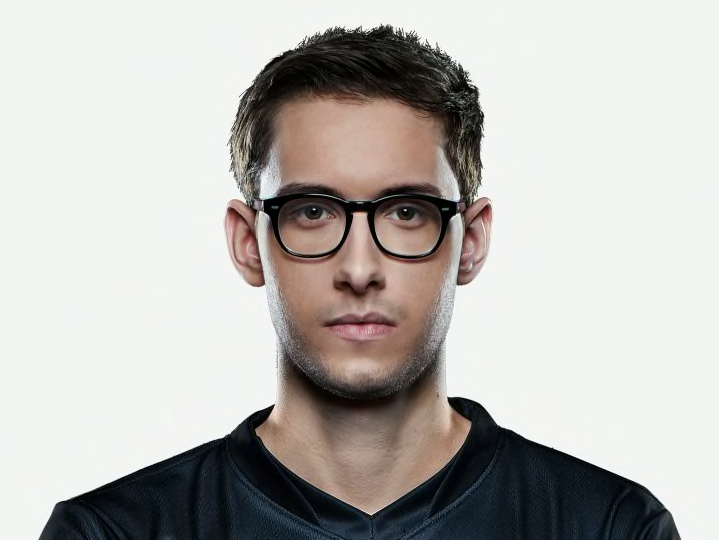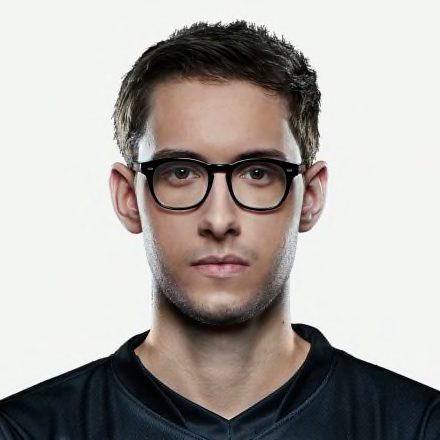 Always Charged. Always Ready.
The most advanced wireless gaming mouse charging system, POWERPLAY continuously delivers power to your mouse—both at rest and in motion. Your compatible LIGHTSPEED mouse will simply never run out of power.
How to Play with POWERPLAY
LIGHTSPEED Wireless Desktop
Total freedom of wireless means no cable drag on your mouse, keyboard on your lap while you lounge, and headset always on without a leash. Logitech G LIGHTSPEED technology delivers a supremely clean aesthetic for the most modern and high-performance gaming desktop ever.