POWERPLAY Wireless Charging System
Continuously charge your compatible Logitech G gaming mice: G703, G903, G502 LIGHTSPEED, G502 X LIGHTSPEED, G502 X PLUS, PRO Wireless, PRO X Superlight and more. POWERPLAY is a complete solution with integrated pro-grade LIGHTSPEED wireless.
Get 25% Off POWERPLAY Mouse Pad, when purchased with this mouse. Discount shown in Cart.
Dimensions
Control module height: 10 mm
Charging surface thickness: 2 mm
Cloth Mouse Pad thickness: 2 mm
Hard Mouse Pad thickness: 2 mm
Cable Length (Power/Charging): 1.83 m
Technical Specifications
While at Rest and Play: Wireless Charging
1 ms Wireless: LIGHTSPEED
Surface Options: Cloth or hard
2-Year Limited Hardware Warranty
Windows® 7 or later, macOS X or later
USB port (for data and power)
Internet access to Logitech G HUB
POWERPLAY Base
POWERCORE Module
Hard Gaming Mouse Pad (G440)
Cloth Gaming Mouse Pad
USB cable
User documentation
"POWERPLAY technology has made me a wireless believer. I might never go back."
PCWorld.com, November 2017
"Once I was up and running, the combination of LIGHTSPEED and POWERPLAY made for a revolutionary mousing experience."
Engadget.com, August 2017
POWERPLAY- PLAY WITHOUT LIMITS
LIGHTSPEED WIRELESS TECHNOLOGY
POWERPLAY WIRELESS CHARGING SYSTEM
POWERPLAY WIRELESS CHARGING SYSTEM TEASER
A Revolution in Gaming
With POWERPLAY and LIGHTSPEED technology integrated, Logitech G has solved the barriers to high performance wireless gaming. Input lag, wireless drops and dead batteries are now a thing of the past. Wireless is the future of PC gaming, made possible through advanced science and unrivaled engineering.
Infinite Power
POWERPLAY provides endless play by keeping your compatible Logitech G mouse charged at all times, even while you game.
Wireless Charging Technology
Through innovative application of electromagnetic resonance, the POWERPLAY base creates an energy field above its surface. This allows charging at all times over a large surface area.

POWERCORE Module
The POWERPLAY energy field is transformed into charging current by the POWERCORE module, which attaches magnetically to compatible wireless gaming mice. Just snap it in and play. We've made it that simple. So, group up fearlessly, grind ranks, raid to your heart's content, and repeat—ad infinitum.

Integrated Power and Connectivity

The POWERPLAY charging current and integrated LIGHTSPEED wireless receiver are both powered with one cable. This puts the LIGHTSPEED connection right next to your mouse for the fastest and most reliable connection and eliminates the need for an additional USB port for the wireless receiver.
 
LIGHTSPEED Wireless Technology
Logitech G invented LIGHTSPEED wireless technology to deliver the ultimate in high-performance wireless gaming.
No Wires, No Limits
LIGHTSPEED wireless technology is as fast or faster than many wired gaming mice. And that was the required benchmark for LIGHTSPEED viability. The only satisfactory result is the total freedom of wireless with absolutely no compromises.

1
ms

Wireless Achieved

Logitech G engineers worked through a complete end-to-end technology optimization from sensor to firmware, circuitry to antenna. We tested and refined each component, focusing on the slowest link until nothing was slow.
SPI: Sensor peripheral interface is highly optimized for maximum processing speed and efficiency.

MCU: Microcontroller unit translates data from the processor, via enhanced firmware, faster than ever before.

RFIC: Radio frequency integrated circuit transmits MCU data robustly and reliably via fine-tuned electrical pathways.

RF antenna is designed specifically for LIGHTSPEED for absolute minimum impedance and maximum signal strength.

Nano receiver connects discretely via USB and is fully capable of transmitting at a report rate of  1,000 Hz (1 ms) to the PC.
Game-Driven RGB
The G logo lights up in brilliant LIGHTSYNC RGB color that responds to in-game action in many titles. Use Logitech G HUB and set your lighting color and animations with up to 16.8 million colors. You can even synchronize lighting effects with Logitech G keyboards, speakers, and headsets for a unified look and feel.
Using a LIGHTSPEED wireless mouse keeps me free from cables and confident that I have the gear that is going deliver pure performance to help me win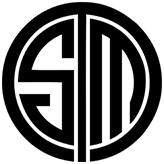 COLTON "VISS" VISSER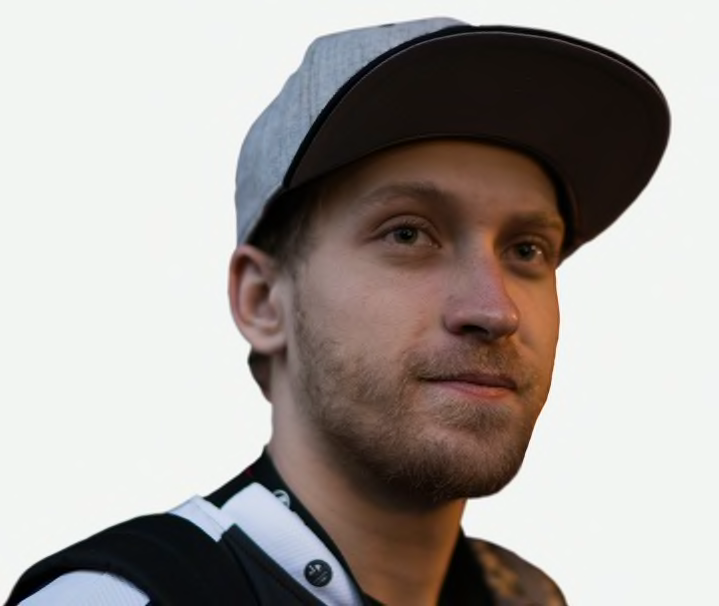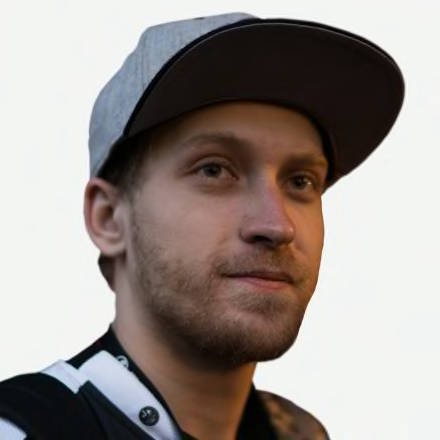 Cloth and Hard Gaming Mouse Pads
Tune your performance with your surface of choice. We include both our cloth and hard pads so you can customize and swap interchangeably. POWERPLAY will suit your style right out of the box.