Logitech G LIGHTSPEED Advanced Wireless for Gaming Australia
From G903 to PRO Wireless, I have always counted on LIGHTSPEED for peak performance.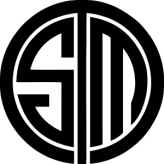 BJERGSEN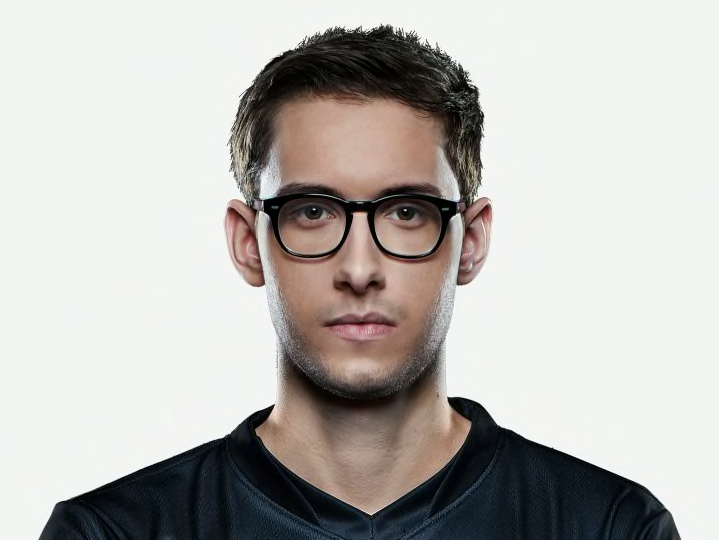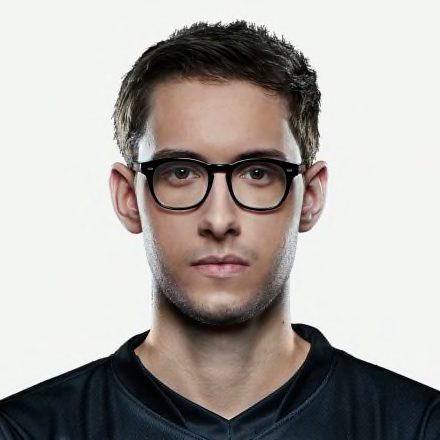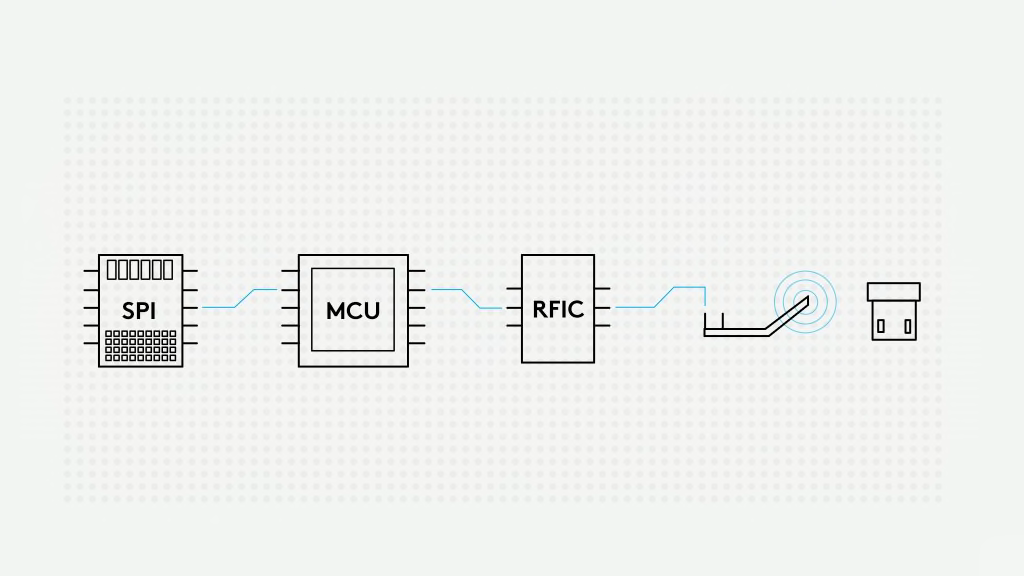 Performance-Tuned Data Pipeline
Meticulous prototyping and programming ensures that each component processes data faster than ever before, establishes an extremely robust connection, and consumes the least amount of energy. Performance was optimized at each and every step. From every circuit pathway to every bend in antenna geometry, from hardware to firmware, we simulate and test each protocol and algorithm for maximum performance even in the most arduous and data-saturated gaming environments. As a result, LIGHTSPEED sets the benchmark in wireless gaming performance.

SHOP LIGHTSPEED WIRELESS GAMING GEAR
Award-winning with ambidextrous design, up to 11 programmable buttons, and pro-grade HERO sensor.
The icon reinvented. The world's best selling gaming mouseBased on independent aggregated sales data (FEB '19 - FEB'20) of Wireless Gaming Keyboard, Mice, & PC Headset in units from: US, CA, CN, JP, KR, TW, TH, ID, DE, FR, RU, UK, SE, TR has been reengineered for LIGHTSPEED.
Designed with the world's leading pros. Engineered for pure performance and nothing in the way of winning.
Comfort meets performance. Ergonomically designed with rubber side grips and 16K HERO sensor.
Make your play with 15 programmable controls, blazing fast LIGHTSPEED, and precision HERO 16K sensor.
LIGHTSPEED wireless for all. Precision and efficiency of HERO sensor. Long-lasting battery. Classic shape.

Play the next dimension. Impossibly thin. Incredibly feature-rich. GL low-profile mechanical switches.
High performance. Minimal form. All the requisite performance technology in tenkeyless design.

Programmable G-keys, media controls, and amazing battery life. Powered by LIGHTSPEED.
Fully featured and super clean headset with PRO-G 40 mm drivers, flip-up-to-mute mic and 15 hour battery life.