Partner Developer Lab Canada
DICE
DICE is the award-winning developer of the Battlefield, Battlefront, and Mirror's Edge franchises. Most recently, LIGHTSYNC has been featured in Star Wars: Battlefront II and Battlefield 1.

Square Enix
Legendary game studio that has defined the role playing game genre. Logitech G integration can be found in Final Fantasy XIV.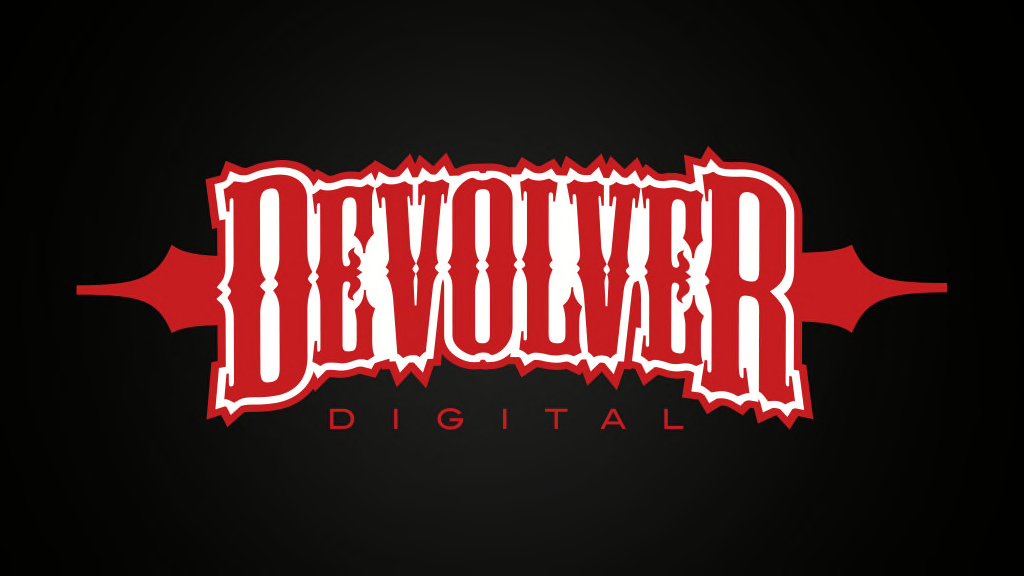 Devolver Digital
Immersive integrations with one of the greatest video game creators of all time, LIGHTSYNC creates an immersive experience with their portfolio of titles that range from status effects such as health stamina and mana to environmental effects that help tell the story.