G560 LIGHTSYNC PC Gaming Speaker
2.1 speaker system with full-spectrum LIGHTSYNC RGB reacts to in-game action and audio. DTS:X Ultra positional surround sound drives explosive, down-firing subwoofer and two satellite speakers with wide-angle drivers.
Items we suggest
Dimensions
Satellites
Height: 148 mm
Width: 166 mm
Depth: 118 mm
Weight per pair: 1.79 kg
Subwoofer
Height: 404 mm
Width: 255 mm
Depth: 207 mm
Weight: 5.5 kg
Technical Specifications
Reliable 25-meter line of sight range
Frequency Response: 40Hz – 18 KHz
Input Impedance: >10K ohm
1-Year Limited Hardware Warranty
Windows 10, Windows 8.1, Windows 8 oder Windows 7
macOS X (DTS: X not supported)
USB port for PCs or 3.5 mm audio port for PC and mobile
Bluetooth enabled devices including a computer, smartphone, tablet and music player
Internet access for Logitech G HUB and DTS: X surround sound software installation
Two satellite speakers
One subwoofer with power cable
USB cable
User documentation
LogitechG G560 LIGHTSYNC PC Gaming Speakers
Logitech G with G560 LIGHTSYNC PC Gaming Speakers
G560 LIGHTSYNC Speakers: A new level of gaming immersion
LIGHTSYNC RGB
LIGHTSYNC RGB immerses you into the environment with lighting that automatically reacts to your content. Light and color can sync with what's on your screen, respond in rhythm to audio, or deliver special lighting effects programmed by developers. Set a mood and enhance the experience with ~16.8M customizable colors.
Beyond the Monitor
Choose any area on your monitor and assign it to any of the four lighting zones via Logitech G HUB. Choose any part of the screen and assign to any of the 4 areas: left and right, front and back. LIGHTSYNC engine reads the pixels' colors on screen and matches the color dynamically to your speakers in real-time. The result is stunning environmental lighting that immersing your room into the experience.
Bring Games to Light
Extend the game world into your room. Game developers work with our LIGHTSYNC SDK to program the color and animation effects for each game. That means the spectacular moments that the game creators focus on will be enhanced with RGB. Your favorite games. Brought to light.
supported games more coming soon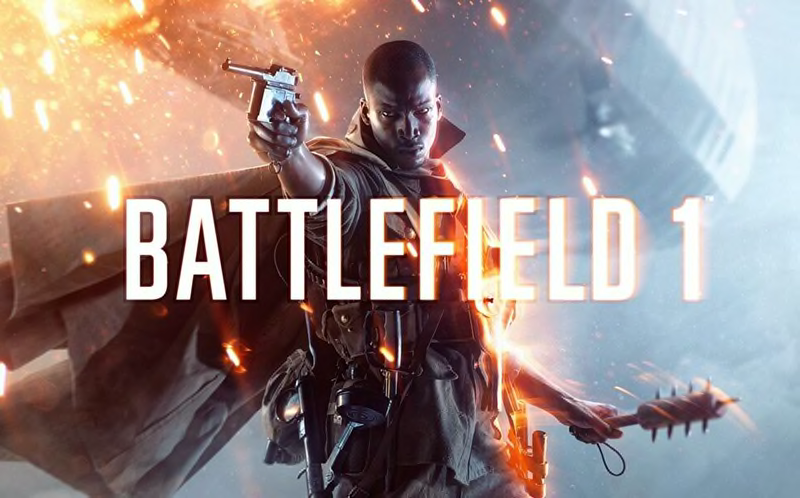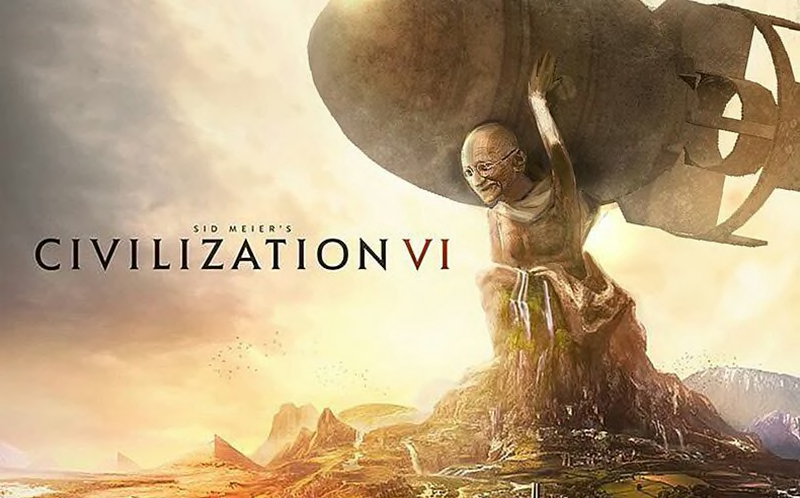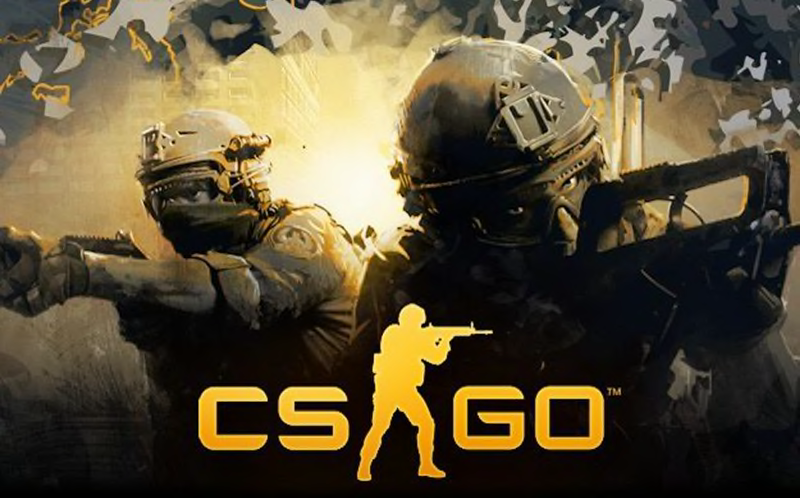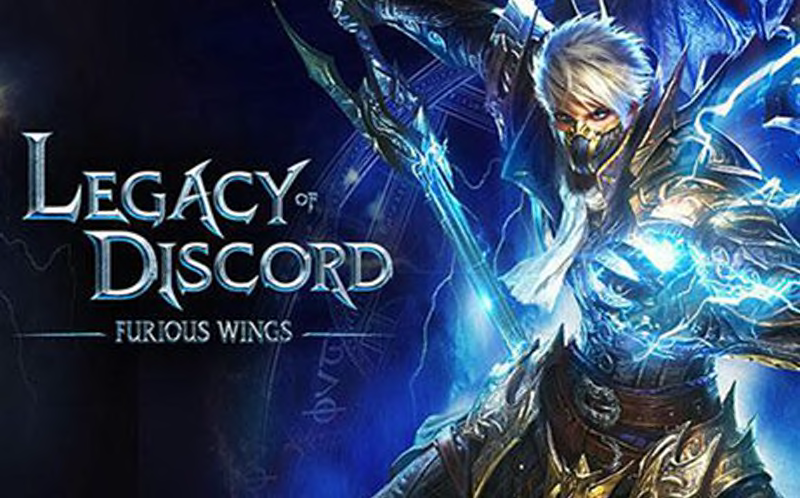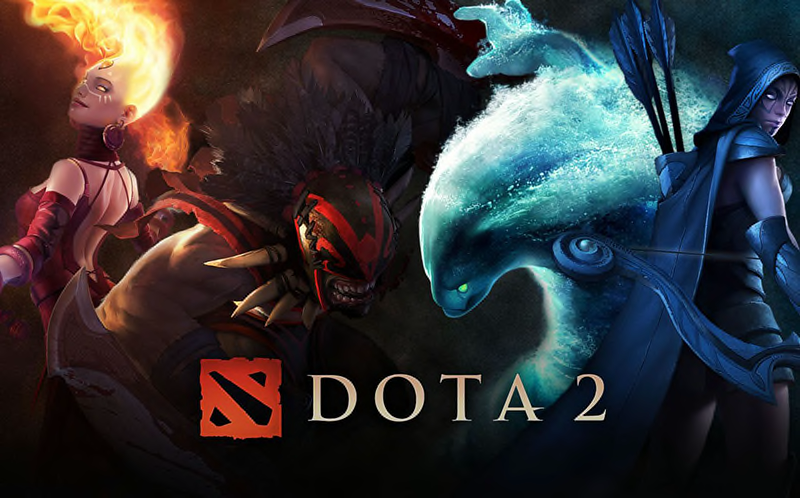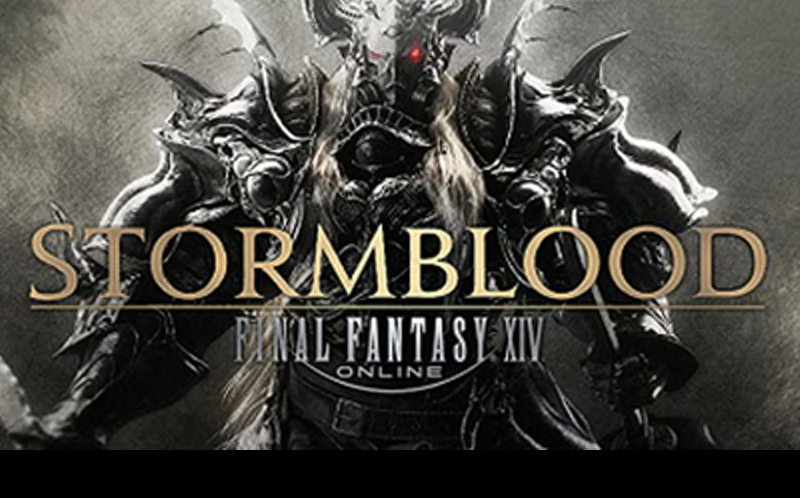 FINAL FANTASY XIV STORMBLOOD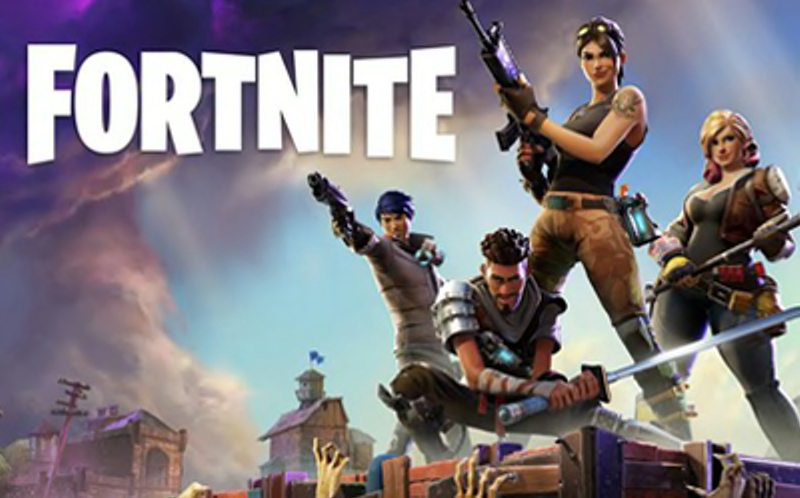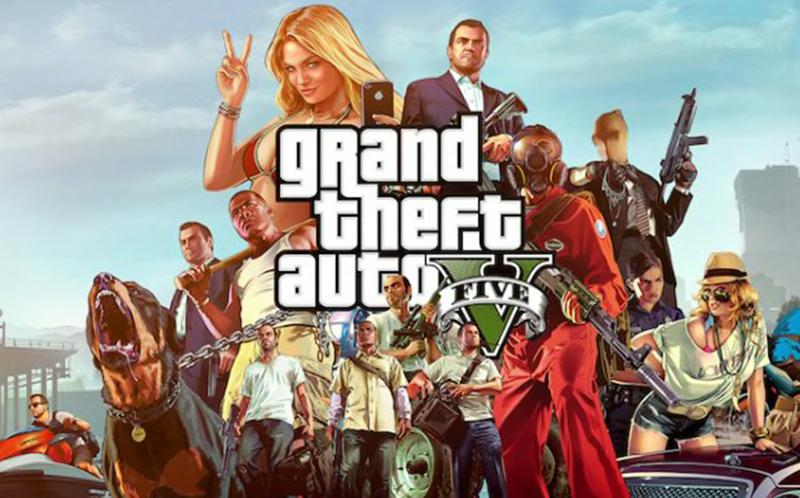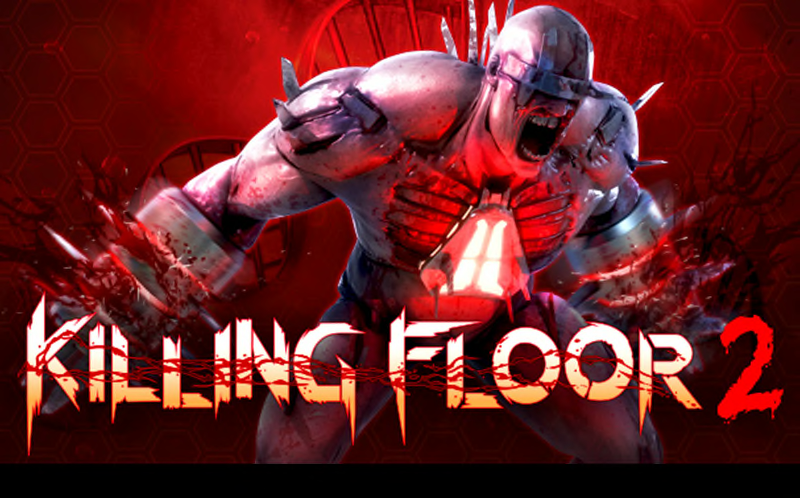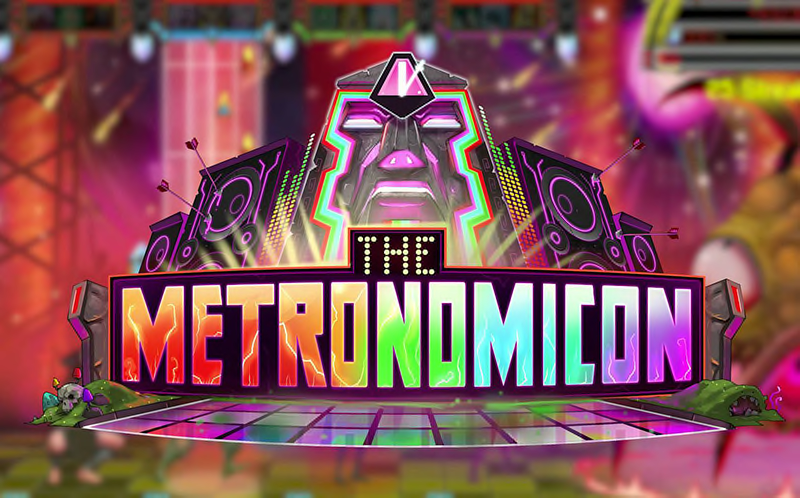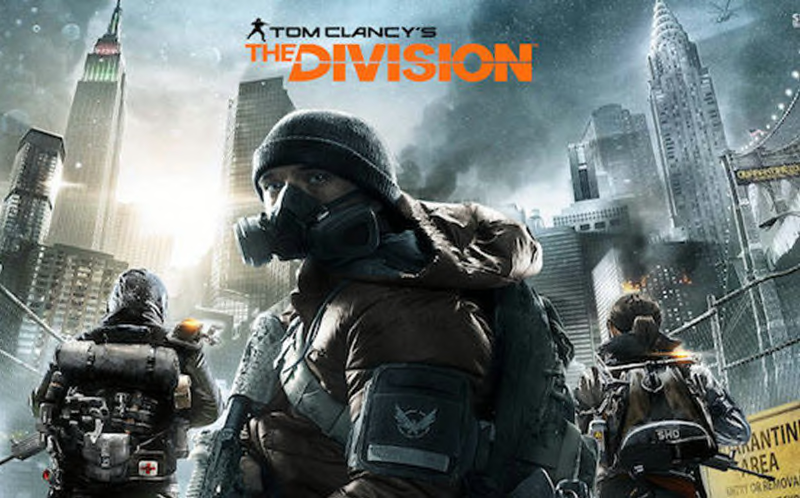 TOM CLANCY'S: THE DIVISION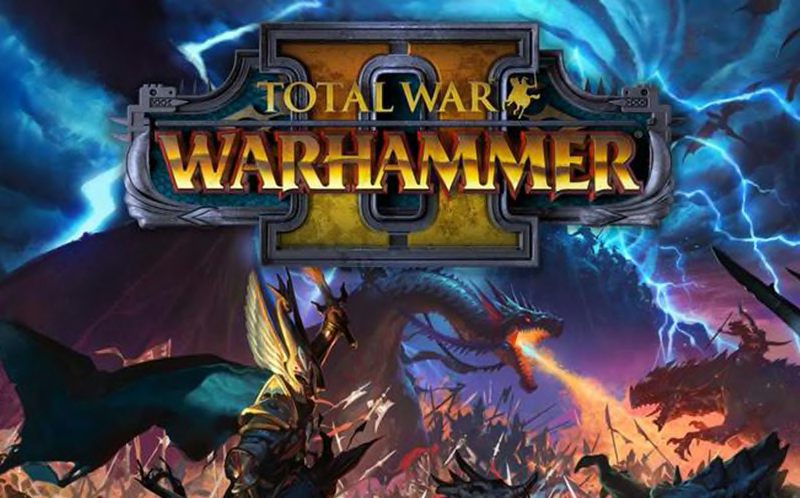 Audio Visualizer
Create your own dance party with Audio Visualizer. It activates to bring your music to life. Low-volume response is a soft breathing effect. High-volume lighting pulses to the beat—rear lights take the bass and fronts take mids and highs. Connect via USB and use Logitech G HUB to customize lighting color and effects.
240 Watts Powerful Sound
Feel the explosive action from 240 Watts Peak (120 Watts RMS) power feeding the down-firing subwoofer and two satellite speakers with lightweight, high-strength metallic drivers. Hear every detail as game and sound designers intended from this 2.1 speaker system and from a wide range of angles, thanks to the unique driver design delivering a huge soundscape.
TOTAL BASS CONTROL
Get the sound you crave and customize your bass settings with G HUB. Just download the latest firmware for full control of your subwoofer. With quick setup and software that remembers your settings, you can get immersed in your sound—and the game.
One Speaker for All Your Audio

Designed to Break Boundaries
Feel games and music in a whole new way. Two lighting zones per speaker deliver rear ambient projection to enhance your environment and front-facing lights for more active and informational lighting. With LIGHTSYNC you can customize across approximately 16.8 million colors to match your style and setup.
Logitech G HUB
With Logitech G HUB, you can
customize lighting and create
your own effects or pick
from one of the advanced
LIGHTSYNC features.
Make your lights react to any
content- games, videos, music.
Tap into advanced audio
equalizer or program
the G-key to activate custom commands
for any applications.
Controls at Your Fingertips
Volume control is front and center. Bluetooth pairing is done with the touch of a button. Programmable G-key cycles through color brightness by default, or can be programmed to trigger applications or execute in-game macros via G HUB. The power button is also directly within reach on the back of the right satellite speaker.