G502 X PLUS Millennium Falcon™ Edition Gaming Mouse
G502 X PLUS is the latest addition to legendary G502 lineage. Reinvented with our first-ever LIGHTFORCE hybrid switches, LIGHTSPEED pro-grade wireless, LIGHTSYNC RGB, HERO 25K sensor, and more.
FREE Keyboard Sleeve with G Series Mouse and Keyboard Purchase.
Dimensions
Primary Specifications
USB-C Charging
106 grams
Low-friction PTFE feet
PHYSICAL SPECIFICATIONS
Weight: 106 g
Height: 131.4 mm
Width: 41.1 mm
Depth: 79.2 mm
Technical Specifications
LIGHTSPEED wireless technology
2-Year Limited Hardware Warranty
Requirements
USB port
Internet access for optional software download
Platform Compatibility
Windows® 10 or later
macOS 10.14 or later
G502 X PLUS LIGHTSPEED Wireless Gaming Mouse
DPI-Shift button cover
USB-C charging cable
LIGHTSPEED USB-A receiver
USB extension adapter
User documentation
Sticker
G502 X PLUS is the latest addition to legendary G502 lineage. Redesigned and reinvented with the most innovative gaming technologies, including our first-ever LIGHTFORCE hybrid switches, LIGHTSPEED pro-grade wireless, LIGHTSYNC RGB and HERO 25K Optical Sensor. G502 X PLUS is also POWERPLAY compatible—so it never runs out of power. LIGHTFORCE SWITCHES
Hybrid Optical X Mechanical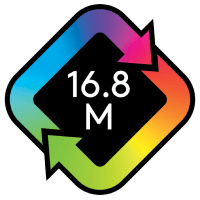 LIGHTSYNC RGB
Power-Saving Play Detection LIGHTSPEED Wireless
68% Faster Than Previous Gen
LIGHTFORCE SWITCHES
Breakthrough hybrid optical-mechanical switches achieve higher levels of speed and reliability through optical actuation. Mechanical actuation maintains the crisp, tactile feedback that players love.
LIGHTSYNC RGB
Activate hyperdrive with LIGHTSYNC RGB featuring flowing 8-LED lighting with custom Millennium Falcon-inspired animations (Millennium Falcon Edition only). Full-spectrum RGB lighting features active play detection to conserve battery. Customize it all with G HUB software including media-driven effects and advanced personalization.
LIGHTSPEED Wireless
Pro-grade connectivity, now with an updated protocol achieving 68% faster response rate than the previous generation. With the incredible efficiency of LIGHTSPEED technology, G502 X PLUS also achieves up to 120 hours of battery life with RGB off and 37 hours when RGB is set to always on.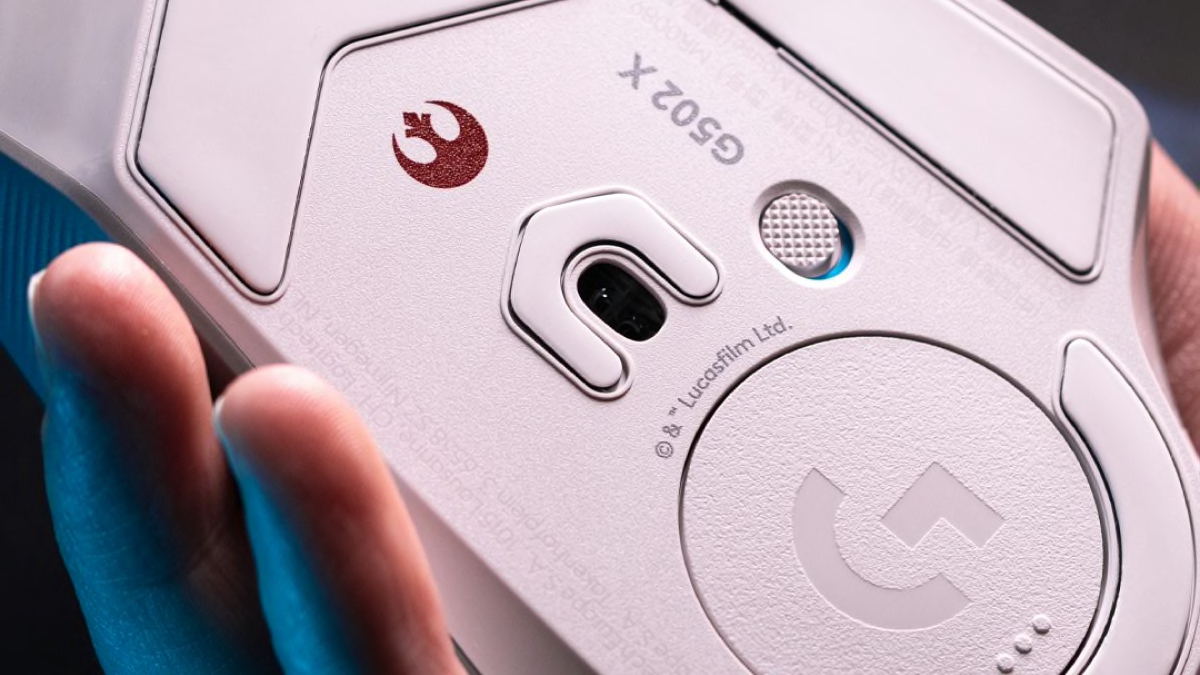 HERO 25K Sensor
Our most advanced gaming sensor achieves sub-micron accuracy with zero smoothing, filtering and acceleration. With superior tracking and smart energy consumption, HERO 25K delivers unrivaled performance, power efficiency and precision.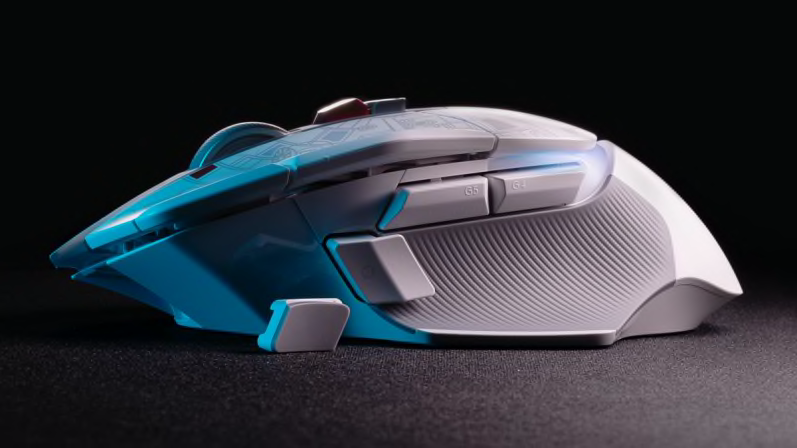 ADJUSTABLE DPI-SHIFT BUTTON
We redesigned the DPI-Shift button so you can choose the right configuration for your grip and style. Remove and reverse to bring it closer to your thumb, or replace it with the included button cover.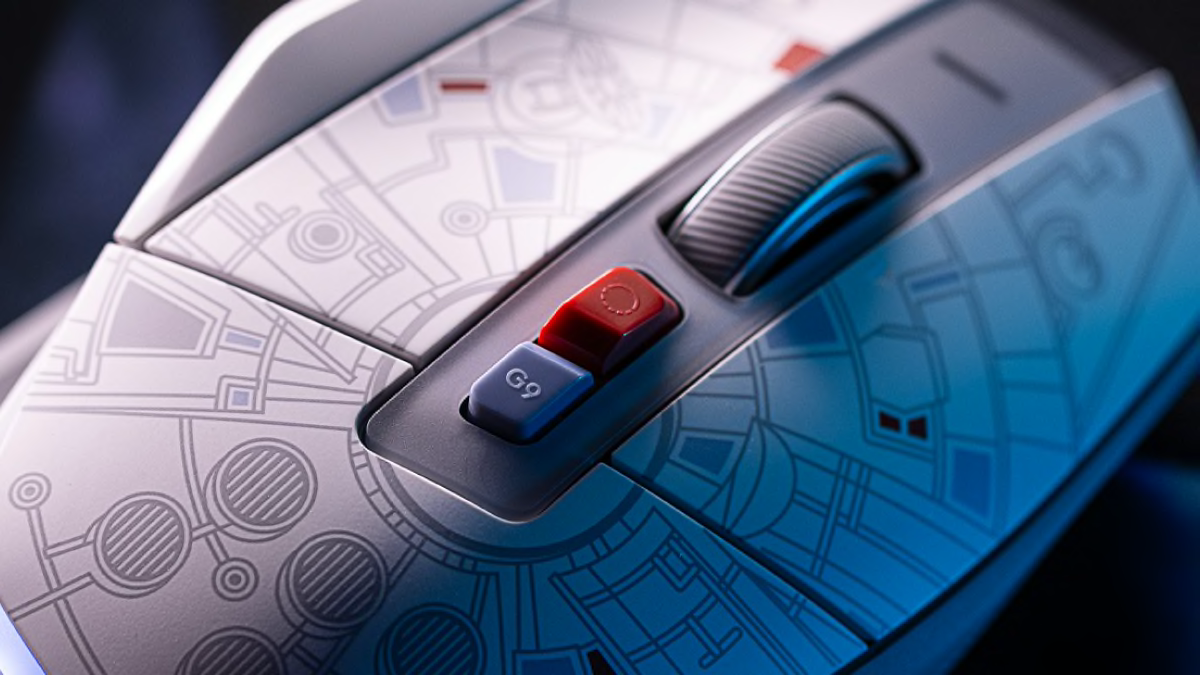 DUAL-MODE SCROLL WHEEL
Spin the lightened wheel freely in hyperfast mode. Switch with a click to ratcheted mode for precise scrolling. Tilt left and right for two additional, fully programmable controls.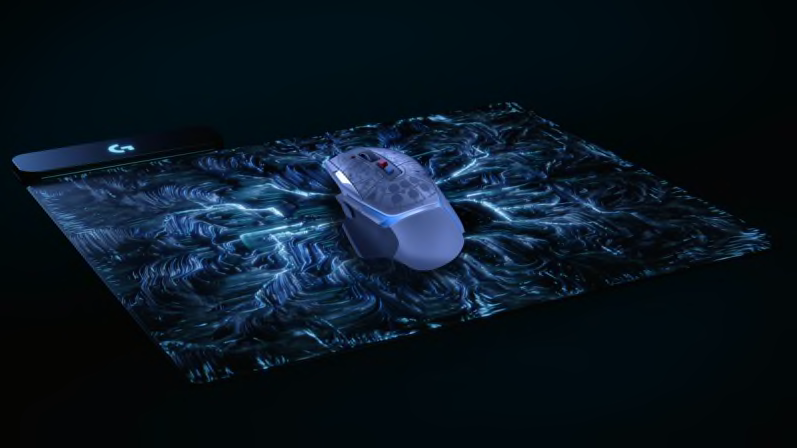 POWERPLAY COMPATIBLE
Keep your G502 X PLUS charged, at rest and at play, with our unique wireless charging solution. POWERPLAY makes dead batteries a thing of the past. Never worry about charging your mouse again.
HONORING A LEGACY
Take your skills into the stars and celebrate Star Wars: Return of the JEDI with official Logitech G gaming gear. G840 XL Return of the JEDI Editions feature officially licensed DARTH VADER or BATTLE OF ENDOR design.
TAKE TO THE STARS
Explore the stars with the official gaming gear for Return of the Jedi.