G335 Wired Gaming Headset
G335 Wired Gaming Headset
Wired Gaming Headset
A lightweight, cool wired headset made with a suspension headband design with an adjustable strap for a custom fit. Easy plug-and-play and built-in controls. Just pick a color to match your awesome style.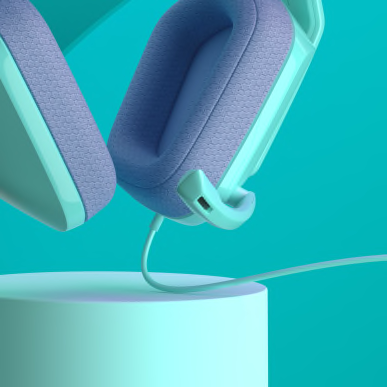 PLUG AND PLAY
Easily get into the game using a simple 3.5 mm audio jack. G335 works with Xbox®, PlayStation®, Nintendo Switch™ as well as most PCs, laptops, or mobile devices.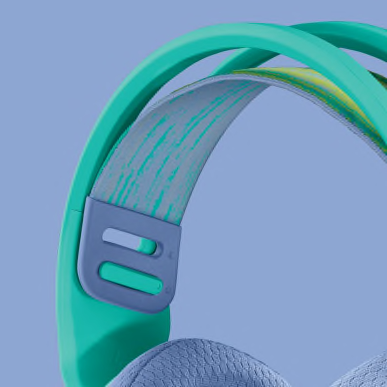 ADJUST TO FIT
The soft elastic headband conforms to your head and can be adjusted for the perfect fit. Slide the ear cups up and down to make them feel just right.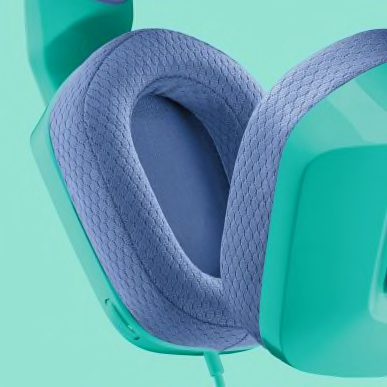 BUILT-IN CONTROLS
Use the volume roller on the ear cup to turn up your game or music. Flip up the mic to instantly mute and move it out of the way.
3.5 mm Audio Jack
Plug and Play
Discord Certified
Crystal Clear Comms
Physical Specifications
Length: 189 mm
Width: 180 mm
Depth: 79 mm
Weight: 240 g (including cable)
Technical Specifications
Headphone:
Driver: 40 mm
Frequency response: 20 Hz-20 KHz
Impedance: 36 Ohms Sensitivity: 87.5 dB SPL/mW
Microphone (Boom):
Microphone pickup pattern: Cardioid (unidirectional)
Frequency response: 100 Hz - 10 KHz
Package Contents
G335 Wired Gaming Headset
PC splitter for separate mic and headphone jacks (Y-splitter)
User documentation
Platform compatibility
PC, Xbox, PlayStation, Nintendo Switch and mobile devices with 3.5 mm audio jack
Part Number
Mint : 981-001024
Black : 981-000978
White : 981-001018
Warranty Information
2-Year Limited Hardware Warranty
Wired Gaming Headset
Free shipping on orders GBP 39.00 and over.