Logitech G POWERPLAY - Wireless Charging Technology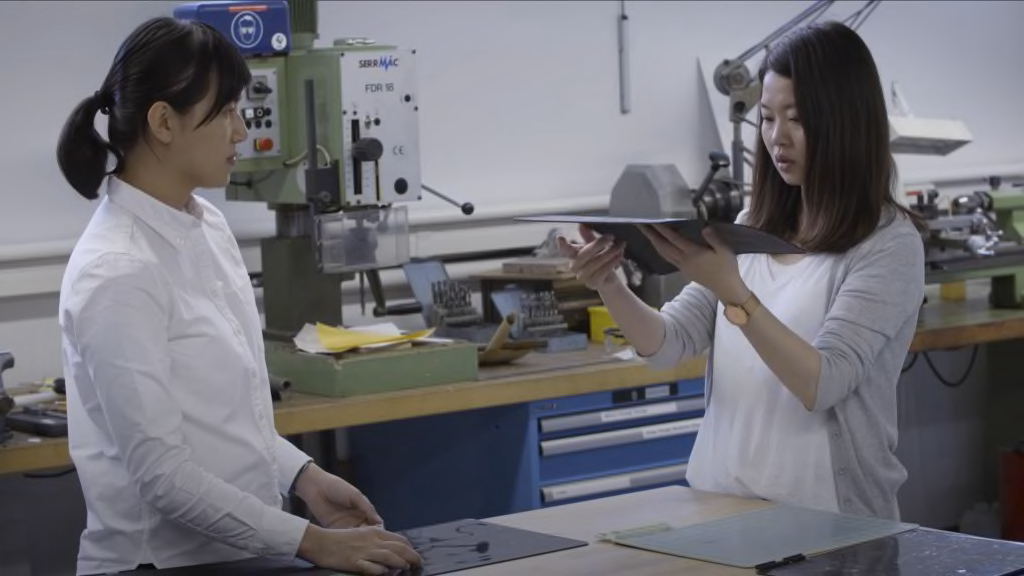 4 YEARS IN THE MAKING
POWERPLAY was a vital mission for us. Thanks to the deduction and decades of experience from our engineers and designers, we were able to work through the many challenges and make POWERPLAY a reality. We are uniquely positioned and proud to deliver an unprecedented evolution in wireless gaming for our community. Innovation is at the heart of our endeavors as we continue to advance the possibilities of play.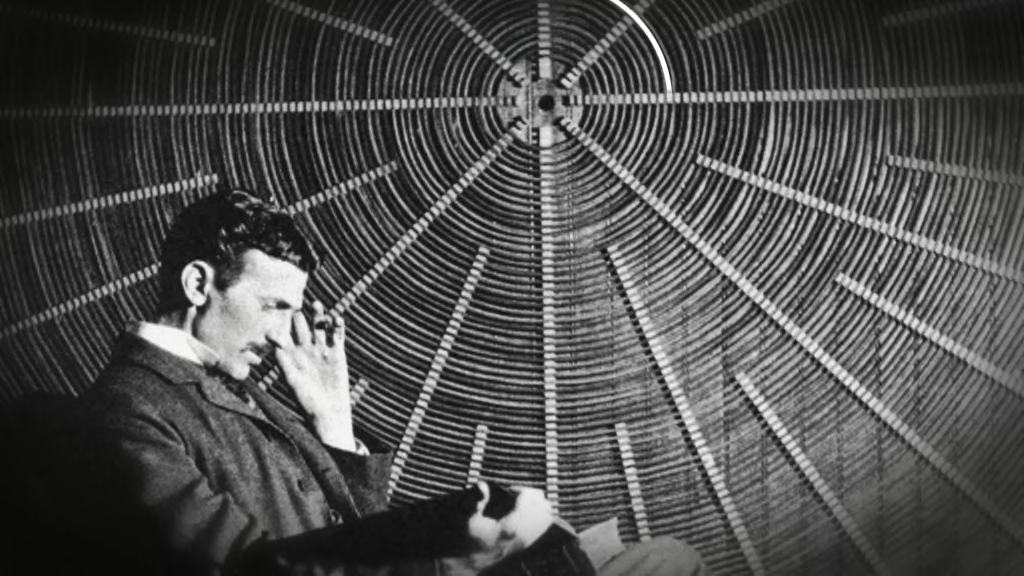 ON THE SHOULDERS OF GIANTS
Nikola Tesla's work was incredibly important for the advancement of electricity, energy and wireless communications. Even today, his technologies are critical to maintaining modern civilization. His work in electromagnetics paved the way for POWERPLAY. Utilizing his discoveries, our engineers manifested a vision for a form factor and use case that is perfect for wireless gaming. Thank you, Nikola Tesla.
POWERPLAY COMPATIBLE GAMING MICE
New
Name
Price - High to Low
Price - Low to High
Best Sellers
Featured