Gaming Mice, Keyboards, Headsets & Sim Racing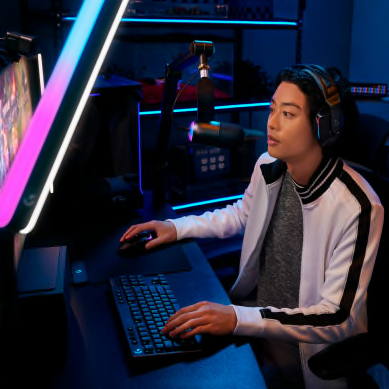 PLAY WITH FULL SPECTRUM COLOR
Light up your stream and add color to your room with our latest Litra Beam LX.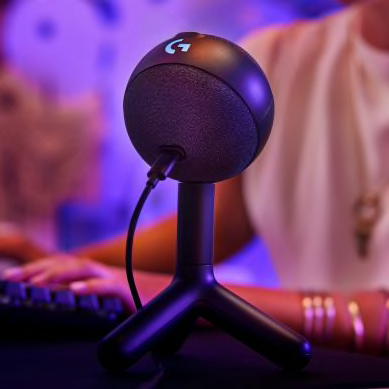 PLAY WITH CRYSTAL CLEAR SOUND
All-new Yeti Orb helps you make a big impact with a small desktop footprint.
PLAY YOUR WAY
Meet the Aurora Collection.
PRO SERIES
Zero distractions. Nothing between you and the win.
ASTRO SERIES
On-trend, high-end console headsets. Play in style/control.
Advanced Gaming Gear
Play at your peak with the highest performance gaming equipment from Logitech G.
THERE'S LEVELS TO PLAY
We all play. In our way. For our own reasons. And that's what makes this community we've built together so amazing. More than levels in games, there's levels to all of us. And where we go next, is up to us.
"It helps me be as precise and confident as I need to be so we can win. I used to think wireless was too slow for gaming, but now I am on the world stage completely confident in the performance of my Logitech G LIGHTSPEED wireless mouse."