Logitech G LIGHTSPEED Advanced Wireless for Gaming
From G903 to PRO Wireless, I have always counted on LIGHTSPEED for peak performance.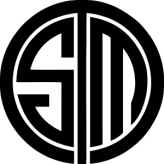 BJERGSEN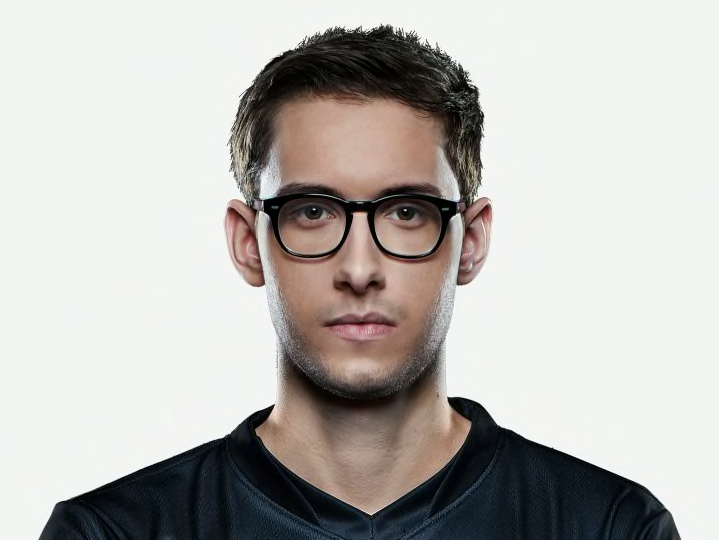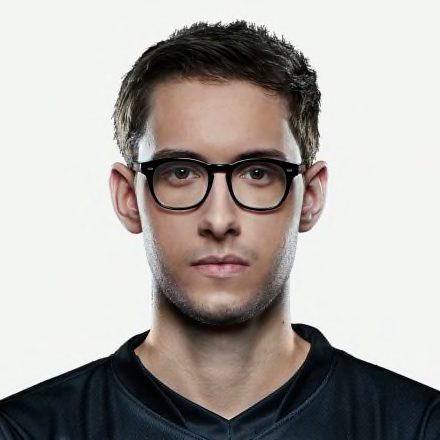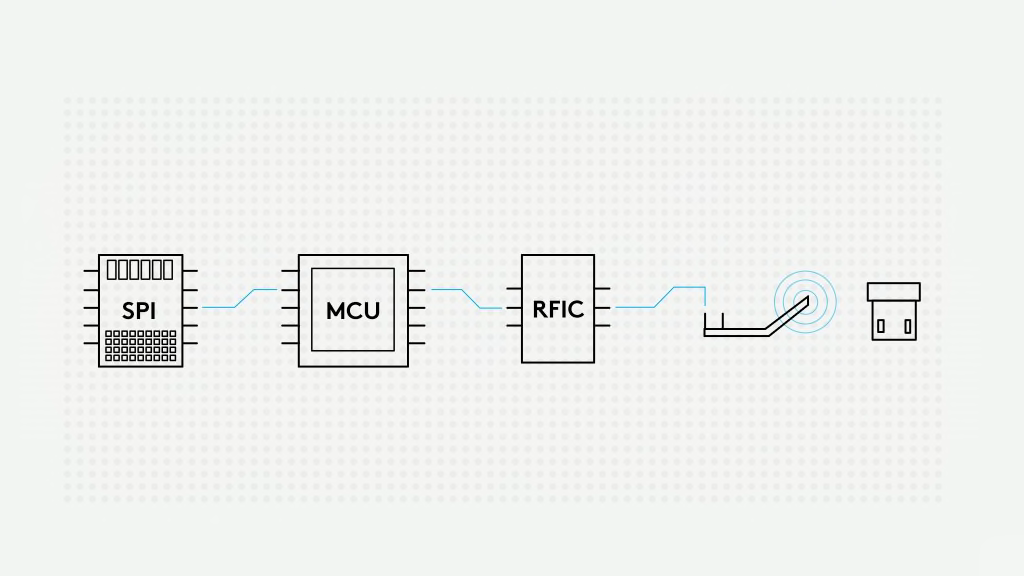 Performance-Tuned Data Pipeline
Meticulous prototyping and programming ensures that each component processes data faster than ever before, establishes an extremely robust connection, and consumes the least amount of energy. Performance was optimized at each and every step. From every circuit pathway to every bend in antenna geometry, from hardware to firmware, we simulate and test each protocol and algorithm for maximum performance even in the most arduous and data-saturated gaming environments. As a result, LIGHTSPEED sets the benchmark in wireless gaming performance.