Logitech G Gaming Keyboards, Mice & Computer Accessories
$20 OFF ORDERS OVER $120
$50 OFF ORDERS OVER $250
Limited Time Only. Minimum 2 items per order. Product restrictions apply.
BUY G CLOUD AND PLAY FOR FREE*
XBOX GAME PASS ULTIMATE 3 MONTHS**
NVIDIA GEFORCE NOW PRIORITY 1 MONTH
DRIVE TO WIN
Unlock the ultimate "on-track" racing experience with PRO Racing Wheel and PRO Racing Pedals.
Eliminate Excuses
Lock in and eliminate your opponents with gear designed for the advantage in FPS games. Upgrade your loadout with this limited clutch offer.
Advanced Gaming Gear
Play at your peak with the highest performance gaming equipment from Logitech G.
THERE'S LEVELS TO PLAY
We all play. In our way. For our own reasons. And that's what makes this community we've built together so amazing. More than levels in games, there's levels to all of us. And where we go next, is up to us.
It helps me be as precise and confident as I need to be so we can win. I used to think wireless was too slow for gaming, but now I am on the world stage completely confident in the performance of my Logitech G LIGHTSPEED wireless mouse.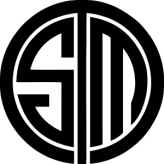 BJERGSEN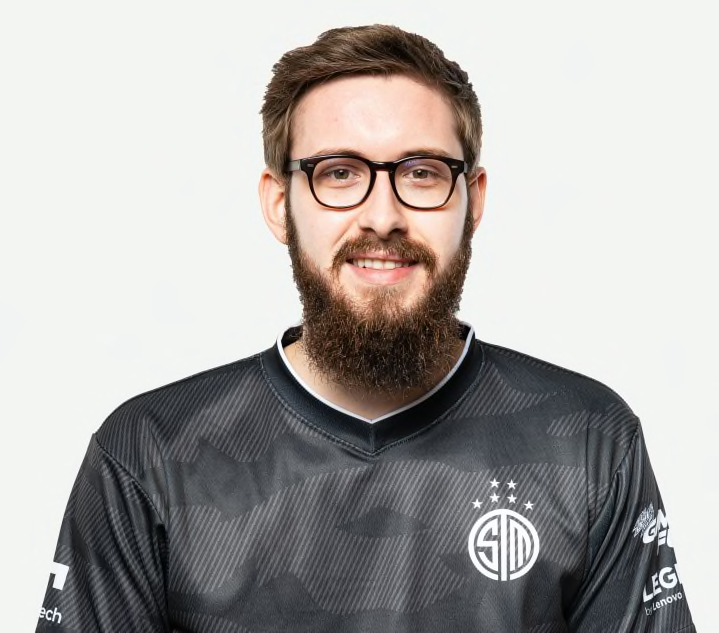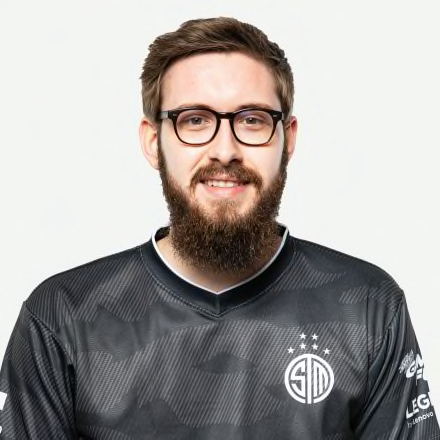 Supporting Teams, Athletes and Fans
Logitech G proudly sponsor hundreds of esports professionals to advance gaming through collaboration.
Latest Games. Latest Tech.
Logitech G actively partners with game creators to achieve amazingly immersive gaming experiences.
innovation
LIGHTSYNC RGB
Synchronized lighting technology that immerses you into the action with reactive game-driven effects and more.