Logitech G HUB Advanced Gaming Software, RGB & Game Profiles
CREATE GAME PROFILES
DOWNLOAD AND SHARE WITH THE COMMUNITY
CONTROL YOUR STREAM
BUILT IN OBS AND THIRD PARTY APP INTEGRATION
CONTROL AND SYNC LIGHTING
ANIMATE ~16.8 MILLION COLORS WITH LIGHTSYNC
GET TO KNOW G HUB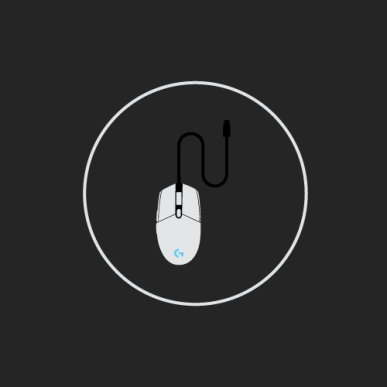 RECOGNIZES GEAR AUTOMATICALLY
G HUB recognizes your supported Logitech G gear, and gives you full access to their customization features. It automatically keeps firmware up to date.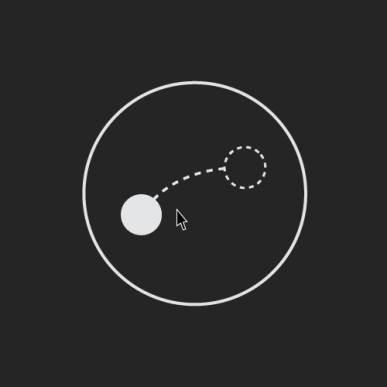 DRAG AND DROP INTERFACE
Choose features, assign macros and key binding, create color breaks and animations, all with a simple, intuitive interface.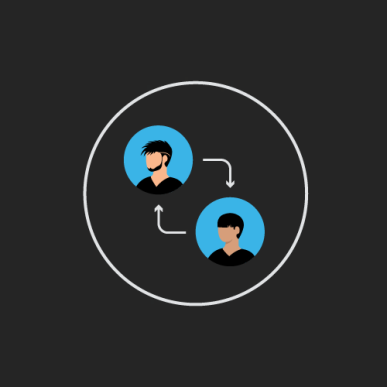 MANAGE AND SWITCH PROFILES

Now you can save multiple character profiles within your games and switch on the fly. So the powers and abilities you need are always available.


Supported Mice
G903 LIGHTSPEED Wireless Gaming Mouse
G900 Wireless Gaming Mouse
G703 LIGHTSPEED Wireless Gaming Mouse
G600 Gaming Mouse
G502 RGB Tunable Gaming Mouse
G403 Wireless Gaming Mouse
G403 Gaming Mouse
PRO Gaming Mouse
G302 Daedalus Prime
G402 Hyperion Fury
G502 Proteus Core
Pro Wireless Gaming Mouse
G502 Hero Gaming Mouse
Supported Headsets & Speakers
G935 LIGHTSYNC Wireless Gaming Headset
G933 Wireless 7.1 Surround Gaming Headset
G635 LIGHTSYNC Wired Gaming Headset
G633 RGB 7.1 Surround Gaming Headset
G533 Wireless 7.1 Surround Gaming Headset
G560 LIGHTSYNC PC Gaming Speakers
G433 7.1 Surround Gaming Headset
G432 7.1 Surround Gaming Headset
G332 Stereo Gaming Headset
Supported SIMULATION GEAR
G920/G29 DRIVING FORCE RACING WHEEL

OS Requirements
Windows® 7 or later (64-bit)
macOS X 10.11, 10.12 and 10.13
Surround sound is not supported in Mac OS
Currently available in English, French, German, Japanese, Chinese (Traditional and Simplified), Russian, Spanish, Portuguese (Brazil), Italian, Korean, Danish, Norwegian, Swedish, Turkish, Czech, Dutch, Finnish, Hungarian, and Polish.
 
Supported Keyboards

G910 RGB Mechanical Gaming Keyboard
G810 RGB Mechanical Gaming Keyboard
G613 Wireless Mechanical Gaming Keyboard
G610 Backlit Mechanical Gaming Keyboard
G512 Carbon RGB Mechanical Gaming Keyboard
G513 Carbon/Silver RGB Mechanical Gaming Keyboard
G413 Backlit Mechanical Gaming Keyboard
G213 RGB Gaming Keyboard
PRO Gaming Keyboard
G310 Atlas Dawn
G103 Gaming Keyboard