Flight Multi Panel Professional Simulation Autopilot Controller
Flight Multi Panel
Professional Simulation Autopilot Controller
Flight Multi Panel
Professional Simulation Autopilot Controller
LED display works in real-time with major flight sim software. Integrated controls let you adjust frequency units as well as adjustment of throttle, flaps, and elevator trim.
KEY FEATURES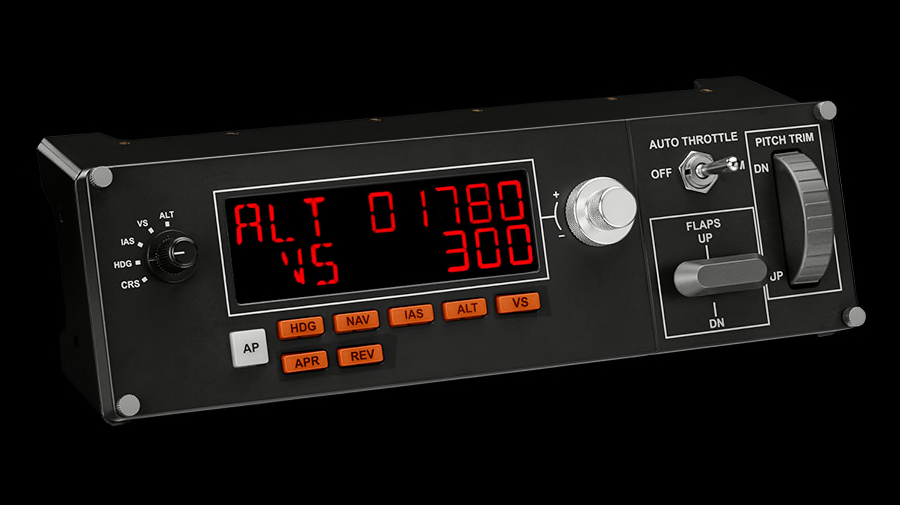 Trigger In-Sim Actions With a Touch
Super Simple Mode Control. The full autopilot panel with real-time LED readouts gives you fingertip control over a bunch of settings within FSX, X-Plane*, and Prepar3D software. No need to zoom into onscreen controls to make modifications. Add a Multi Panel to your flight sim setup and you can manipulate your aircraft's autopilot settings with physical dials and buttons.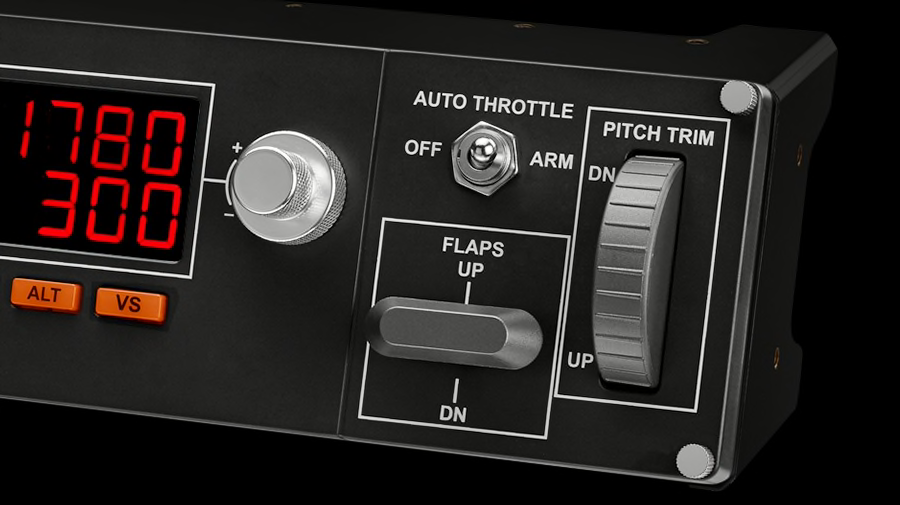 Precision Control at Any Altitude
Dedicated Controls for Key Functions. Easily adjust aircraft controls like auto throttle, flaps, and pitch trim via an accurate 2-way rocker switch. For more precise control of pitch, a built-in trim wheel—offering just the right amount of resistance—enables you to maintain your desired attitude.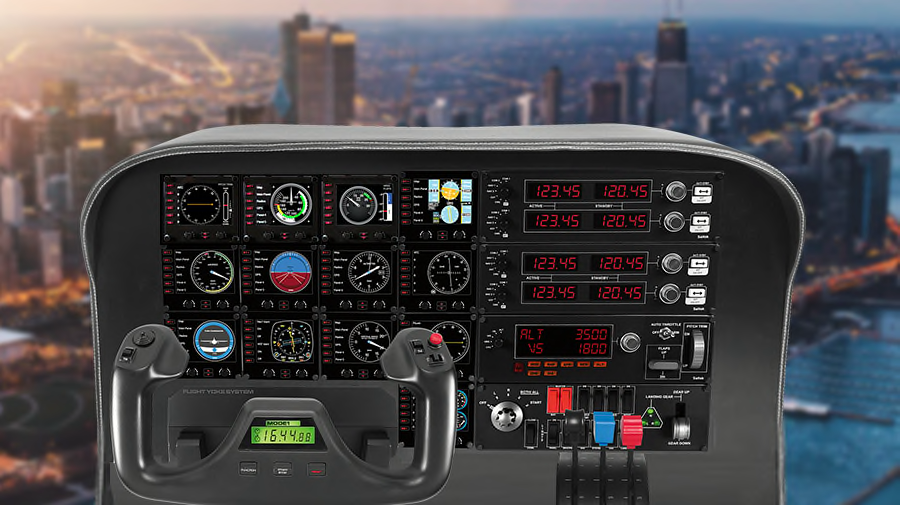 Fully Customizable for All Flying Conditions
Modular and Interchangeable. The Logitech G range of panels can be situated one on top of another or side-by-side. Want the Multi Panel above the Radio Panel? Done. Want your Switch Panel to the left of your Yoke? Go for it. Easy-to-use mounting brackets provide the means to arrange your flight simulation setup in a configuration only limited by your imagination.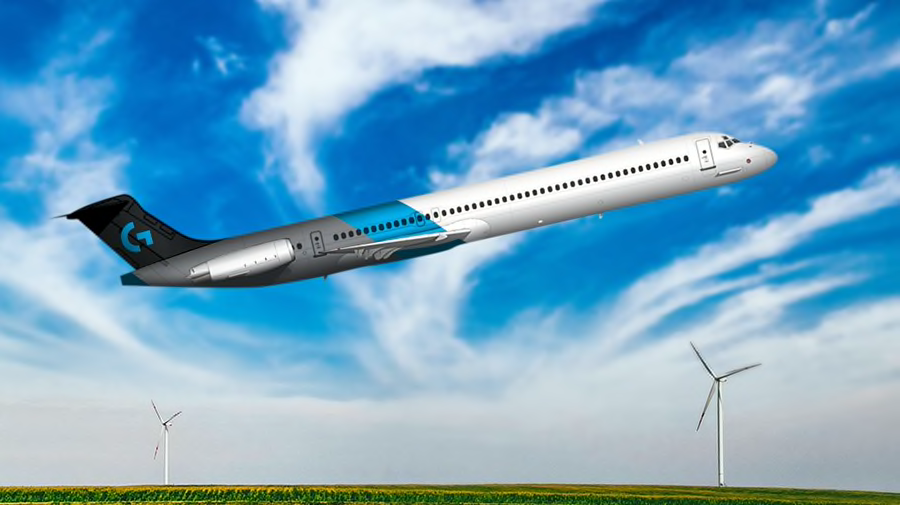 Learn to Fly an MD80
Simulate the Actual Aircraft with This Kit. For a quick simulation configuration to get you in the pilot's seat of an MD80 twin-engine commercial jetliner, this bundle is the recipe: