A40 TR MOD KIT
KEY FEATURES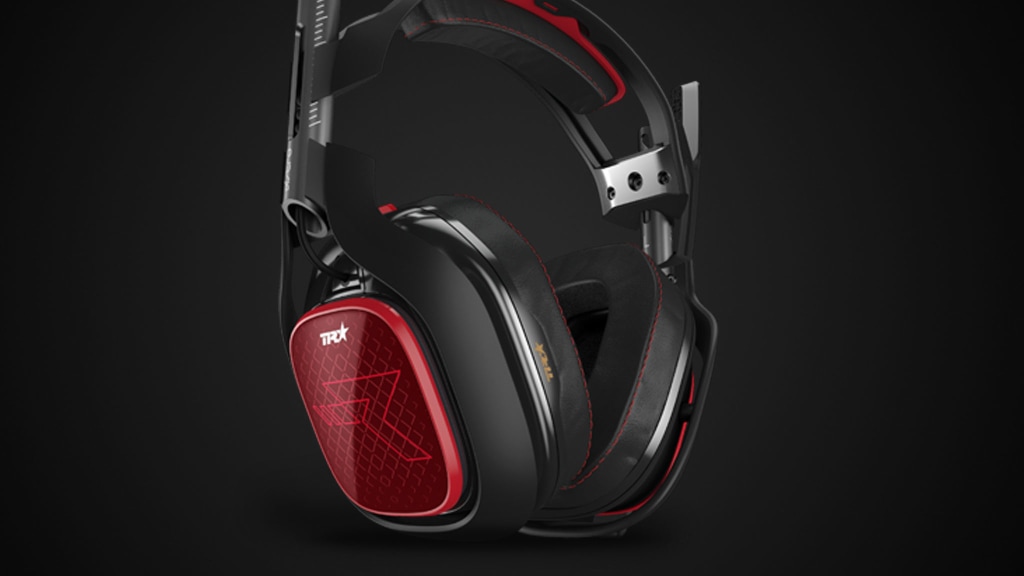 COMPATIBLE WITH A40 TR HEADSET
Mod Kits work only with A40 TR headsets, made for tournament environments and team gaming houses where background noise can become a distraction.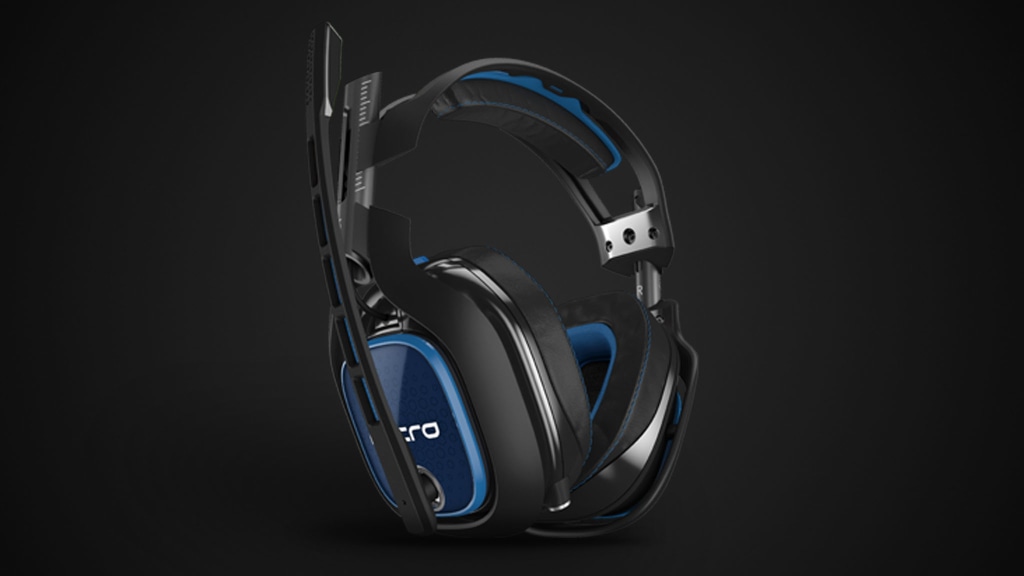 VOICE ISOLATING MICROPHONE
Eliminates background noise and focuses on only your voice for optimal team communication.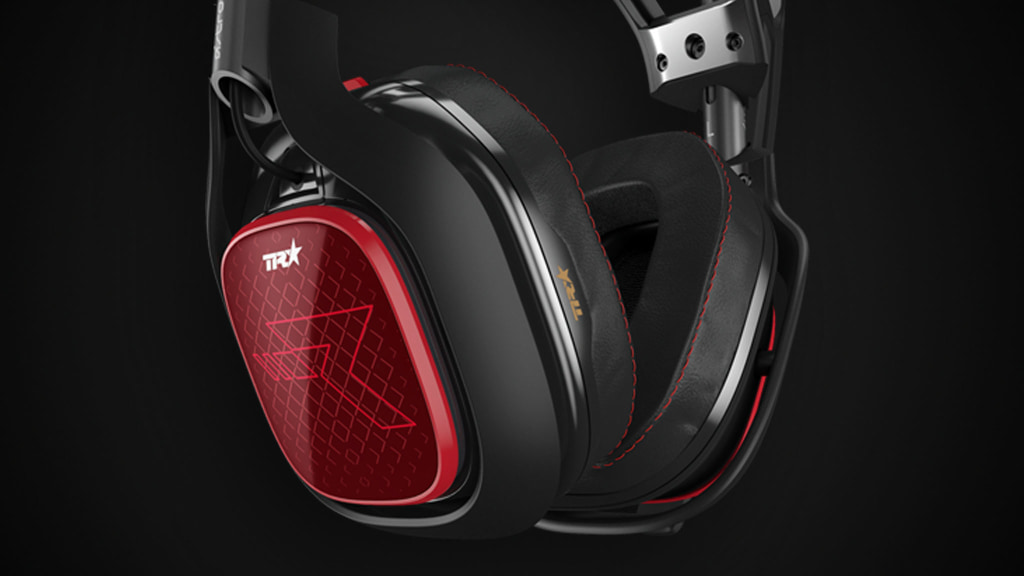 NOISE-CANCELLING EAR CUSHIONS
Synthetic leather cushions greatly improve passive noise isolation.

CLOSED BACK SPEAKER TAGS
Adds a silicone baffle to transform the A40 headset from open-back to closed-back, sealing off the outside world so no sound leaks in or out.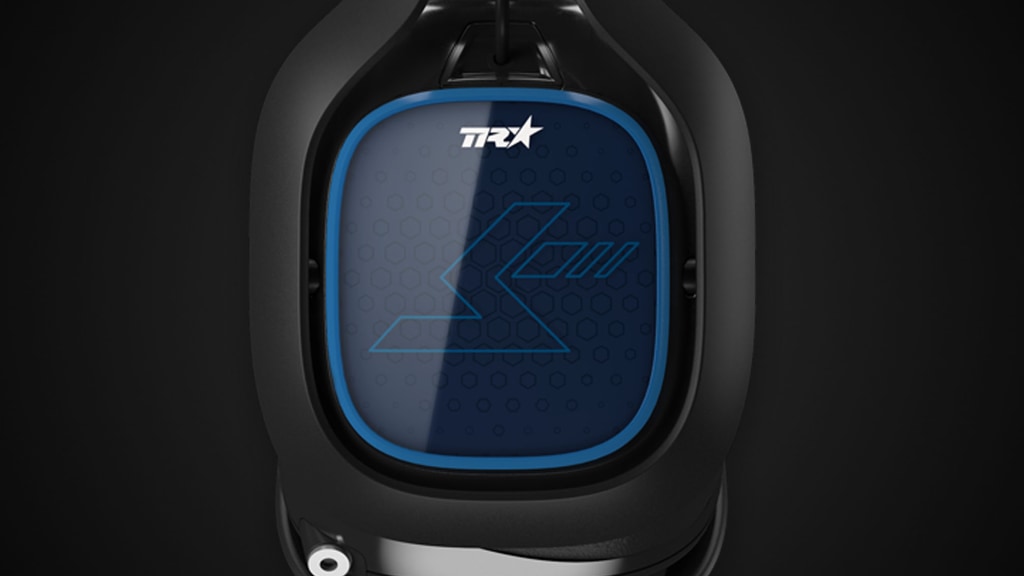 CUSTOMIZE YOUR LOOK
Mod Kits add color and style to the A40 TR headset, working with both black or white models.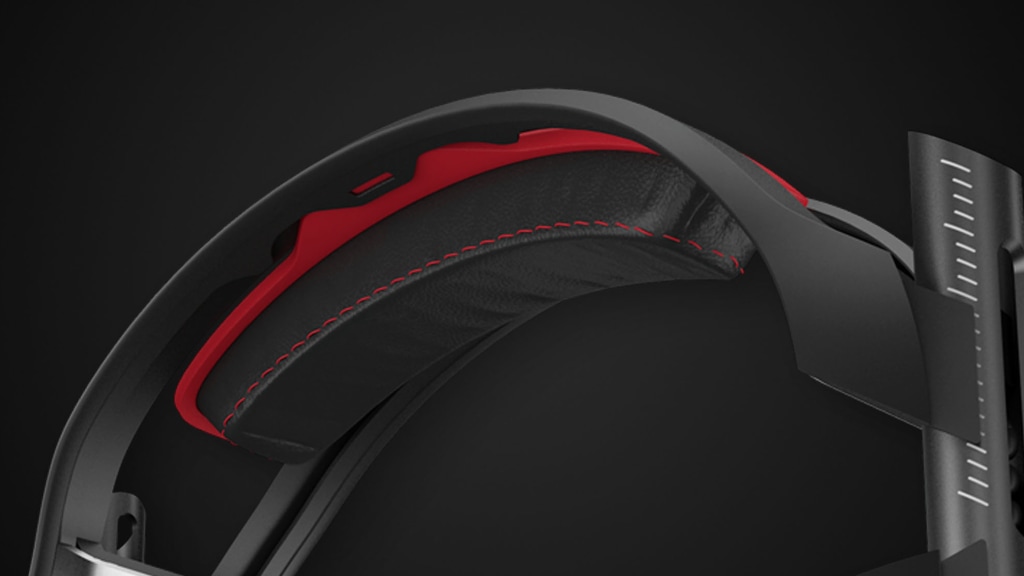 PADDED HEADBAND
Synthetic leather headband for added comfort and style.

CONTENTS
A40 Noise-cancelling Ear Cushions
Voice Isolating Mic
Padded Headband
2 Closed Back Speaker Tags
Part Number
astro-blue : 939-001759
astro-red : 939-001756