Cloud Gaming Services - Shadow App & Logitech G Gaming Gear
"Could completely change the industry."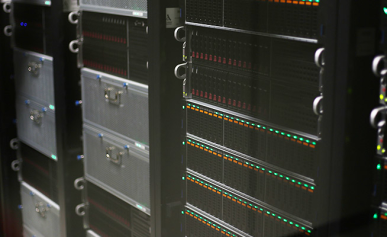 High Performance, Minimum Price
With a low monthly subscription, you get access to high-end gaming on the devices you already own. Shadow's components are also upgraded regularly at no additional cost.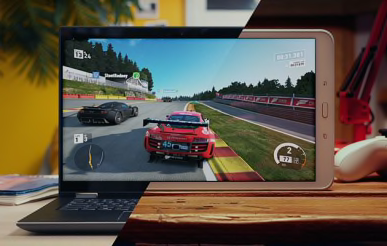 Freedom to play on anything
Turn your business laptop, Mac, smartphone, tablet—even your five-year old PC—into a gaming beast.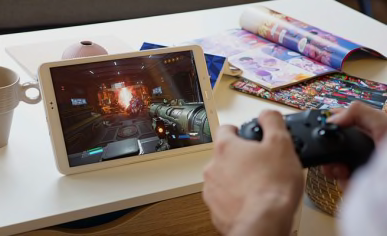 Bring your games with you
Play any PC game on Shadow. Just download your current game library (Steam, Origin, Battle.net, etc) and start playing AAA titles.