Driving Force Shifter For G923, G29 and G920 Racing Wheels
Pair with G923, G29 and G920 wheel and pedals. With solid steel gear shaft, 6-speed short-throw gearbox, and leather knob and boot, Driving Force Shifter is made for precision and reliability.
Our Gift to You : FREE G FITS Earbuds ($229.99 value) on orders over $349. 
BUNDLE & SAVE 15% WITH THE WHEEL TRUEFORCE PACK
Discount shown in cart
G923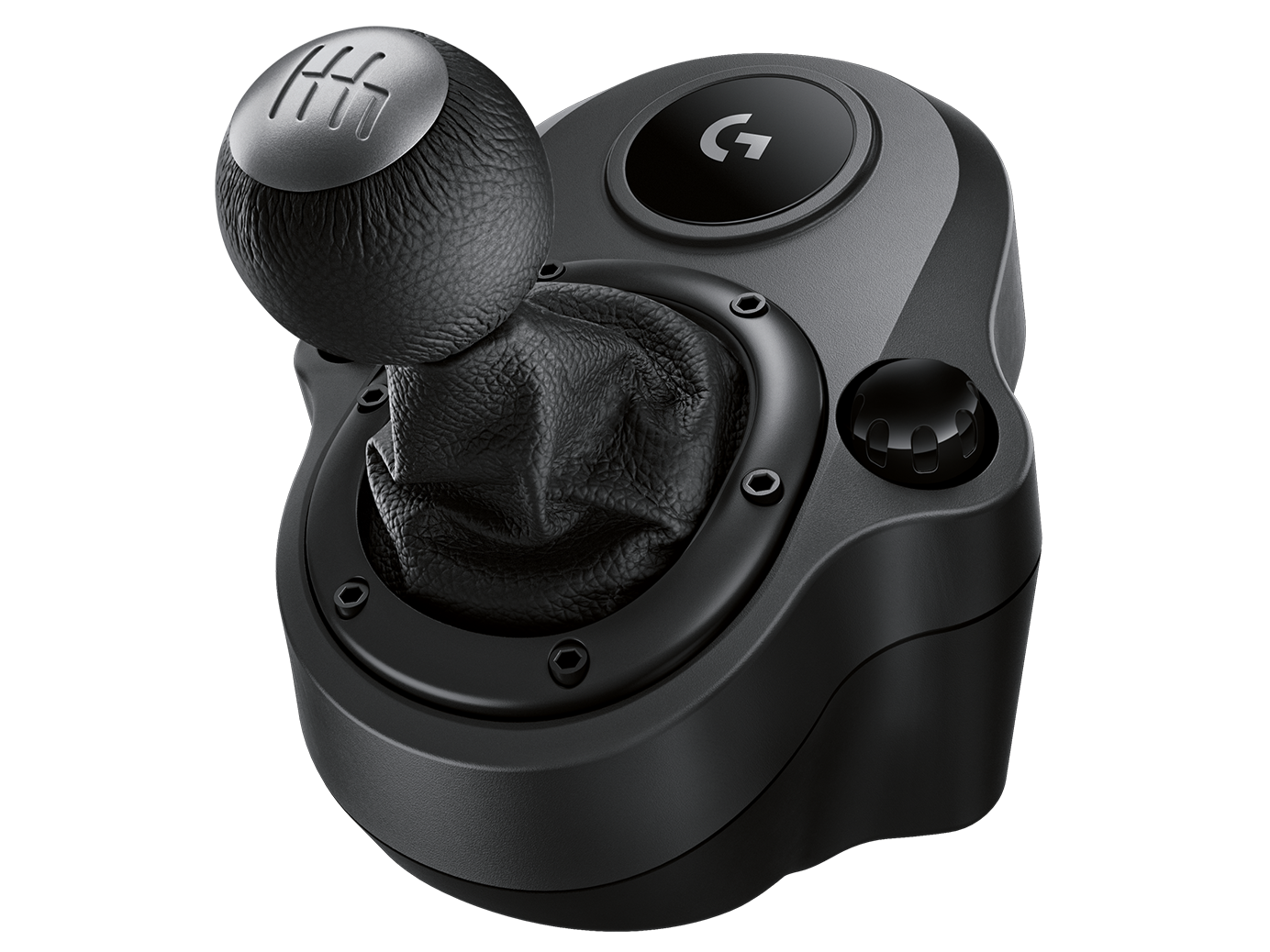 Driving Force Shifter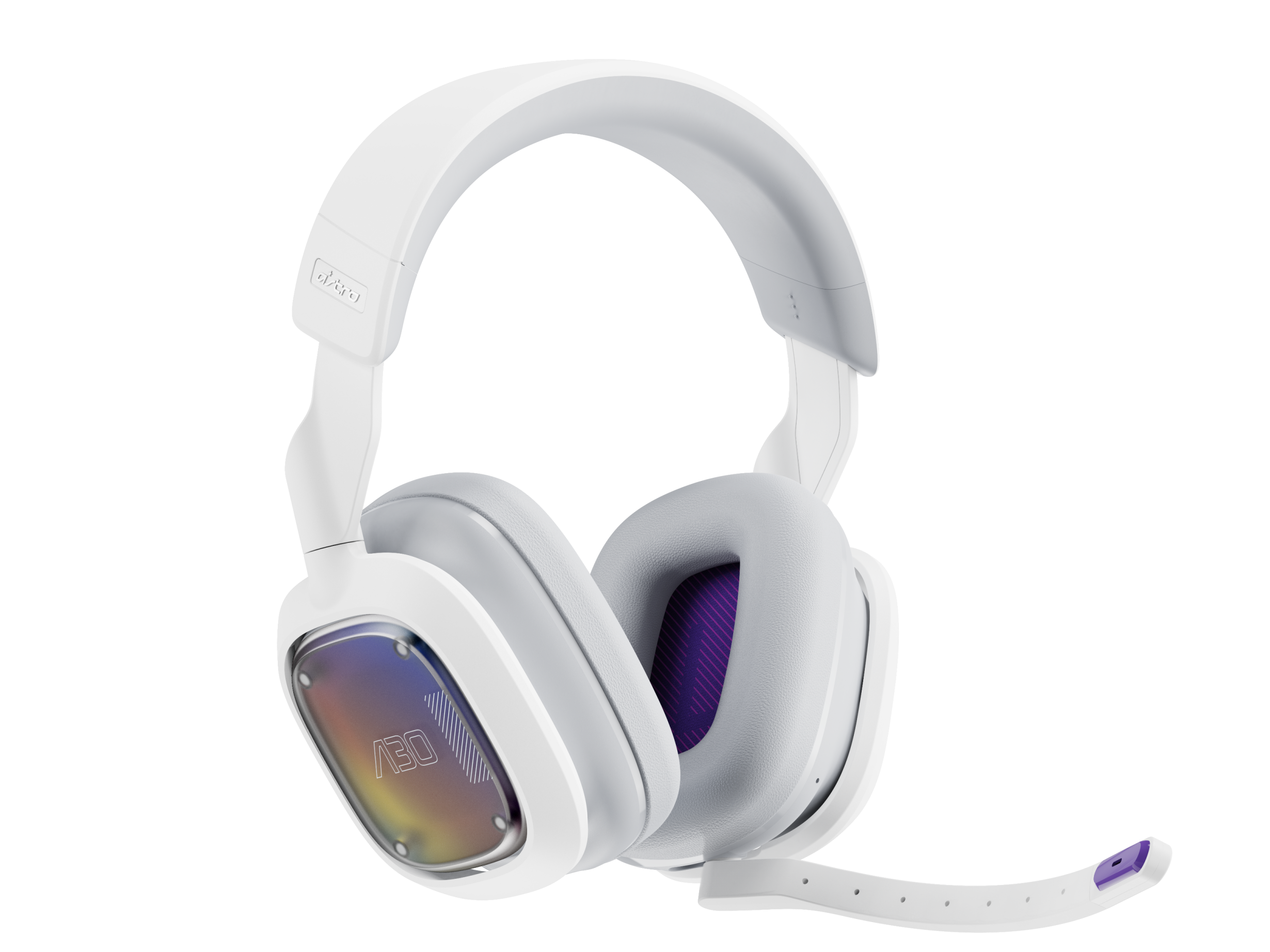 Astro A30 Wireless
BUNDLE & SAVE 15% WITH THE WHEEL STARTER PACK
Discount shown in cart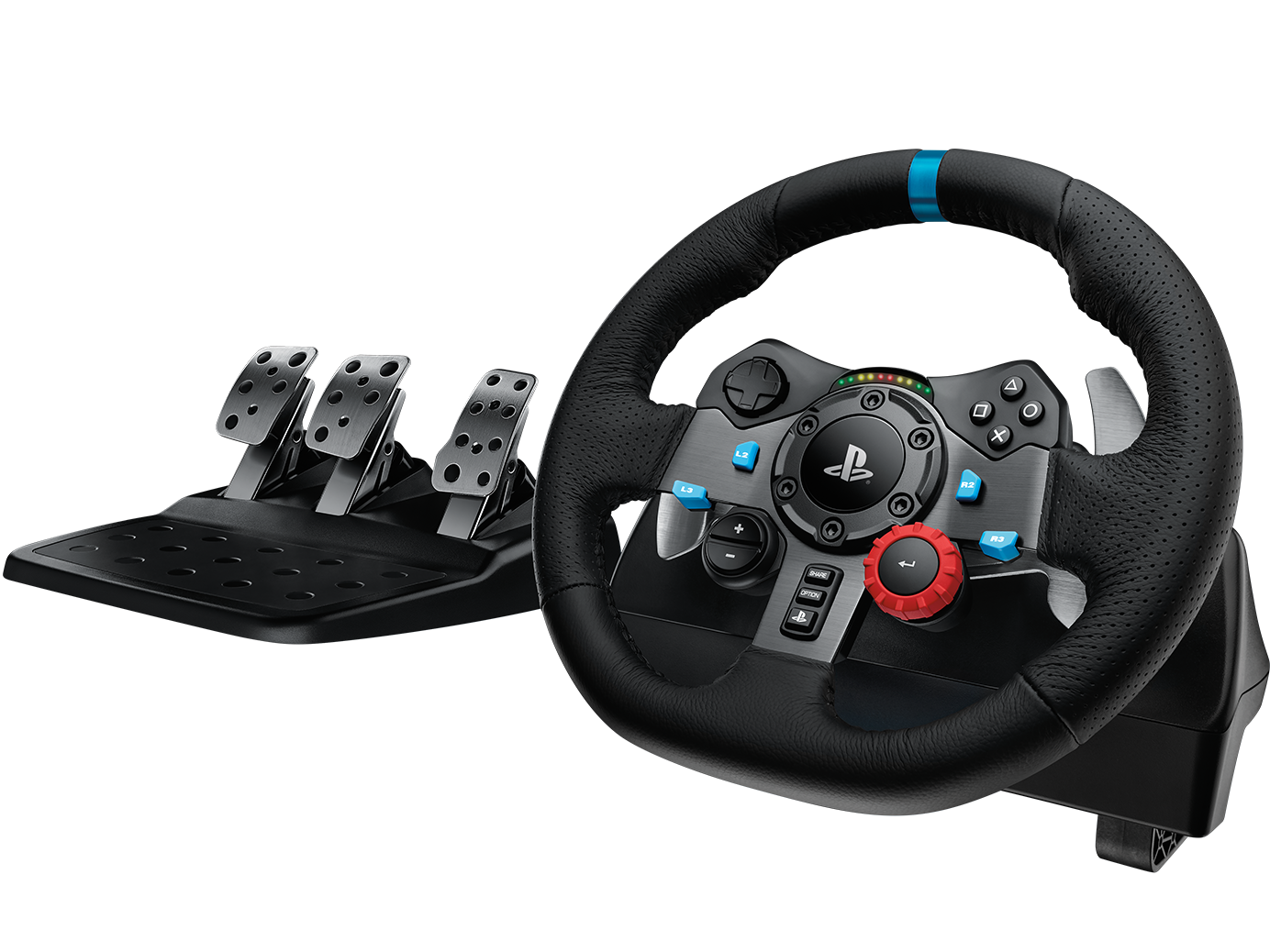 G920/G29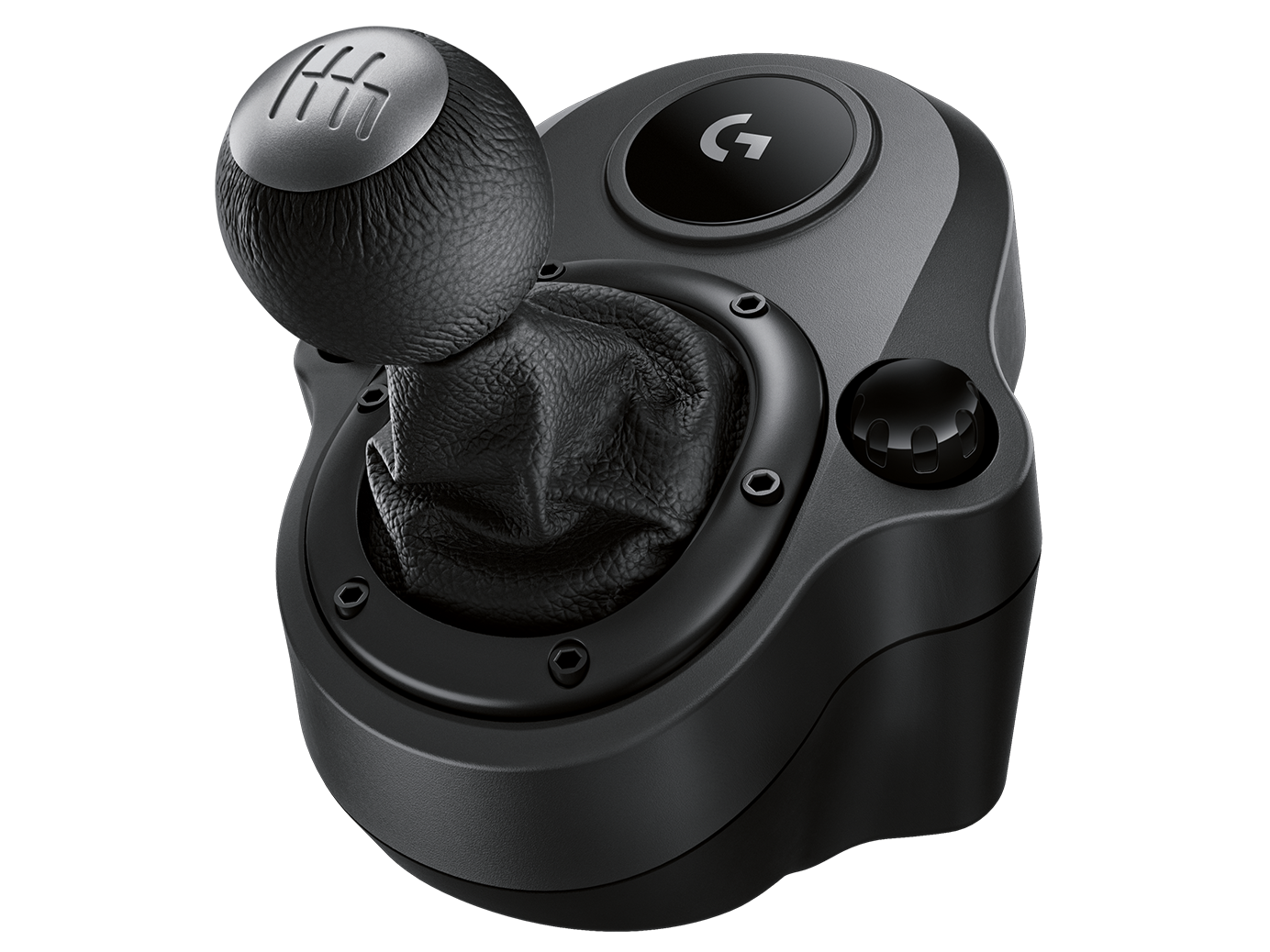 Driving Force Shifter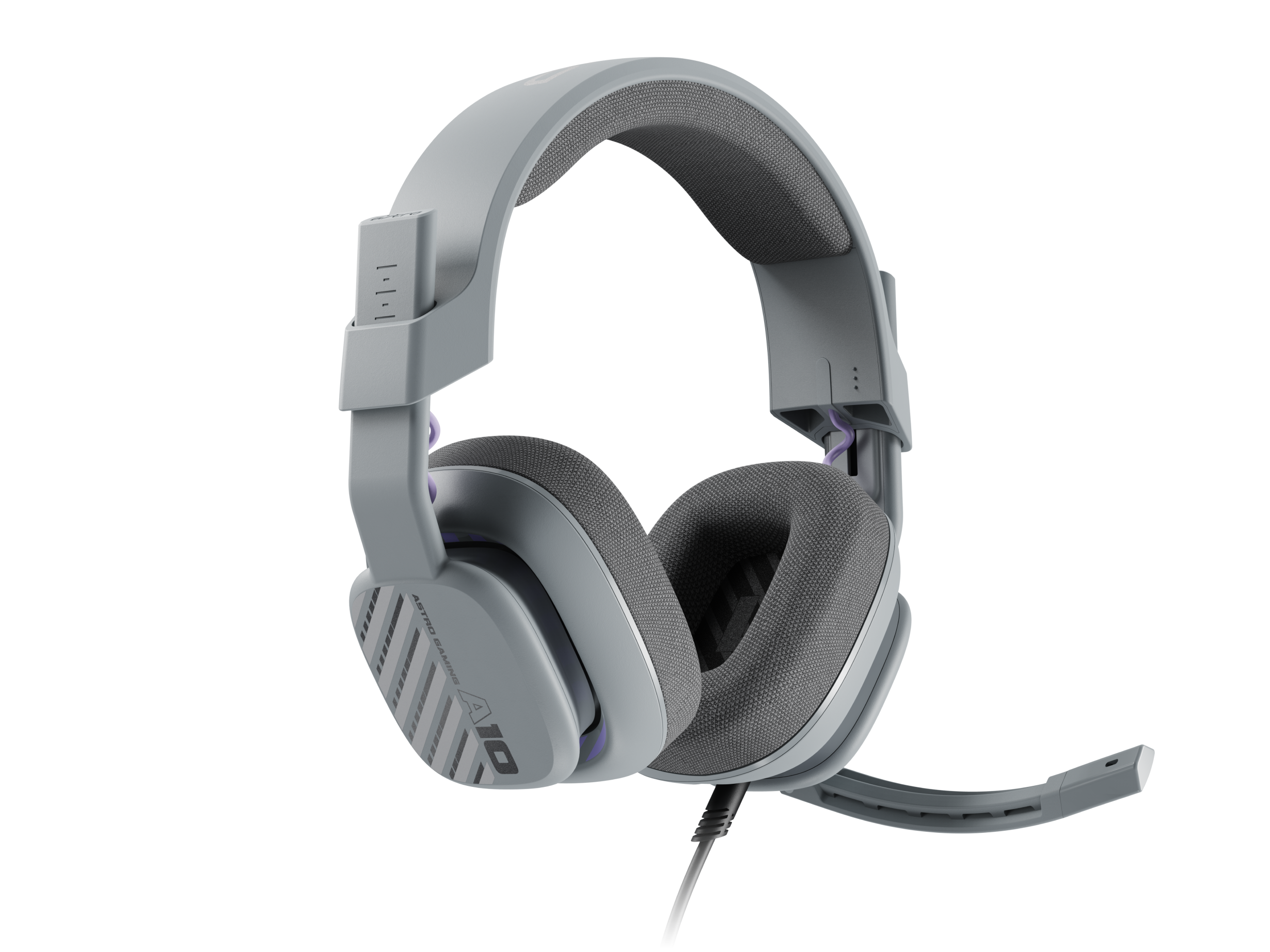 Astro A10