G335 Wired Gaming Headset
G335
Wired Gaming Headset
G335
Wired Gaming Headset
DELIVERY OPTIONS
We could not find your current location.
Shipping times are estimated
A lightweight, cool wired headset made with a suspension headband design with an adjustable strap for a custom fit. Easy plug-and-play and built-in controls. Just pick a color to match your awesome style.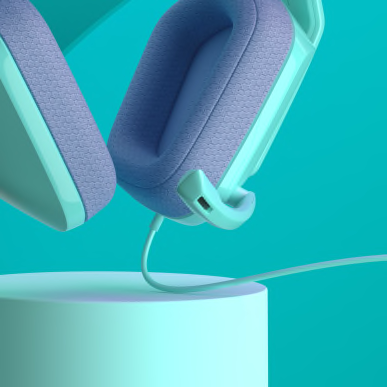 PLUG AND PLAY
Easily get into the game using a simple 3.5 mm audio jack. G335 works with Xbox®, PlayStation®, Nintendo Switch™ as well as most PCs, laptops, or mobile devices.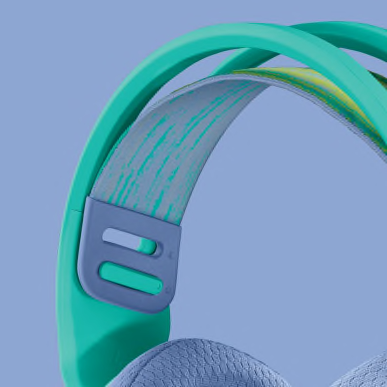 ADJUST TO FIT
The soft elastic headband conforms to your head and can be adjusted for the perfect fit. Slide the ear cups up and down to make them feel just right.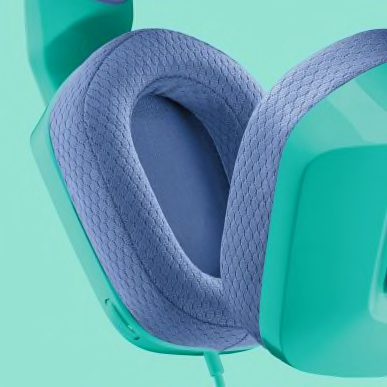 BUILT-IN CONTROLS
Use the volume roller on the ear cup to turn up your game or music. Flip up the mic to instantly mute and move it out of the way.