G915 TKL Logitech G915 TKL Tenkeyless LIGHTSPEED Wireless RGB Mechanical Gaming Keyboard
G915 TKL
Logitech G915 TKL Tenkeyless LIGHTSPEED Wireless RGB Mechanical Gaming Keyboard
G915 TKL
Logitech G915 TKL Tenkeyless LIGHTSPEED Wireless RGB Mechanical Gaming Keyboard
A breakthrough in design and engineering. LIGHTSPEED pro-grade wireless, advanced LIGHTSYNC RGB, and pro-grade low-profile mechanical switches. Crafted from premium materials. Available in black or white.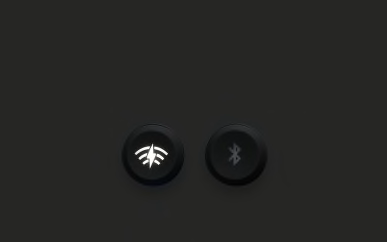 CONNECT TO MULTIPLE DEVICES
Connect to LIGHTSPEED wireless for super-fast 1 ms connection or switch to another device with the push of a button using Bluetooth connectivity. Toggle between high-performance LIGHTSPEED wireless via USB receiver and Bluetooth quickly and easily.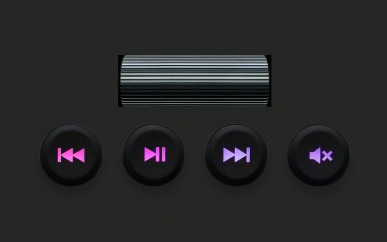 DEDICATED MEDIA CONTROLS
Onboard media controls are right at your fingertips. Dedicated controls quickly adjust volume, play/pause and skip music or videos, and mute audio instantly.