Logitech G Advanced Gaming Gear for AAA Games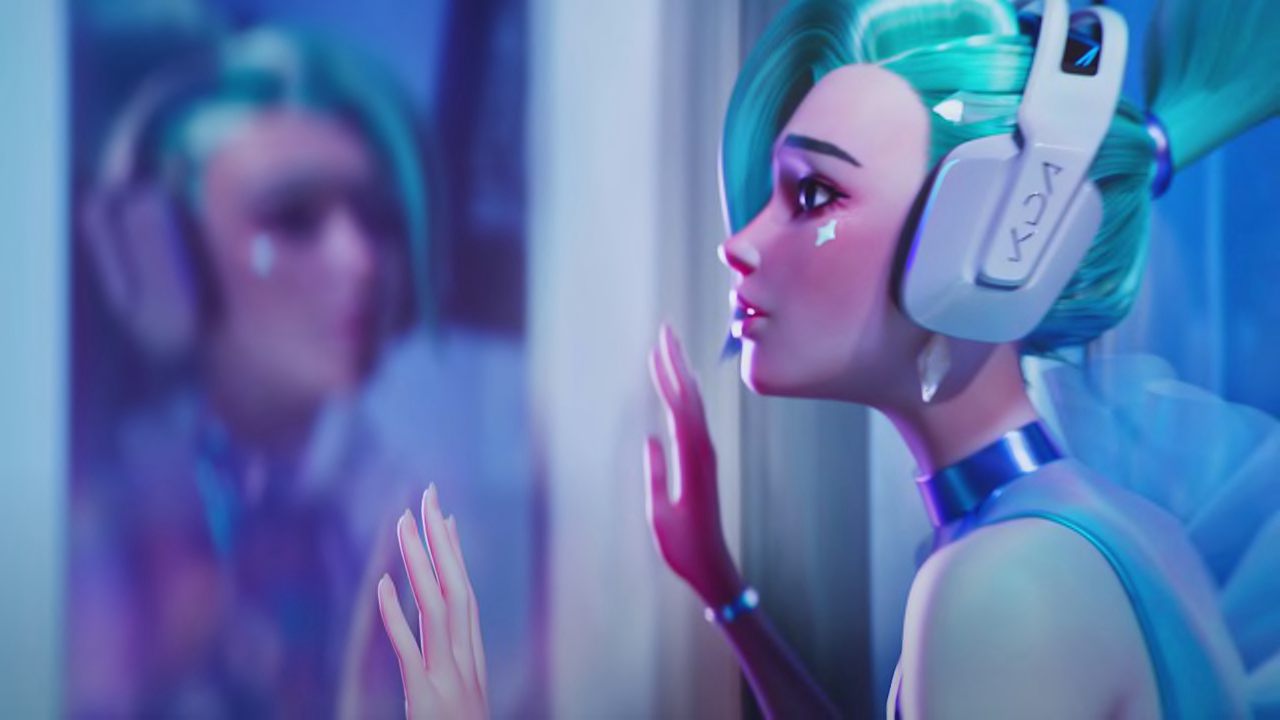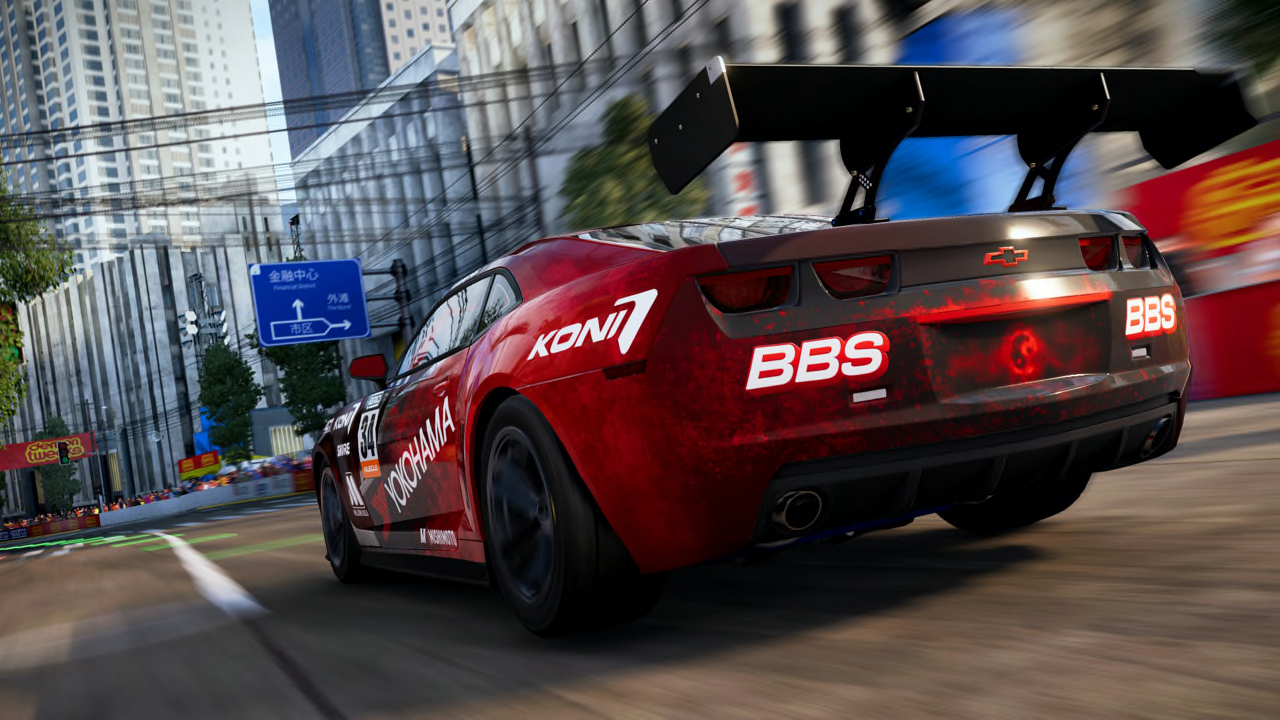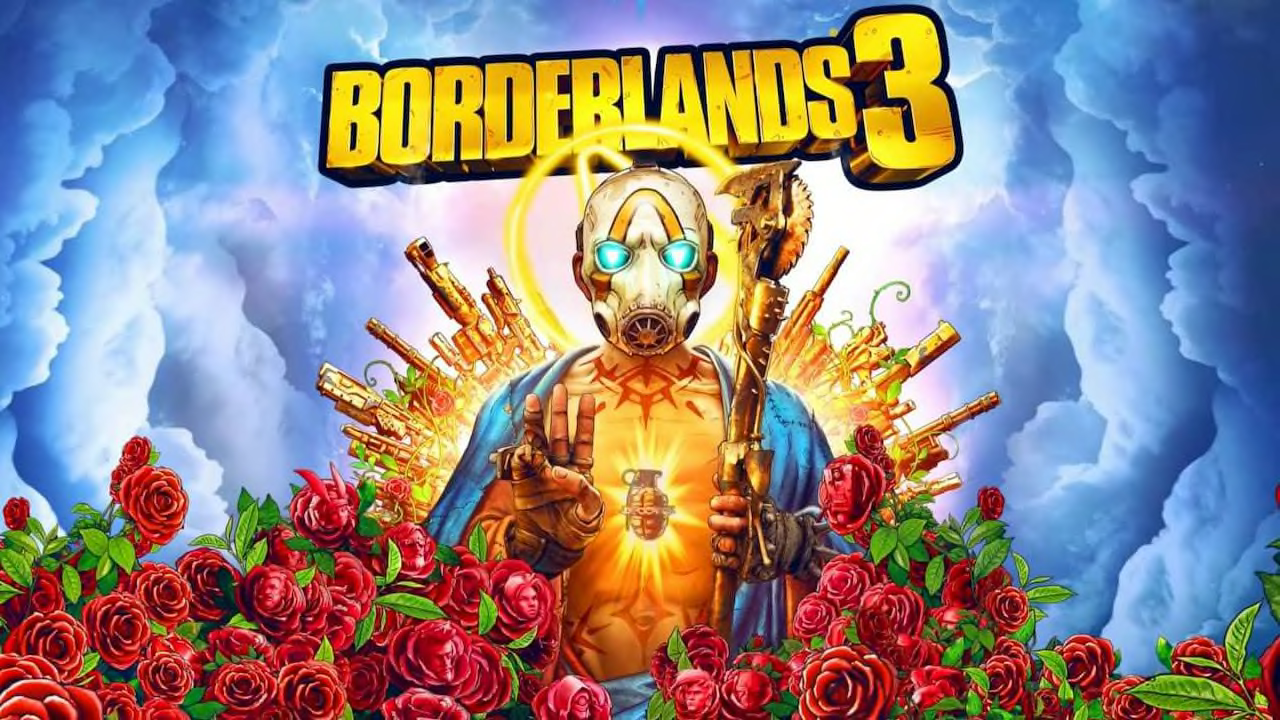 Games, developers, and Logitech G
Logitech G partners with a growing list of game developers to bring you immersive in-game lighting, key binding integrations, and official custom gear sets that take gaming to the next level.
LIGHTSYNC
Explosions, loadouts, damage, classes … LIGHTSYNC RGB is intelligent lighting driven by games. Action and environment come through in immersive, vivid animations custom for each game. See your health and ammo bars, key bindings, cooldowns, and more.
LIGHTSYNC + BATTLEFIELD V
LIGHTSYNC + BATTLEFIELD 1
Key lighting for time of day

Keyboard flashes based on status effects

Ammo is reelected in number keys

Health and ammo reflected in the F keys

Animations will occur while downed, being revived, and respawning
Purple movement keys

 

Orange command keys

Green camera keys

 

Flashing red keyboard during combat
Ambient lighting reflects your environment

Green health bar across number keys

White action keys
Flashing red keys when on fire

Solid red keys when drowned

Green keys when poisoned

Orange control keys
Ambient lighting reflects your environment

Lighting changes with day and night cycles
Select Lighting Integrations
LIMITED EDITION HARDWARE
Official graphics and colorways from top games. Advanced Logitech G gaming gear. The perfect combination.
G635 Headset | G512 Keyboard | G703 Mouse
PRO Wireless Mouse | PRO Keyboard | PRO Headset | G840 Mouse pad
G810 Keyboard | G403 HERO Mouse | G640 Mouse pad | G933 Headset
G810 Keyboard | G403 HERO Mouse | G640 Mouse pad | G933 Headset
G810 Keyboard | Pro Mouse | G640 Mouse pad | G633 Headset