Logitech G Creator Community and Partner Program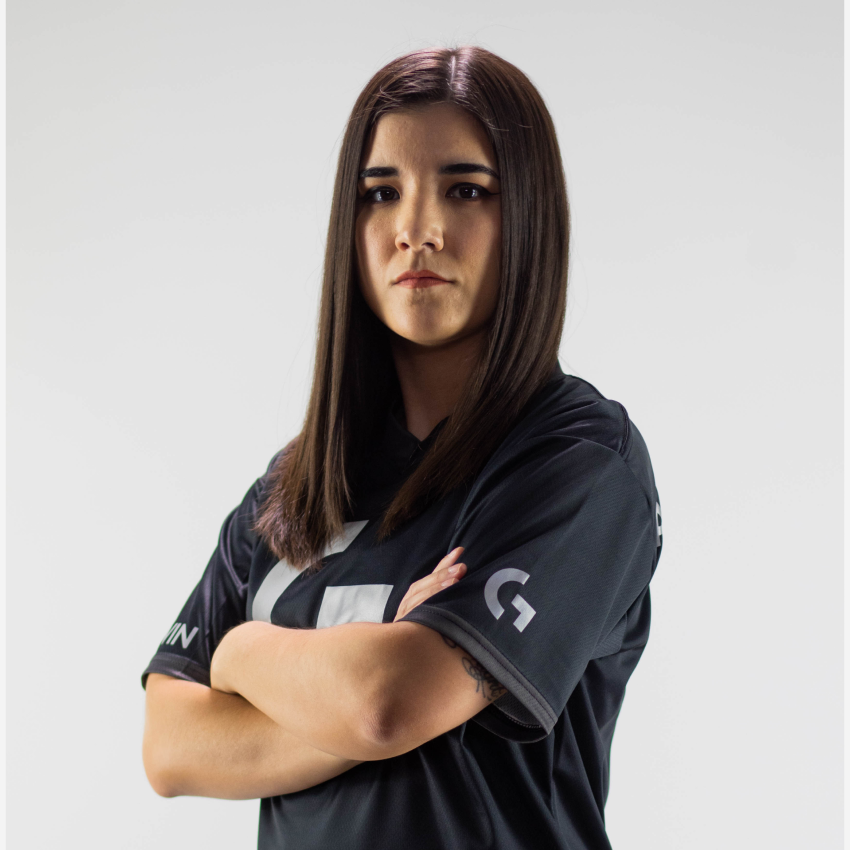 AnneMunition
Star streamer. Diversity and mental health advocate. Leading on Twitch since 2014.




  @annemunition

  twitch.tv/annemunition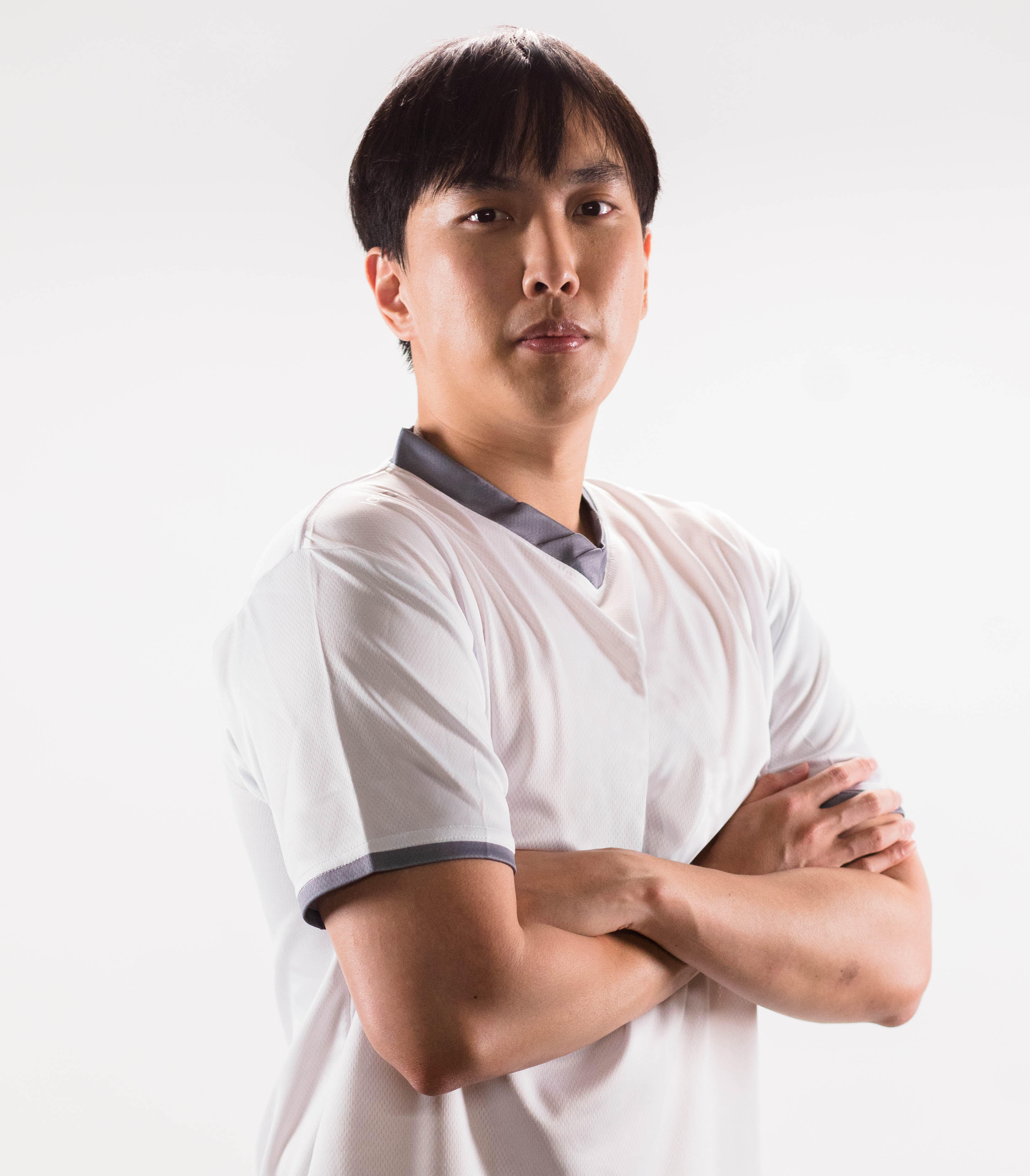 Doublelift
A prodigious League of Legends player. Eight-time LCS champion. Fan favorite on Twitch.



  @doublelift1

  twitch.tv/doublelift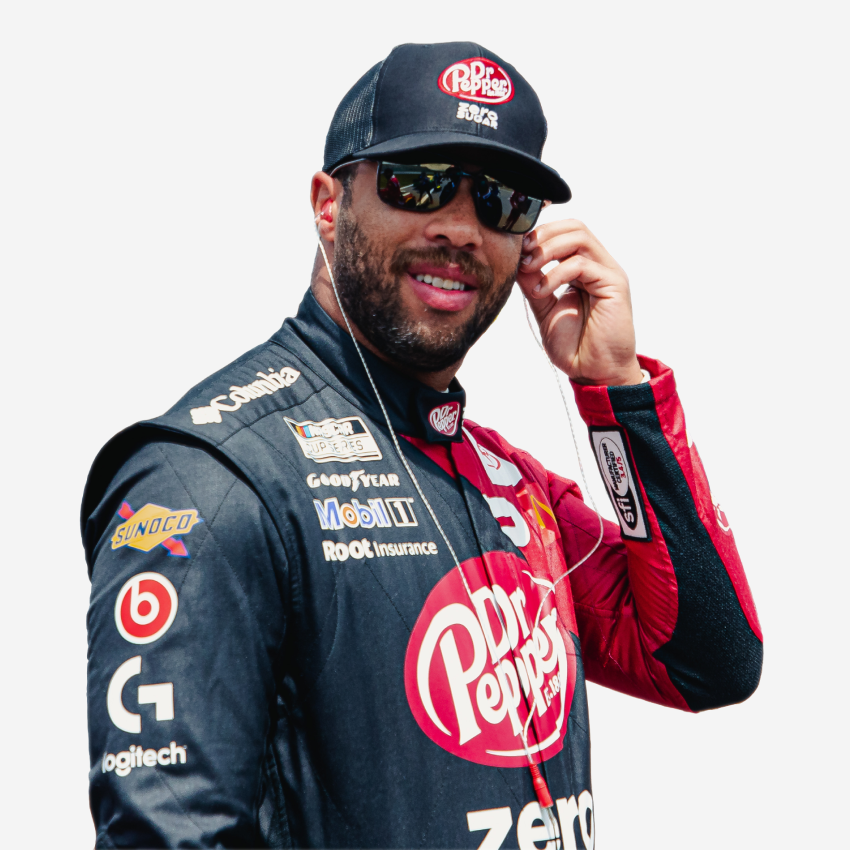 Bubba Wallace
NASCAR and eNASCAR star. Equality and diversity champion. Long-time Logitech G fan.



  @bubbawallace

  twitch.tv/bubbawallace76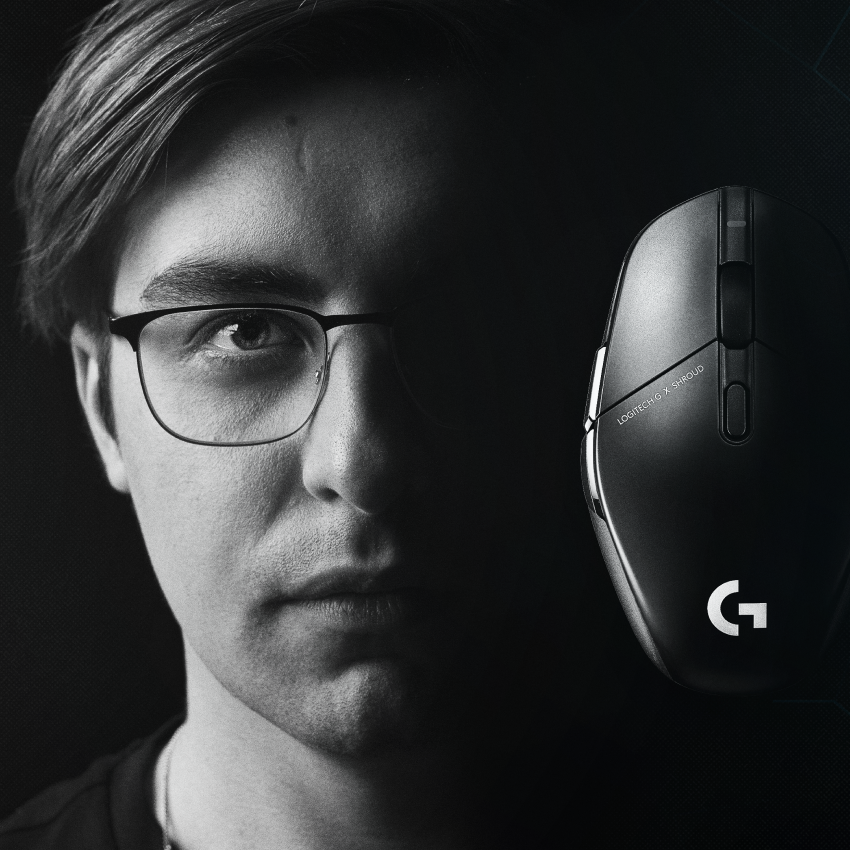 Shroud
Gaming icon. Legendary CS:GO pro. One of the most loved streamers on Twitch.




  @shroud

  twitch.tv/shroud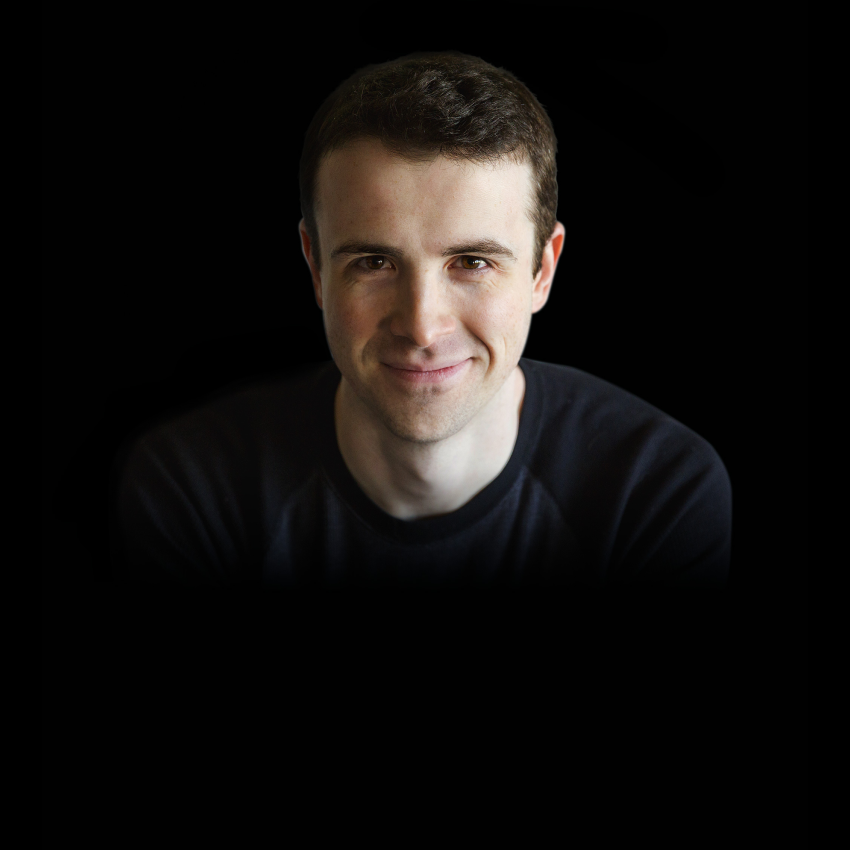 DrLupo
Twitch star. Official Partner to Logitech G. TIME 25 most influential people on the Internet.



  @DrLupo

  twitch.tv/drlupo